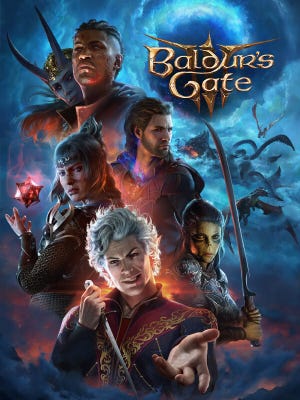 Baldur's Gate III
Baldur's Gate 3 is the latest entry in the classic RPG series which first started out on PCs in the late 90s.

It originally launched in early access in 2020, before the full version debuted on PCs in August 2023. A PS5 version is out in September 2023, with an Xbox Series X/S version also in the works.

The full release of Baldur's Gate 3 comes over two decades after the last new mainline game in the series launched.
Baldur's Gate III Gallery
Latest guides for Baldur's Gate III
Games from the Dungeons & Dragons franchise