What are you playing this weekend?
It's that time again.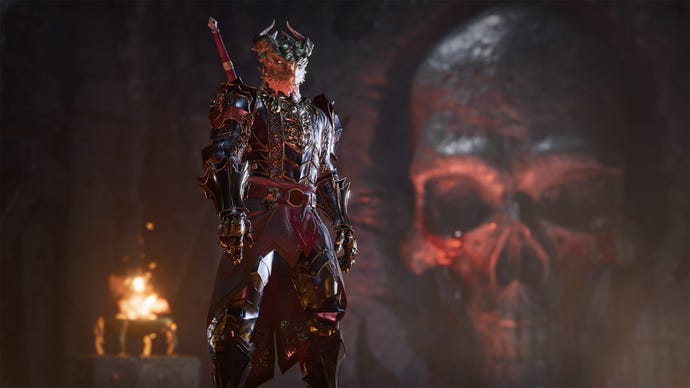 It's the weekend. That means it's time to relax and do something fun. Basically, anything that isn't related to work.
This weekend, other than seeing a couple of films, kicking back with a few brews, cooking a ham, or playing with our pets, we'll be getting some game time in.
Here's what we're playing this weekend.
Connor Makar, Staff Writer - Tekken 8, Baldur's Gate 3
This weekend, I'll be playing Tekken 8 as part of the closed network test.
I'll also be chugging along with the Baldur's Gate 3 early access build before the game launches in full later this month. Other than that, sorting out a trip to Vegas is my number one priority, so it's a busy weekend for sure.
Dom Peppiatt, Editor-in-Chief – Tekken 8 (CNT), Street Fighter 6
It's a great weekend: Tekken 8's first play-test has gone live, Street Fighter 6 is looking healthier than it ever has, Barbie and Oppenheimer are coming out, and Saturday will see the first England game of the Women's World Cup kick off at 10.30am. I'm in my element, truly. If you're lucky enough to have an invite to the Tekken 8 CNT, you can try and throw down against my King (my Tekken name is 'Guilthound'). If Street Fighter is more your flavour, I've got the same screen name there, where I am rock a very adequate (but not particularly skilled) Cammy.
Somewhere between getting my Barbie on, bonking people on the head with a Cannon Spike, and getting King to do some truly horrendous throws, I'll be walking my dog, slow-cooking a maple-glazed ham, and kicking back with a few beers and the Lionesses. I've not looked forward to a weekend this much in a long, long time.
James Billcliffe, Guides Editor - Street Fighter 6
Fighting games and racing games are in a funny position, aren't they? People seem to count themselves out of these two genres more than any others, and I was no different. Until recently I didn't play fighting or racing games.
That changed with Forza Horizon 5 and I've been challenging my preconceptions ever since.
I completed the "story" of Gran Turismo 7 last week, so now I'm all-in on Street Fighter 6, which I've been dabbling with for a couple of weeks, enjoying the bonkers World Tour mode and filling out my roster.
I've started off using the "Modern Controls", obviously - because otherwise, the command list is impenetrable. Literally which button is "H"? It looks great, is a great rush, and has a lot more content packed in than it first seems. I'd highly recommend checking it out so far, and a boxed copy is cheap for a relatively new game.
Kelsey Raynor, Guides Writer - Pikmin 4
This weekend I have time for one thing and one thing only, and that's Pikmin 4.
I have been patiently awaiting for my pre-order to arrive, and am very excited to get started. It'll be my first Pikmin adventure, but given Alex's review, it doesn't seem like that'll be a problem.
I look forward to commandeering my army of cute plant-animal hybrid creatures all weekend and will no doubt be updating VG247's readers on my Pikmin escapades soon.
Stephany Nunneley-Jackson, News Editor - The Wandering Vilage
This weekend, when I have the time, I will likely play The Wandering Village on Game Pass. I played the Steam demo and enjoyed playing it very much, so now, it's time to try it on Xbox and see which platform I prefer. Granted, its also available through Game Pass for PC, but I want to try it while my legs are strecthed out on the couch.
Other than that, I'll be doing the usual: cleaning my house, doing a bit of cabinet painting, and maybe I'll go out to get some kilometers in me to finish a couple of Pokemon Go tasks. After that, I will probably be taking a break from the game. It's become a bit tedious for me.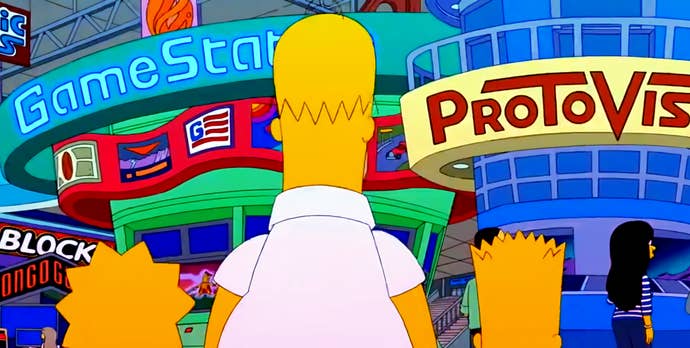 That's us for the next couple of days. What about you? Are you playing anything this weekend?