VG247's The Best Games Ever Podcast – Ep.32: The best game of 2023
Can our panellists predict the future? No, obviously.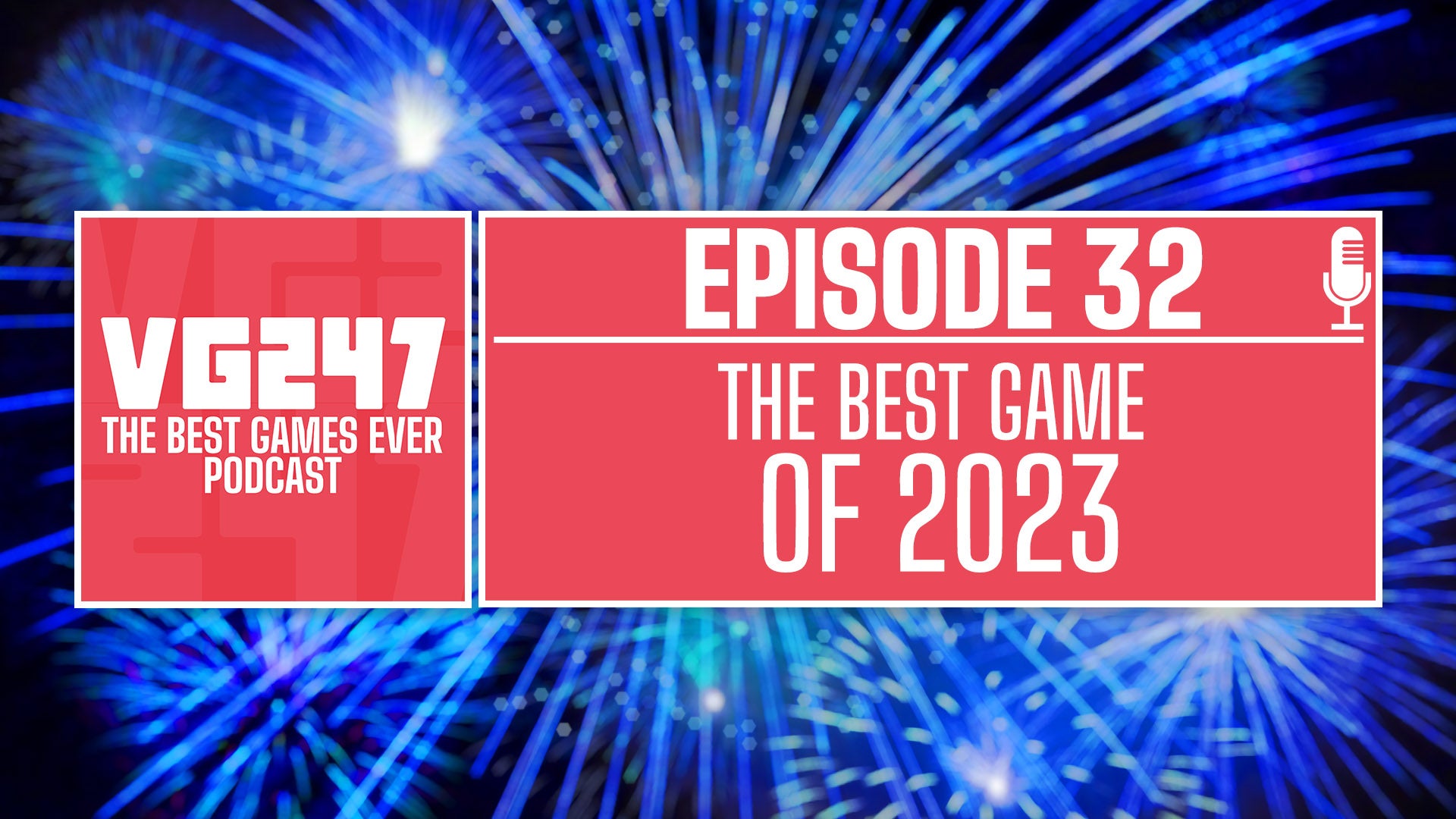 Welcome to VG247's Best Games Ever Podcast: Episode 32 - the best game of 2023
The future is unknowable. As are the minds of our deranged panellists, who were asked to pick their nod for next year's GOTY based on the scraps of info we know about 2023's game releases and, somehow, none of them picked Starfield. It's obviously Starfield, you idiots.
Here's a photo of Chris Bratt being taken down from a tree because it's no longer Christmas. (Support friends of VG247, People Make Games, on Patreon).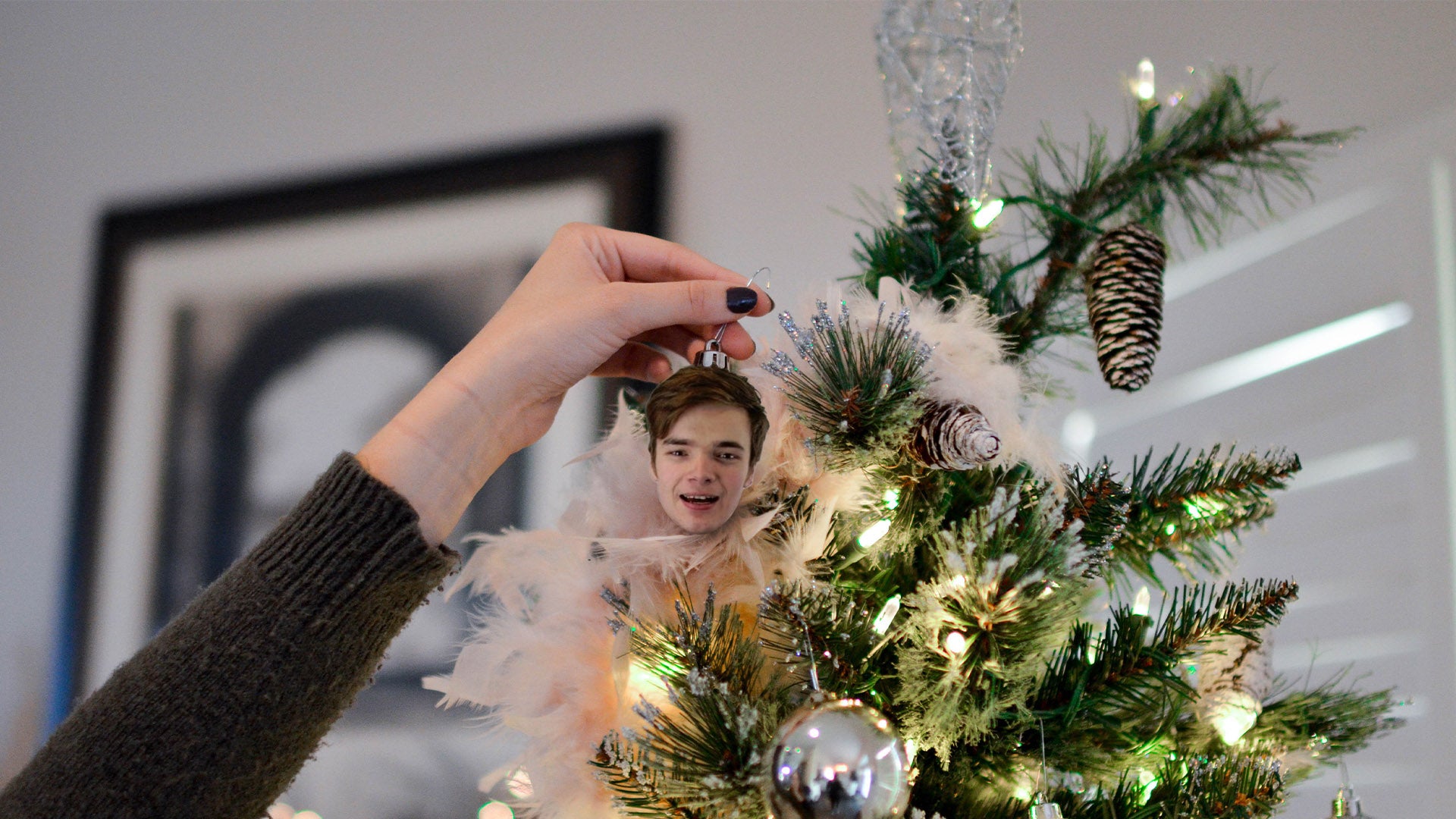 Cast: Tom Orry, Alex Donaldson, Connor Makar, and Jim Trinca.
Our picks this week (SPOILERS AHEAD):
Tom - Resident Evil 4 Remake
Tom tried to cheat death and reality by coaxing a known quantity out of his tea leaves, but failed to consider that if a remake is close enough to the source material to be sure bet, then it barely counts as a new game. Which is obviously a load of rubbish, but this podcast is a panel game about semantic bickering, so take it or leave it.
Alex - Cyberpunk 2077
Ah, Donaldson, you cheeky so-and-so.
Connor - Baldur's Gate 3
A solid pick from Connor, but ultimately all it did was open a can of worms about whether or not early access counts as a release. See? Semantics. That's all it is.
Please do let us know what you think of the show – and if this is your first time listening, do go back to listen to the previous episodes. If you've got suggestions for topics, send them our way.
"What is VG247's Best Games Ever Podcast?" you ask? Well, it is essentially a 30-minute panel show where people (Jim Trinca and associates) decide on the best game in a specific category. That's it. It's good. Listen to it.
Come back in a week for another exciting instalment of VG247's Best Games Ever Podcast.