This Nintendo Switch bundle deal includes a game and £30 eShop credit from £299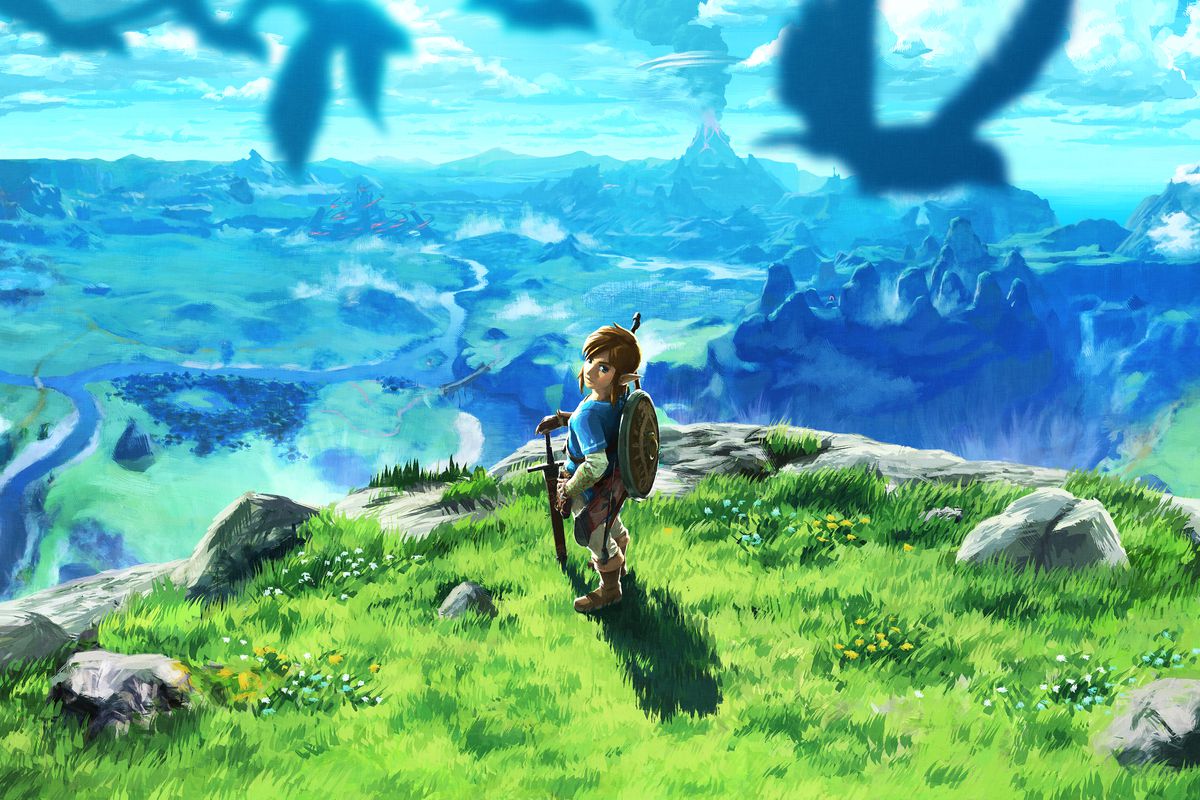 Amazon has put together a selection of new Nintendo Switch bundle deals – all of which come with a handsome £30 eShop credit voucher as a neat extra.
You can pick from a few options in either Neon or Grey, while also adding one of the console's biggest games to fully round it out.
At the top of the list is, undoubtedly, a Nintendo Switch with The Legend of Zelda: Breath of the Wild and £30 eShop voucher for £309.99. Now's as good a time as any to get up to date with Link's latest trot across Hyrule, especially if you want to be all prepared for the Breath of the Wild sequel announced at E3 this year.
If you can't get enough of Zelda, you might also want to take a look over at Amazon where they've just got a restock of the Legend of Zelda: Link's Awakening Limited Edition for £69.99. It's sold out incredibly quickly elsewhere, but of course, it would with that swish Game Boy classic steelbook included.
Anyway, back to the Switch bundles. If Zelda's not your thing, you can save a tenner and go for a Switch with Mario Kart 8 Deluxe or New Super Mario Bros. U Deluxe for £299.99. These definitive versions of either game are both great choices to start off your Switch library.
There is also the straightforward option of just a Nintendo Switch console with £30 eShop voucher for £279.99. That way you can spend the money on whichever game or games you like!
Ultimately, though, if you go for any of these bundles you're essentially saving £30 on the price of the console. Well, if you were going to put that money towards buying a game or two anyway. The Nintendo eShop doesn't always offer the best prices, but you can easily find a solid port or terrific indie gem to spend the voucher on. Spend it wisely and you can absolutely get at least three games with it!
If you do decide to go for this Switch deal, make sure you think about adding a microSD card to your order too so you have enough space for all your game installs and downloads. This Integral 256 GB card for only £24.99 is currently one of the best deals out there. You can also find many other possibilities in our list of the best Nintendo Switch SD cards over at Jelly Deals.