Get a year's worth of free games for just $99 from Humble Bundle
Free curated selection of games each month as well as store discounts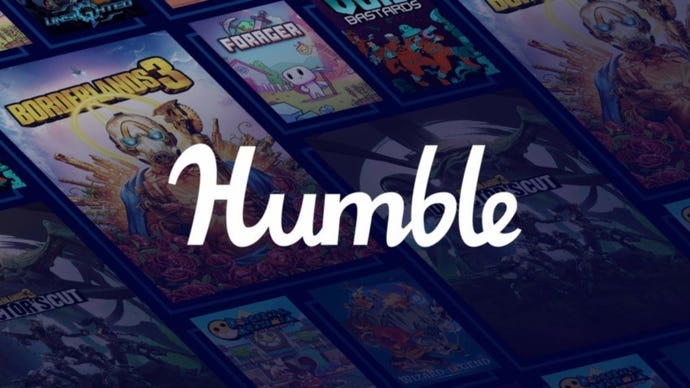 With Black Friday fast approaching there's plenty of great gaming deals around, but how about having a deal that lasts all year round?
Humble Choice is one of the best value PC gaming bargains, where each month members are given a curated selection of games to keep, and Humble Bundle currently has a promotion where for its annual membership, down from $129/£98 to just $98/£81. You can also give this membership as a gift using the code 'HOLIDAY23'.
The curated games are a good mix of big budget and indie covering a range of genres. Unlike PlayStation Plus, all the games you received during your membership are yours to keep forever, even if your membership expires. Considering there's 8-9 games every month, that's at least 96 games for just $98!
If you sign up now, you'll get the following games in November:
Hardspace: Shipbreaker
WWE 2K23
Unpacking
Friends Vs Friends
Prodeus
The Legend of Tianding
SCP: Secret Files
Souldiers
Not only that but you'll also receive regular discounts of up to 20 per cent when shopping at the Humble Store, while 5 per cent of your membership also goes towards charity, so your gaming is always going to a good cause!
While this promotion coincides with Humble's Black Friday Fest, you have until the end of the year on December 31 to take advantage of this deal. So if the above games aren't of interest, then you can always wait until December before signing up.
Expect even more gaming deals like as we get closer to Black Friday. To make sure you don't miss out, check out our Black Friday 2023 page, where we'll continue posting the latest deals as we find them.