This LG 34WK650-W 34" UltraWide IPS Monitor is down to $249.99 right now at Amazon US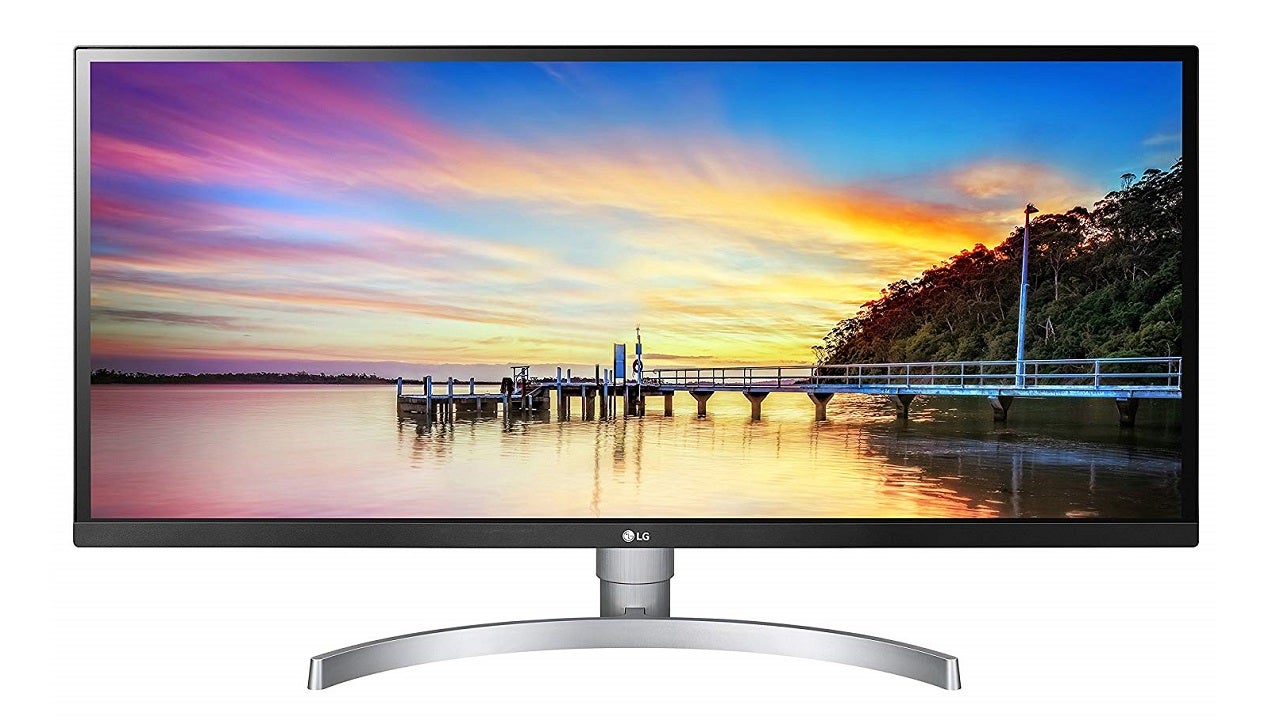 Amazon US has discounted a range of LG monitors by up to 25% for today only, including a handful of good choices if you're looking to upgrade your gaming rig.
The best of the bunch is this LG 34WK650-W 34" UltraWide 21:9 IPS Monitor for $249.99. The 2018 model here is both HDR10 compatible and features AMD FreeSync technology to better eliminate screen tearing and stuttering. With over a $150 saved off the usual price, it's a whole lot of screen for your money!
About half a dozen other monitors have also been reduced for the LG sale. Some will damage your bank balance a lot less than the others while also taking up much less space on your desk.
Take this LG 24MP59G-P 24" Gaming Monitor for $115.99, for example. It's 10 inches smaller and a year older than the UltraWide monitor above but might be more of a sensible option if you're looking for something a little more reserved. It does feature AMD FreeSync, though, while also sporting a 1ms response time and 75Hz refresh rate. Not super high-end, then, but more than competent for a mid-range gaming set up.
If neither of those seems like the one, you can browse through the full list of LG monitors on sale to see if there's another pick that suits your needs more.
Looking for more deals? You should point your eyes over to Jelly Deals where we have the best PS4 external hard drives, a collection of the best Nintendo Switch SD cards and a look at the best power bank for Nintendo Switch.