Here's a SanDisk 2TB SSD at the lowest price it's ever been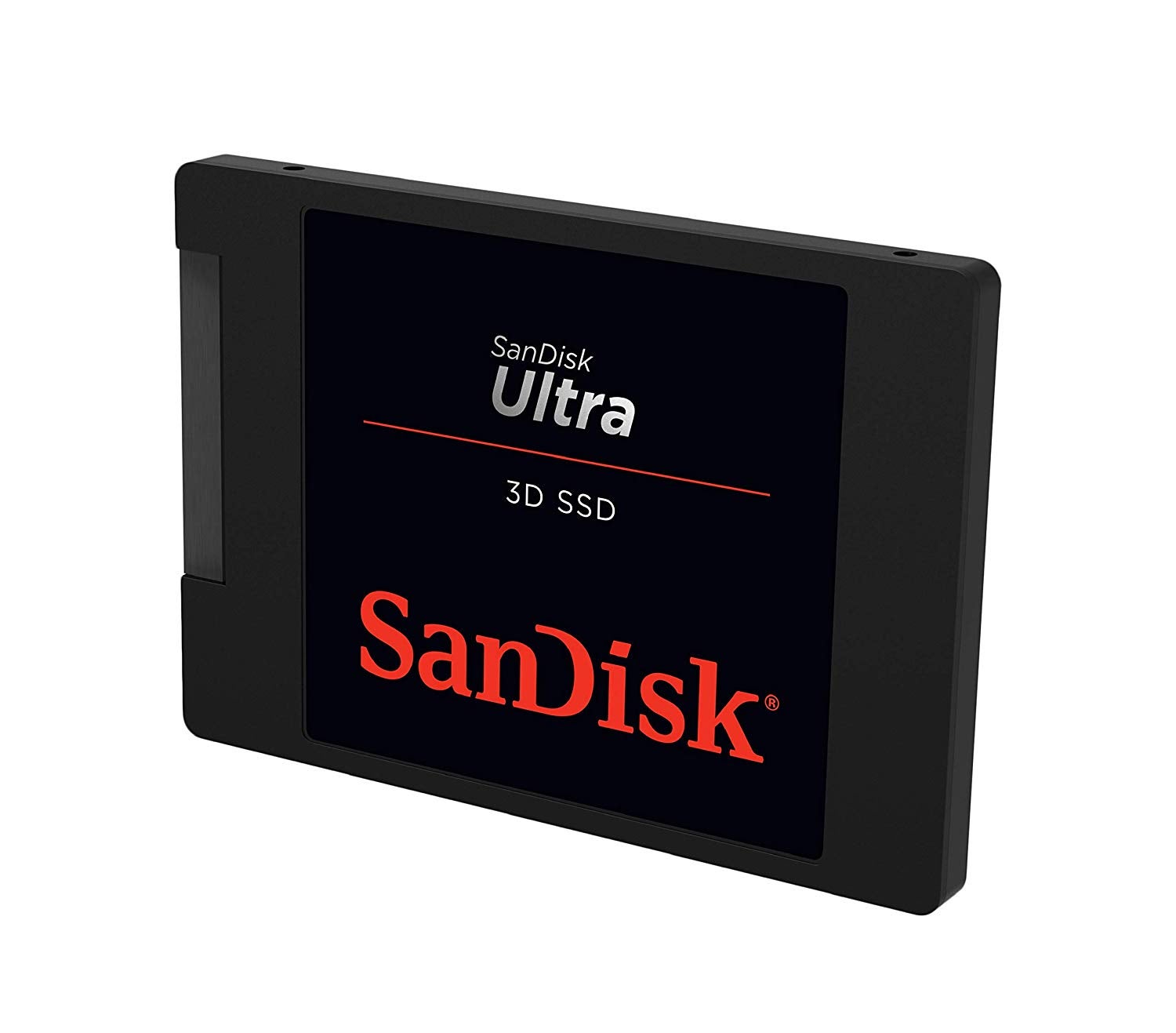 It seems the prices of bigger and bigger SSDs are tumbling even more drastically as right now you can get a 2TB SanDisk Ultra SSD for just £194.99 at Amazon UK.
At that price, it makes it one of the best SSD deals we've seen for some time - especially when you also consider that is the cheapest the drive has ever been from Amazon.
Way back when the drive went on sale for a ludicrous £600. Obviously, it's never going to rocket up that high again, but don't expect to see it hang around for under £200 for too long.
If you need all the important stats and figures, the drive boasts sequential read speeds of up to 560MB/s and write speeds of up to 530MB/s. With that, you'll get super-fast boot times for your PC, plus incredibly quick load times on games and all sorts of other intense computing tasks.
For significantly less money you can also get the 1TB version for £111. There's not as much space and you're not nabbing such a considerable bargain but it's still a decent offer.
For many more PC hardware savings and a whole load of deals across games, tech, gadgetry and more, be sure to head on over to Jelly Deals.