Get Hellblade and Moonlighter for $12 in the latest Humble Monthly bundle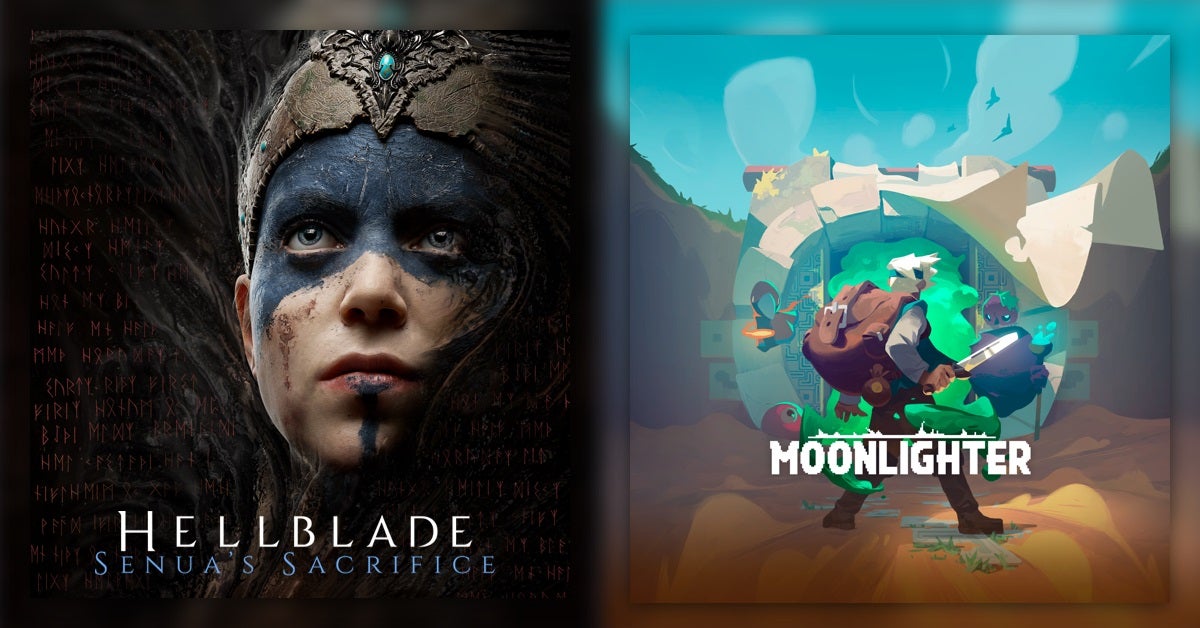 The two headline games for the Humble Monthly bundle in July have been announced.
Leading the way this month are the BAFTA-winning Hellblade: Senua's Sacrifice and quirky RPG/management sim Moonlighter. You can get both of them to start playing right now when you sign up for the July Humble Monthly for $12.
To give you a bit more info about both titles, Hellblade comes from Enslaved and DmC creators Ninja Theory. Inspired by Norse and Celtic myth, it follows the arduous and daunting journey of Senua as she travels to save her lover's lost soul. Noted for its well-praised depiction of psychosis and mental health struggles, this is the ideal opportunity to experience it for yourself if you haven't had the chance yet.
Meanwhile, there's an entirely different tone to Moonlighter. This curious indie mixes the action-RPG and shop management to create a charming little game. As an adventurer, you'll explore perilous dungeons and then return to town to sell your bounties and treasures to the locals.
Not only do you get both of those games, but each Humble Monthly bundle comes with a selection of other mystery titles which won't be revealed until it launches on 5th July. Signing up for the July bundle for $12 right now, though, gives you access to Hellblade and Moonlighter immediately. The other games will then be added to your account once they are announced.
Although Humble Monthly is a subscription service, you can decide to just sign up for July's bundle if you're after these games in particular and then cancel immediately. Of course, you can also leave your subscription rolling, sign up again for the August bundle, or decide to register for a longer period of time to save on the cost. If you like what Humble is offering it's worth signing up for a whole year out the gate so you get one month free!
For many more top digital gaming deals and excellent offers from across the world tech, gadgetry and everything else do head on over to Jelly Deals!