Fanatical sale takes 98% off Borderlands: The Handsome Collection and more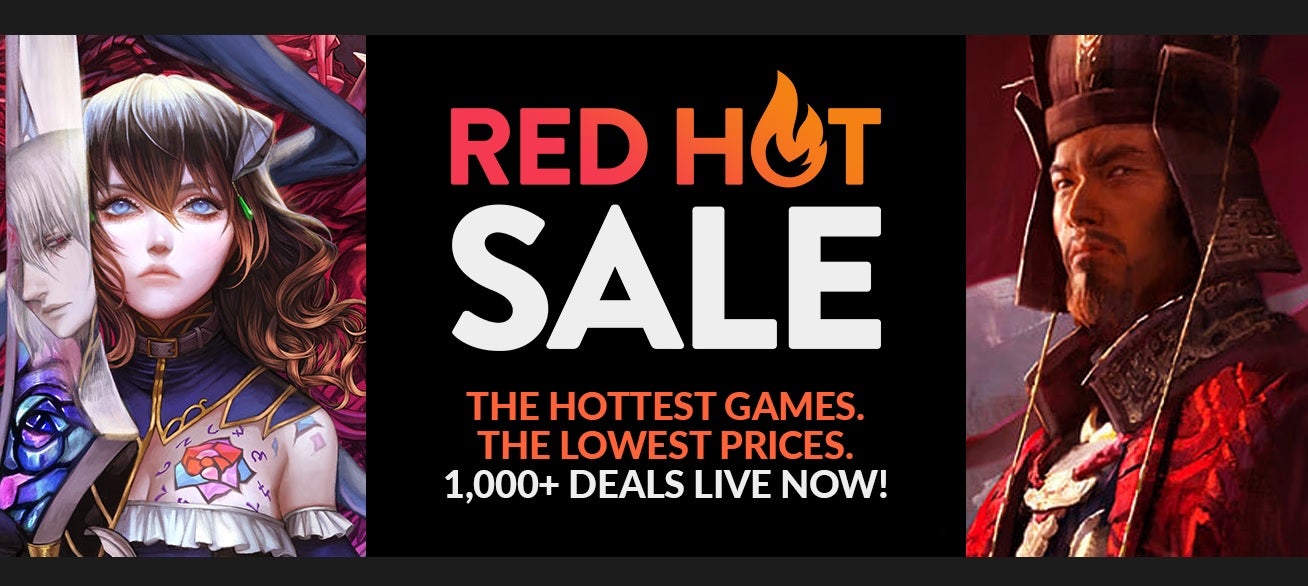 Digital retailer Fanatical has launched a very spicy Red Hot Sale with over 1000 games dramatically reduced in price.
Getting 98 per cent off Borderlands: The Handsome Collection is probably the most impressive-sounding deal from what we've seen so far. That drops the trio of Borderlands, Borderlands 2 and Borderlands: The Pre-Sequel all the way down to a measly $6. That's a lot of guns and explosions for your money.
Elsewhere, Deus Ex: Mankind Divided is the current Star Deal and available for only $3.59. The sequel to the 2011 reboot of the immersive sim offers another gold-tinted romp through a tech-heavy future.
There's so much on sale that we can't really list everything without risking breaking your scroll wheel, but we can pick out a few other remarkable offers. There's high-flying zombie survival jaunt Dying Light: The Following - Enhanced Edition for $17.99, Kojima's barmy yet brilliant tactical-espionage-action swansong in Metal Gear Solid V: The Definitive Experience for $10.19 and joyous pinball platformer Yoku's Island Express for $9.99.
But hold on! On top of all of the above, you can also use the code 'FANATICAL10' to get an extra 10 per cent off your basket.
The Fanatical Red Hot Sale runs from today until 9 July.
Do keep an eye on Jelly Deals for many more gaming bargains, tech offers and so much more.