Upgrade your PS4 or Xbox One storage with this 1 TB Western Digital external hard drive for $45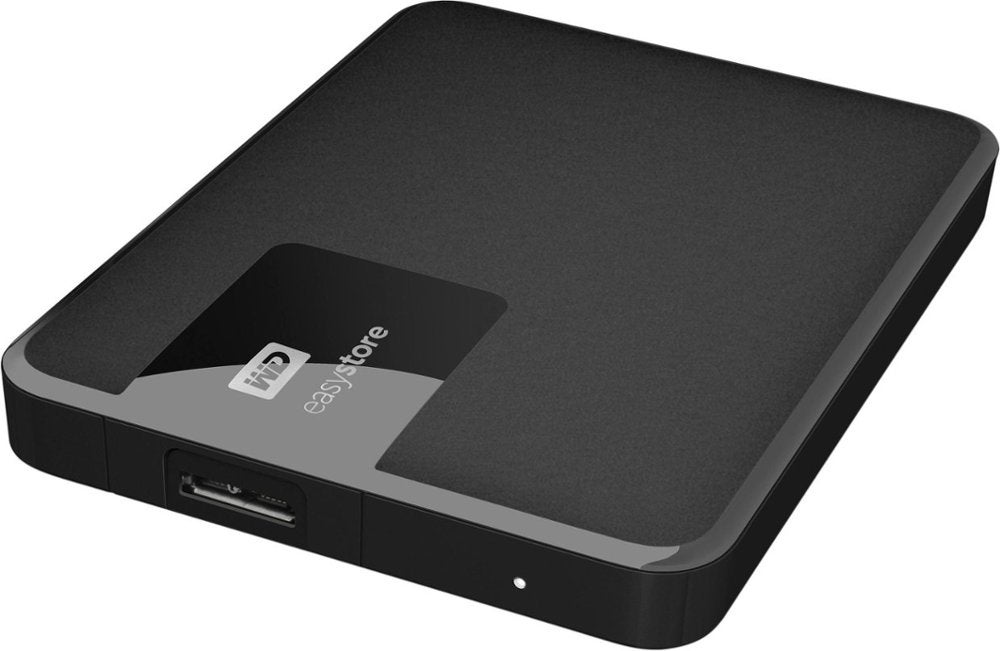 Best Buy is currently running a couple of offers on a pair of external hard drives that are ideal if you're looking to upgrade your PS4 or Xbox One storage space.
On the cheaper end of the scale, you can get the Western Digital Easystore 1 TB External Hard Drive for just $44.99. Though many new consoles come with this size hard drive included as standard, those of you with some of the older console releases out there will definitely appreciate having double the amount space for game installs, updates and more. Much less time spent tinkering in storage management when a new release arrives!
To give yourself a bit more breathing room, you can go for an even bigger upgrade with the Western Digital Easystore 4 TB External Hard Drive for just $89.99. With that sort of capacity, you'll likely never have to uninstall anything again. A great choice, then, if you want to always have immediate access to your PS Plus freebies or Game Pass titles.
Both of these external hard drives make excellent choices as they are dead simple to use with your PS4 or Xbox One. All you need to do is plug them into a spare USB port, format the drive and then you're ready to go. This way will also save a lot of the stress of rooting around inside your console's innards replacing internal hard drives.
For the PC folk, Best Buy has also currently taken $30 off the price of this 512 GB SanDisk Ultra SSD. With enough space to install your OS and a few key programs or games, you'll notice considerably quicker boot and load times. As far as improving PC performance goes, this is one of the cheapest and most effective ways to do so!
Monitoring the internet for deals isn't easy to do alone, so why not follow us over at Jelly Deals to keep up with all the latest offers. Maybe you're after some more console storage space but want to see more options? Then you can check out our collection of the best PS4 external hard drives or best external hard drives for Xbox One!