Best Buy members can get a massive $100 off an Xbox Series X ahead of Black Friday
Purchase comes with $50 gift card too.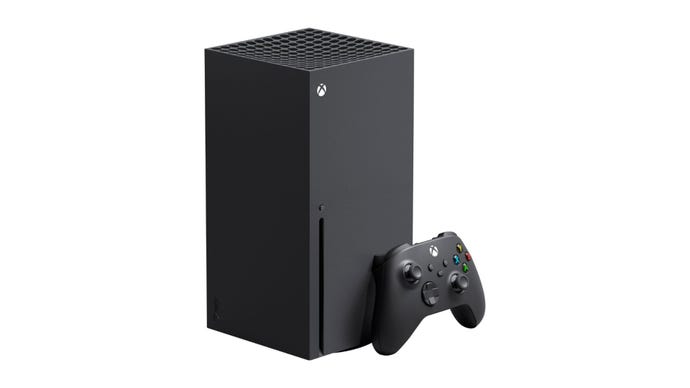 Ahead of Black Friday next week, we're already getting some fantastic gaming deals and if you're a Best Buy member you're in even more luck with this Xbox Series X deal.
Microsoft had already discounted $50 off select Xbox Series X/S consoles for the Black Friday period, along with deals for over 1,000 games. However if you have a Best Buy Plus or Total membership, you can save an extra $50, bringing the price down to a grand total of $399.99, making this currently one of the best deals for Microsoft's powerful console.
For this purchase, you also get a free $50 gift card which you can use for a game, on a reduced Xbox controller, or whatever else you want, making this offer even more tantalising.
If you're on the lookout for deals on other consoles or peripherals, then be sure to check out our Black Friday 2023 page, where we'll keep you posted on all the best and latest gaming deals.