Get a 12 month PS Plus subscription for under $40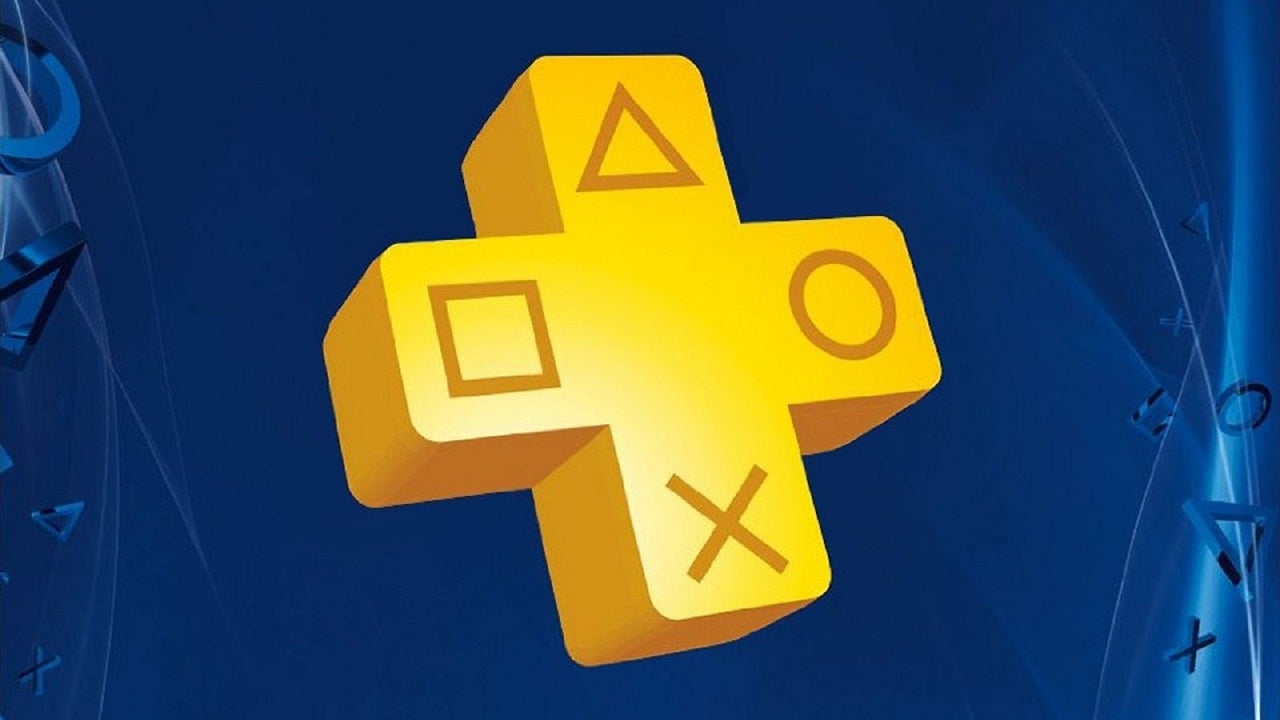 Since a recent price hike, it's been a lot harder to find a good deal for a PlayStation Plus subscription. Thankfully, that wait is now over.
If you take yourself over to eBay US you can get a PS Plus 1 Year Membership for only $38.99. You'd usually be expected to $60 for that when buying directly from Sony or other retailers, so it's a significant saving!
With a PS Plus subscription, you'll be able to play loads of online games with friends, while also taking advantage of many freebies and discounts exclusively available to members. That includes a pair of free games each month, which are The Last of Us Remastered and MLB The Show 19 for October. The former is especially well-timed with the recent info dump on The Last of Us Part 2.
Elsewhere, there are a few good console game deals bouncing around at the moment too.
With this year's season well underway you can now get Madden NFL 20 on PS4 or Xbox One for just $29.99. If Amazon is showing no stock, you can also get it for the same price at Best Buy on PS4 and Xbox One.
Sticking with Amazon, though, it still has the best price for The Witcher 3 on Switch at $49.94. Through the use of a couple of coupons, you can also get Sekiro: Shadows Die Twice for $29.99 and Days Gone for $29.99 on PS4.
Remember, you can always follow Jelly Deals to ensure you're the first to know the best price for PS Plus. You'll also be able to find our pages dedicated to finding the best price for The Last of Us 2 and the best PS4 external hard drive.