You can get The Last of Us Part 2 for just $40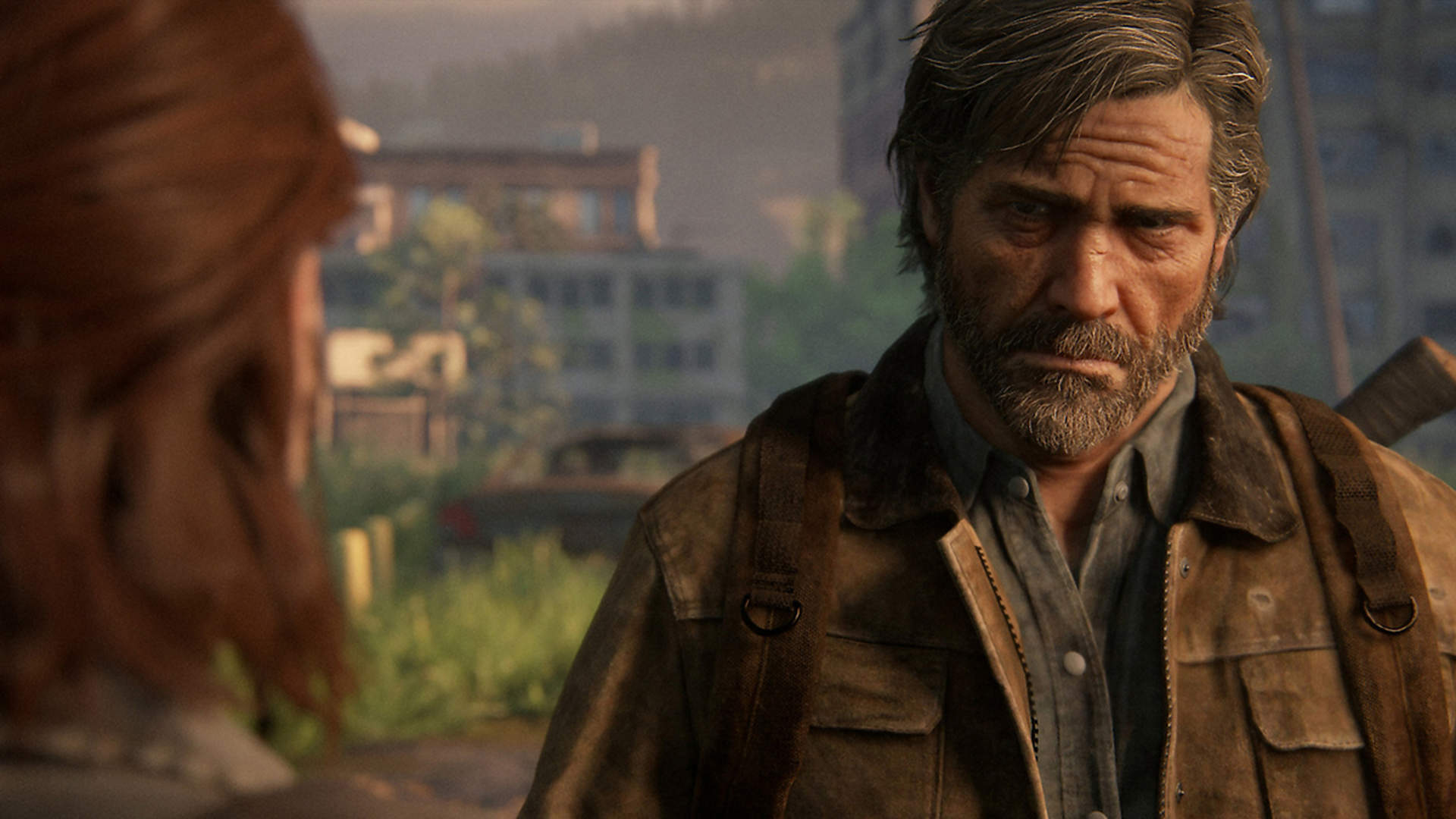 The Last of Us Part 2 has fallen to its lowest price since launch over at Amazon US.
The tense, harrowing and downright disturbing PS4 exclusive from Naughty Dog is now available for just $40.
Using those adjectives above to describe The Last of Us Part 2 might make you reconsider at purchase but they are all a part of what makes it such a compelling game. Altogether, it more than deserves its place as the second chapter in Ellie's story. In fact, Kirk called it "a generation-defining masterpiece" in the VG247 review.
If you do pick it up, be sure to return here for our Last of Us Part 2 ending and story discussion. Although, I'd totally appreciate if you needed to downtime once you've emerged from the other side. Those terrifying encounters with the infected, run-ins with the worst of humanity and oppressive tone of the whole game might necessitate a quiet evening in a dark room to overcome.
Before I put you off anymore, there is a lovely bit in the game in a museum!
While you're here, be sure to give Jelly Deals a follow on Twitter to keep up to date with all the best offers across games, tech and everything else we'd consider a bargain!