Nintendo Switch Pro Controller hits record low $49.99 at select retailers
This might be the cheapest the Nintendo Switch Pro Controller has been all year.
The Nintendo Switch Pro Controller stands as one of the best controllers for Nintendo's crown console because of its wireless capabilities and comfort. It seemed like an impossibly good deal when the controller dropped to $52 at Walmart earlier this week. But then, Nintendo topped that deal with a record-breaking $49.99--nearly 30% off the original price.
The Nintendo Switch Pro Controller barely receives any sort of discount. A $20 off deal might not seem like much, but it's one of the largest price cuts you can expect during the year.
As per Nintendo's official post, the deal is only valid on Cyber Monday. Expect tomorrow's price to either rise to the less impressive $59.99 discount or full price altogether. Act now while the controller is at its lowest price--you might not see this high of a discount again until 2022.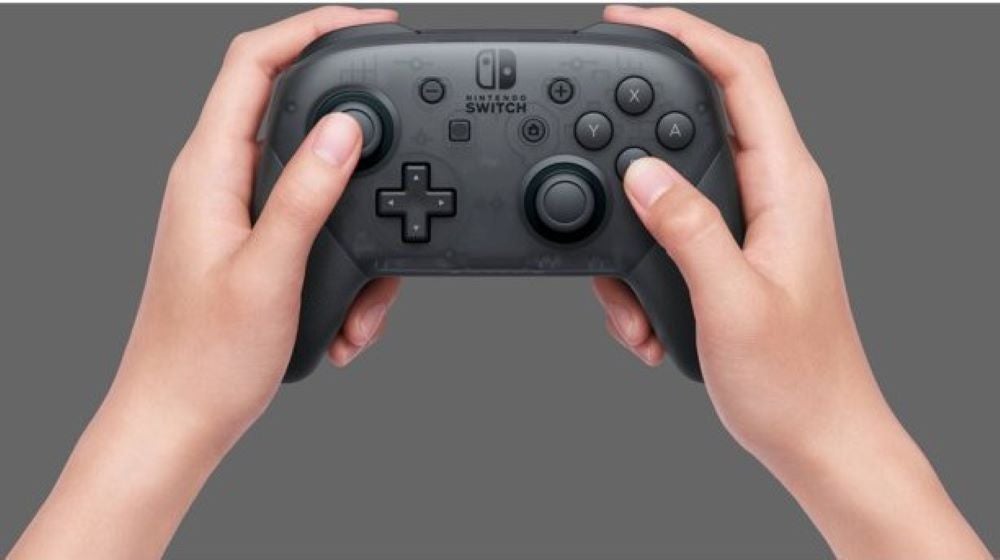 The Nintendo Switch Pro Controller is ideal for games that require lots of button presses like action RPGs and fighting games. It features a wireless connection, HD rumble, and amiibo compatibility for Nintendo Switch games. Many agree that its buttons and sticks are neither too rigid nor too sensitive. The Pro Controller suits both small and large hand sizes, so it's a comfortable choice for many users and perfect for families.
Some argue that third-party products can satisfy the need for Nintendo Switch-compatible wireless controllers. However, third-party controllers can't use amiibos or rumble, and don't feel the same as the Pro Controller. Understandably, the parts differ from the buttons down to the analog sticks. How noticeable it is differs between users, though.
Need recommendations on Nintendo Switch games and accessories? Check our hub page for Black Friday Nintendo Switch deals. Expect more deals updates here at VG247 or our deals-focused Twitter throughout Black Friday and into the holiday season. See you then!