Save $10 off Pokemon Sword and Pokemon Shield ahead of release at Amazon
As we come ever closer to the day we can wander fresh fields catching monsters to put in our pockets, Amazon US has blinked first by slashing $10 off the price of Pokemon Sword and Pokemon Shield.
Oh yes, you can now pick up either version of the forthcoming RPG for just $49.99. You'll have to pay the full price now and then $10 in promotional credit will be added to your account shortly after the game is shipped. Sure, it's not the most elegant way to save a few bucks but it's money off all the same!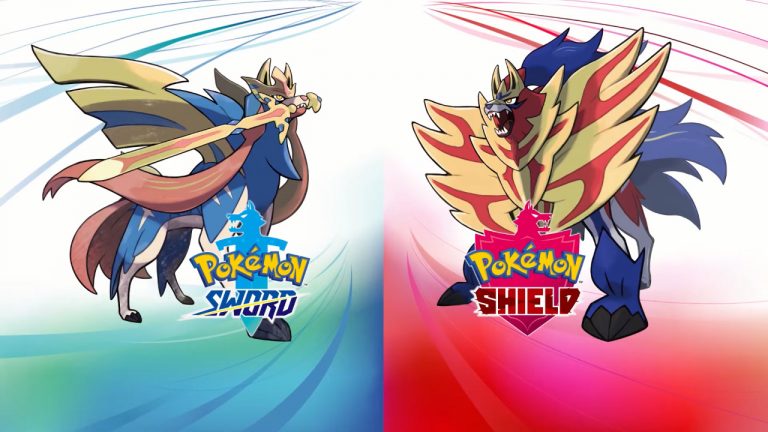 All that's left is to decide between Pokemon Sword and the fine lad that is Sirfetch'd. Or get Pokemon Shield and end up with, er, Sliggoo or some rubbish. Sorry, I'll stop trying to lead your decision.
There is one caveat, though. This offer is only available for Amazon Prime members. If you're already registered then you need not worry. You could, however, sign up for a 30 day free trial of Prime to take advantage of it and then cancel once the game has arrived.
While at Amazon, you might also want to pick yourself up an Echo Dot for only $0.99 while it's available at that stupidly low price. You'll need to get a month of Amazon Music Unlimited at the same time to receive that price, but that's another thing you can cancel after a month to just keep the cheap Echo Dot. When they're usually priced at $50, too, you can't complain there. Oh, and there's still 3-for-2 on a range of console games including Modern Warfare, The Outer Worlds and more.
With all these big offers going live, it can only mean one thing. Yep, Black Friday is coming. It's not even November, yet we're already seeing some excellent Nintendo Switch Black Friday sales and Xbox One Black Friday deals like these up for grabs. There are far less PS4 Black Friday offers, but we'll be tracking them all right here over the coming weeks for you.
Meanwhile, Jelly Deals is following all the best gaming offers all year round. Right now, you can find where to buy the Nintendo Switch Lite Pokemon Edition, our picks for the best Nintendo Switch SD card and the best Nintendo Switch Lite accessories.