Call of Duty: Black Ops 4 is in this month's Humble Monthly for £10/$12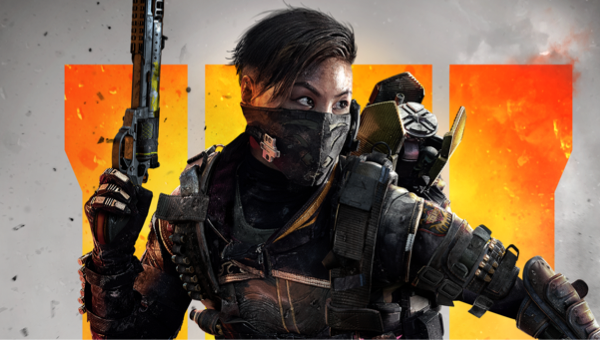 A new Humble Monthly deal is up for grabs.
As the lead game for the month of June, you can get the Call of Duty: Black Ops 4 Battle Edition for £10/$12.
What does that version actually contain? Well, along with a copy of the Treyarch shooter, you'll also receive a cache of other assorted tat, including a Black Ops Skull Emblem, Black Ops Skull Tag, Black Ops Outfit for all Specialists, Black Ops Skull Calling Card and Black Ops Skull Sticker.
As with all Humble Monthly bundles, your purchase grants you a handful of other mystery games once they are revealed on June 7th. There are usually about 8 or so games in each bundle, so you'll always be getting decent value on a few top indies and some unknowns you may enjoy too.
Take last month's Humble Monthy, for example, which was headlined by Egyptian stab-em-up Assassin's Creed: Origins. Some of the other games included The Journey Down, Finding Paradise and Wandersong.
Although Humble Monthly is a subscription service, you can just pick it up for a month if you're particularly interested in the game on offer at the time. If you commit to a longer 12-month sub, you'll only pay $11 for each month.
A Humble Monthly subscription also gets you 10% off all purchases at the Humble Store and access to the Humble Trove where you can pick from a rotating library of over 60 games – many of which are new or classic indies.