Fortnite Season 5 Week 6 challenges: How to get your weekly Battle Stars and XP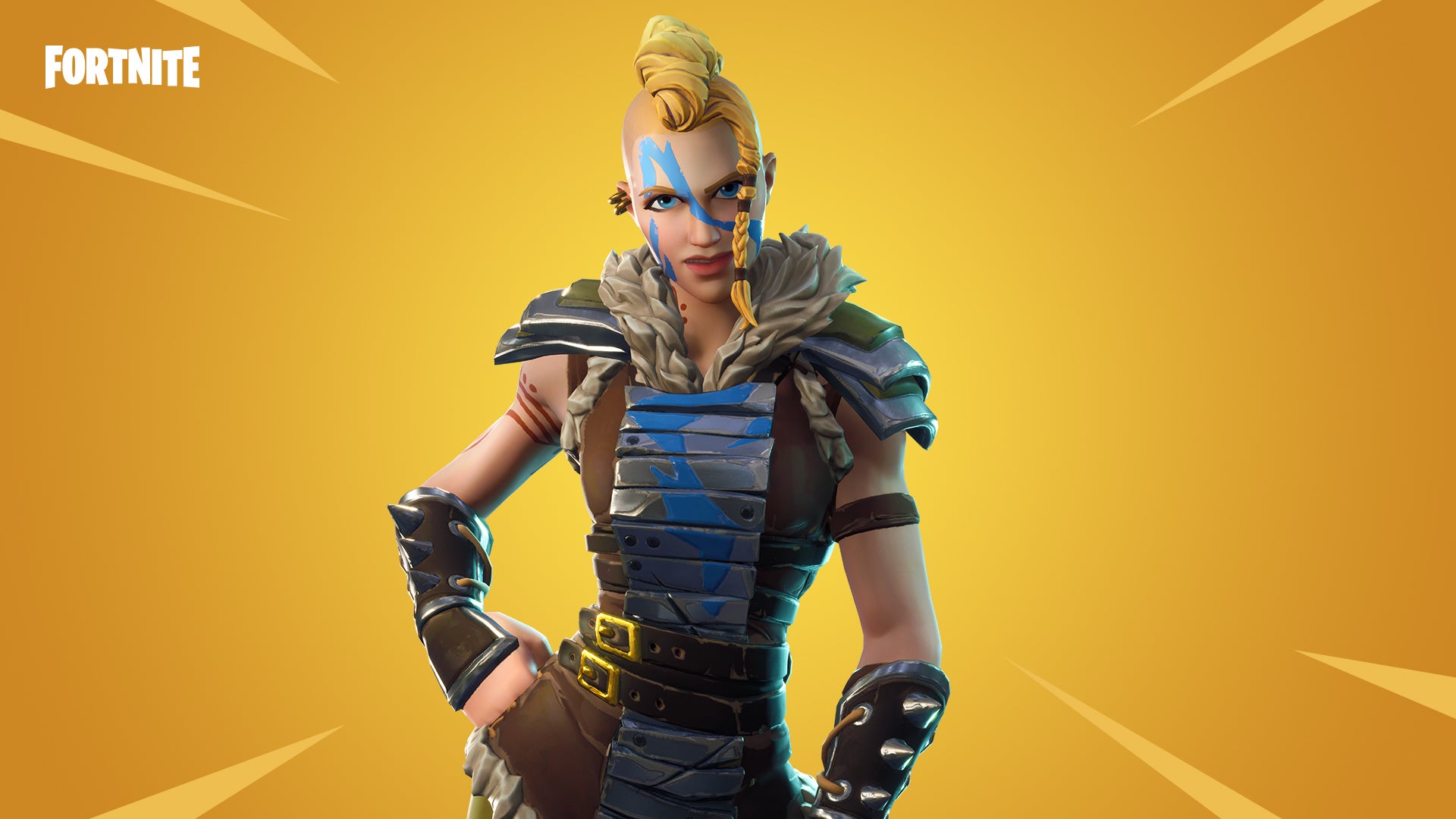 Another week of Fortnite challenges are ready and waiting to be tackled! We're on Week 6 of Season 5 now, and your XP reward for finishing them all has been upped to 6K.
As we pass the halfway point of Season 5 a lot has changed in the Fortnite meta. The introduction of so many weapons and the total SMG revamp has freshened up combat to no end, and the new ATKs and rifts have given players a tonne more movement options.
Fortnite Season 5 Week 6 challenges:
Free Challenges:
Deal Headshot damage to opponents - 500

Headshot damage is easier to pick up than you think, especially if you use a shotgun. You don't have to complete this challenge in one match, so just aim a little higher than normal and you should pick it up after a few games.

If you're struggling to line up headshots, try heading over to Soaring 50's or duos and squads where you can pick off downed enemies without fear of them firing back. If you try this method, opt for a high damage weapon like a sniper rifle and you'll finish the challenge in no time.

Harvest building resources with a pickaxe - 3000

Harvesting 3000 building resources with just your pickaxe seems a lot to begin with, but it'll add up super quickly of the course of the week. If you chop roughly 300 wood in an average game, that's only 10 matches until you're done. Look for wooden pallets (that look like stacked planks) in places like Junk Junction and big trees around the map to maximize your yield.

Search where the Stone Heads are looking

The Stone Heads are a recent addition to Fortnite, and we have a separate page on exactly how to search where the Stone Heads are looking.
Battle Pass Challenges:
Search chests in Lonely Lodge - 7

Lonely Lodge is an interesting area because it's spread across so many vertical levels. Given the volume of people that'll likely be dropping here you'll want to make a beeline for the places with the most possible chest spawns. These include the watchtower to the south of Lonely where there's a chest spawn at the top as well as underneath the floor of the room. Alternatively you can head over to the large sports store in the northwest of the area where there's a chest spawn behind the wall in the top northwest next to the bedroom, as well as in the roof of the house to the east up on the hill.

Complete Timed Trials - 5

This one's a doozy! You have to find stopwatches around the map and build up to collect more. We've got a whole page on how to do it, so head over there to find out how to complete Timed Trials in Fortnite.

Minigun or Light Machine Gun Eliminations - 2

Miniguns and LMGs are quite rare, so finding one will be probably the most difficult part of this challenge. We'd suggest heading into Soaring 50's for this, since once you reach the late game there'll be loads of dropped weapons from all over the map on the ground for you to pick up and use.

Eliminate opponents in Tilted Towers - 3

Tilted Towers is usually a busy location whenever the Battle Bus heads over there. If you're having a tough time getting to loot first, try the secret underground bunker behind the bookcase inside the shop in the southwest of the area. There are two possible chest spawns inside, along with some ammo.
There's more new stuff in Fortnite too. Yesterday's v5.21 patch notes announced the addition of a brand-new Heavy Sniper Rifle that deals massive damage to buildings.
Fortnite has finally be unveiled for Android too, with beta signups now available.
All the rest of the challenges from Fortnite season 5 are still active, like jumping through Flaming Hoops, Shooting Clay Pigeons and score on different hoops.
Here's all the Fortnite Weekly Challenges so far