Fortnite Season 5 Week 1 Challenges - Here's how to earn your extra XP and Battle Stars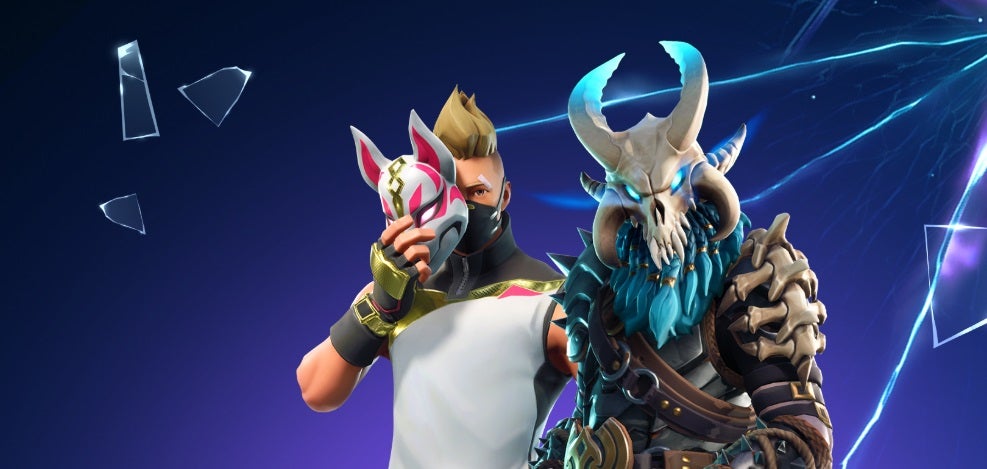 Here's a full list of the Fortnite Season 5 Week 1 challenges. This set of challenges kicked off the brand-new season of Fortnite, but we've got a few tips if you're still trying to clean some up.
It's also the first time that challenges were split into Free and Battle Pass tiers, but the cut off for the weekly XP reward is still four completed challenges - which means that only Battle Pass players can get the extra XP.
The other change to Fortnite challenges was Progressive Challenges - like the Carbide challenges from Season 4 - are no longer tied to your Season Level, but to an amount of XP. They will also be available across multiple seasons, so now you don't have to rush so much to grind for all the extras.
Fortnite Season 5 Week 1 Challenges:
Free Challenges:
Deal 500 damage with SMGs to opponents

SMGs are pretty common floor drops, so this challenge should come quite naturally with normal play. The 50vs50 mode is still active, so you can always jump in there to get a chance at picking up damage during larger fights.

Search a Supply Llama

Supply LLamas are tough to find so you'll have to be patient and thorough. Only three spawn during an entire match and the locations are random, so you'll have to keep playing games and stay frosty.

Get Three Clinger, Stink Bomb or Grenade Eliminations (HARD)

Grenades can be difficult to handle, but if you get a direct hit you're likely to get an elimination. Try to aim for enemies in enclosed spaces like the inside of buildings or structures they've built. If you can trap them with little room to run away. then you've got a good chance.
Battle Pass Challenges:
Search Chests in Snobby Shores

Snobby is an interesting location to Search Chests in - most of them are hidden inside of the large houses. There are 16 that you can find. Some of the easier ones to find are located in the Blue house that's second from the bottom of the row of houses. Here, you have a chance at finding a chest inside the attic, above the garage and outside next to the fridge behind the swimming pool.

You need to grab a ton of materials to get these bad boys. Every one of them is really high up in the air. Use the link above to check out our full guide on where to find them.

We have a full guide for how to complete this challenge, so use the link above to take a look.

Eliminate Opponents in Retail Row

Retail Row is a popular location, so you shouldn't have too much trouble finding people to fight. A chest often spawns in the large supermarket in the northeast of the area, so head there quickly and you might get the drop on people with your superior loot.
Here's all the Fortnite Weekly Challenges so far