Fortnite: Follow the treasure map found in Flush Factory challenge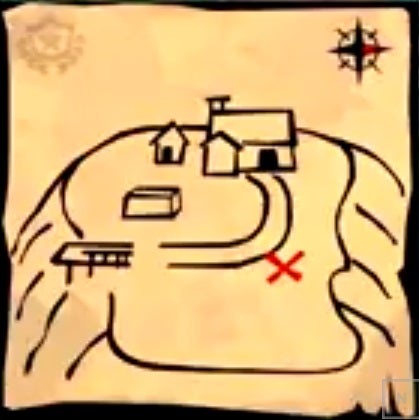 It's time to flush out another hidden Battle Star!
As part of the Fortnite Week 3 Challenges you'll need to find a treasure map in Flush Factory and follow its location to grab a giant Battle Star.
This one is easy enough to work out. If you really need to visit Flush Factory, here's the map you'll see on the wall of a shipping container in the southwest of the area.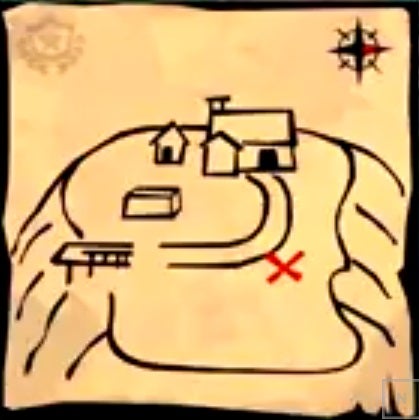 However, you don't need to see the map before you can head straight to your treasure - you can just drop straight down from the Battle Bus.
Follow the treasure map found in Flush Factory
You want to head to the hilltop south of Salty Springs, just north east of Fatal Fields. On the dirt path between the house (with the ice cream truck outside) and the wooden platform you'll find the giant battle star. Here's a map to make it easier for you:
Now that's taken care of, you can complete the other big challenge this week: shoot a clay pigeon at different locations.
When you're done with this challenge, how about a spot of driving? Take a look at our Flaming Hoops locations guide for help with that challenge.
For a hand with the rest of this week's challenges, check out our Season 5 Week 4 challenge page.
Here's all the Fortnite Weekly Challenges so far