Fortnite Season 9 Overtime Challenges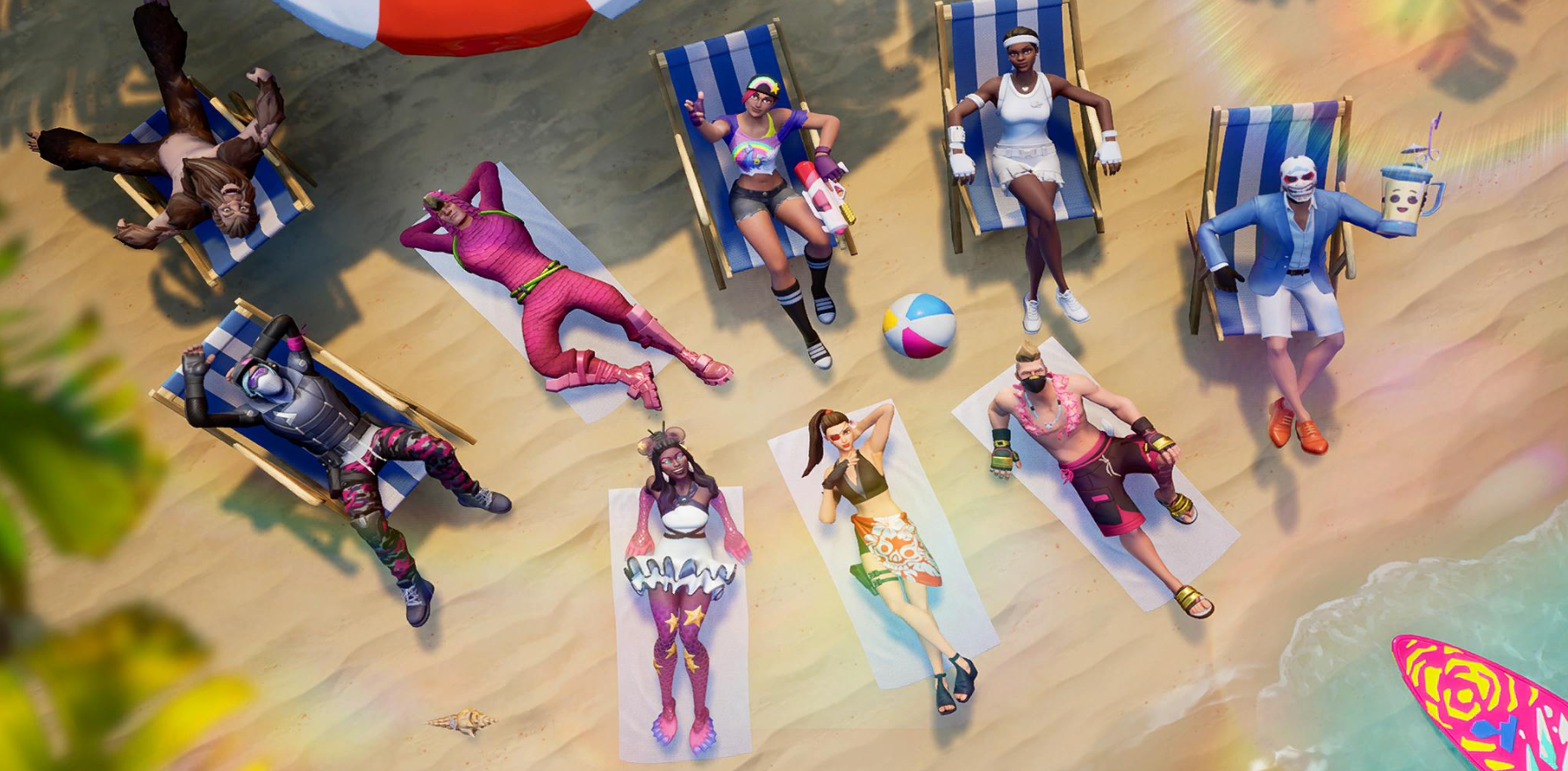 Fortnite Season 9 is almost over, but first, it's time for some Overtime Challenges.
There's a two-week wait before Season 10 begins - it is summer, after all - and there are 14 new Overtime Challenges for you to complete between now and then.
If you managed to complete all of the challenges, you'll get a cool 15,000 XP. There are also new skins, XP and loading screens to earn with each challenge you complete.
Some of the skins are reactive and can be upgraded by completing further Overtime Challenges. You'll also need to team up with some pals for a few challenges, so don't forget to use Party Assist if you're struggling.
Fortnite Overtime Challenges
Reach Battle Pass Tier 23 and complete Overtime Challenges (0/4)
Reach Battle Pass Tier 71 and complete Overtime Challenges (0/7)
Reach Battle Pass Tier 87 and complete Overtime Challenges (0/9)
Work together with friends to get eliminations (0/25)
Damage opponents with Shotguns (0/2500)
Visit Loot Lake, Polar Peak and Pressure Plant (0/1)
Revive a friend in different matches (0/3)
Damage opponents with Assault Rifles (0/2500)
Place Top 15 in Duos or Squads with a friend (0/5)
Deal damage with SMGs to opponents (0/2500)
Score a goal on an indoor soccer pitch (0/1)
Fortnite Season 9 Weekly challenges
Here are all the Overtime Challenges, Birthday Challenges and Fortbyte locations