Fortnite: Season 9 Week 8 challenges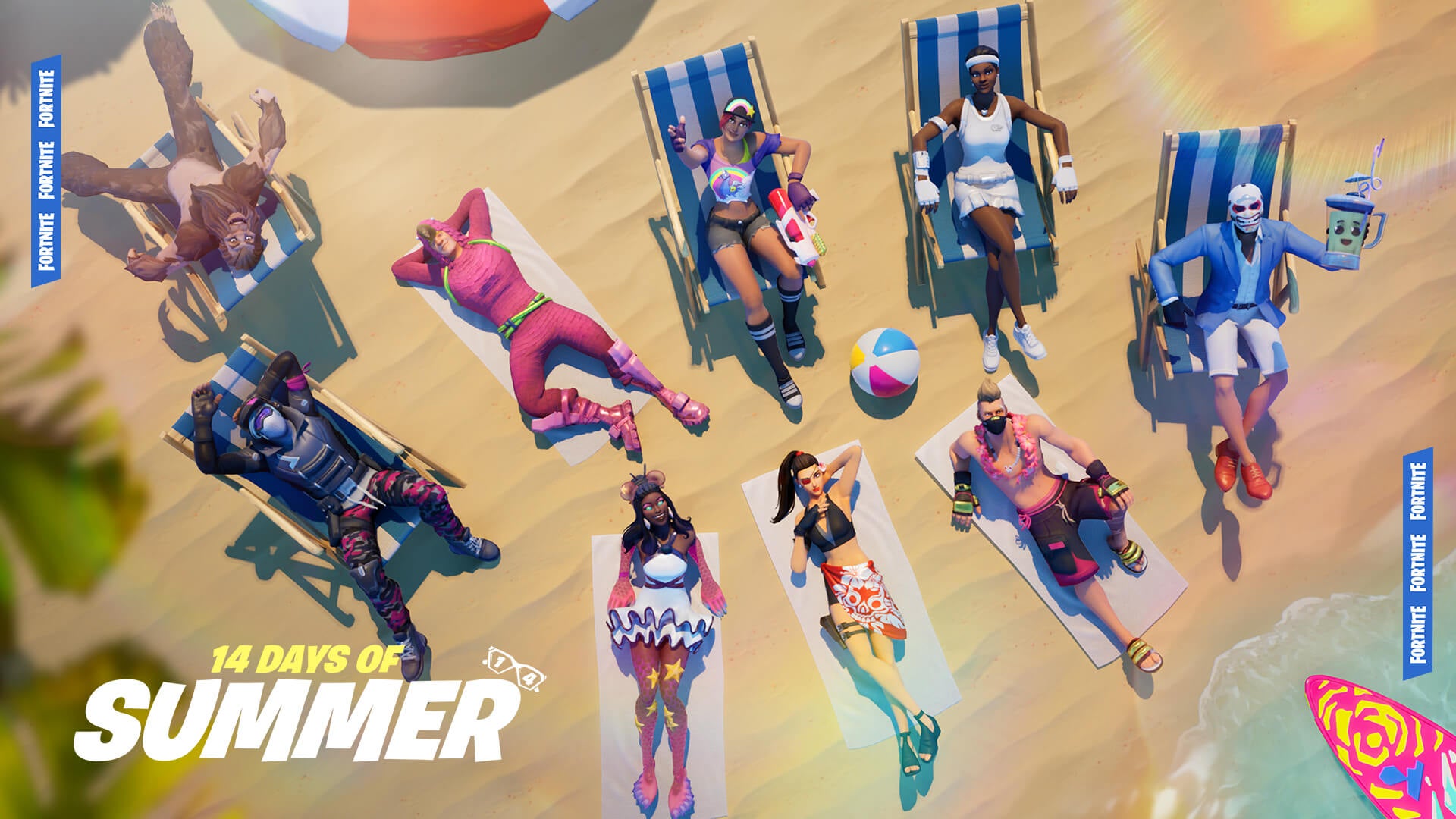 Week 8 is finally here, so let's take a look at the new challenges coming to Fortnite.
There are two elimination challenges for you this week, both in and outside of named locations. You'll also be landing at different places around the map and visiting some clocks.
Locations such as Snobby Shores and Mega Mall are going to be very busy this week, so grab a weapon as soon as possible to be in with the best chance of completing your challenges and getting that sweet Victory Royale.
Fortnite: Week 8 free challenges
Apply shields (0/400)
Eliminate opponents in Snobby Shores or Mega Mall (0/7)
Fortnite: Week 8 Battle Pass challenges
Damage opponents with Assault Rifles (0/500)
Stage 1: Land at Paradise Palms (0/1)
Use a volcano vent, air vent and a zipline in a single match (0/3)
Eliminations outside of named locations (0/5)
For this week's staged challenge, you're visiting Paradise Palms then Neo Tilted, Mega Mall, Pleasant Park and Junk Junction.
Fortnite Season 9 Weekly challenges
Here are all the Overtime Challenges, Birthday Challenges and Fortbyte locations