Fortnite: Season 9 Week 6 challenges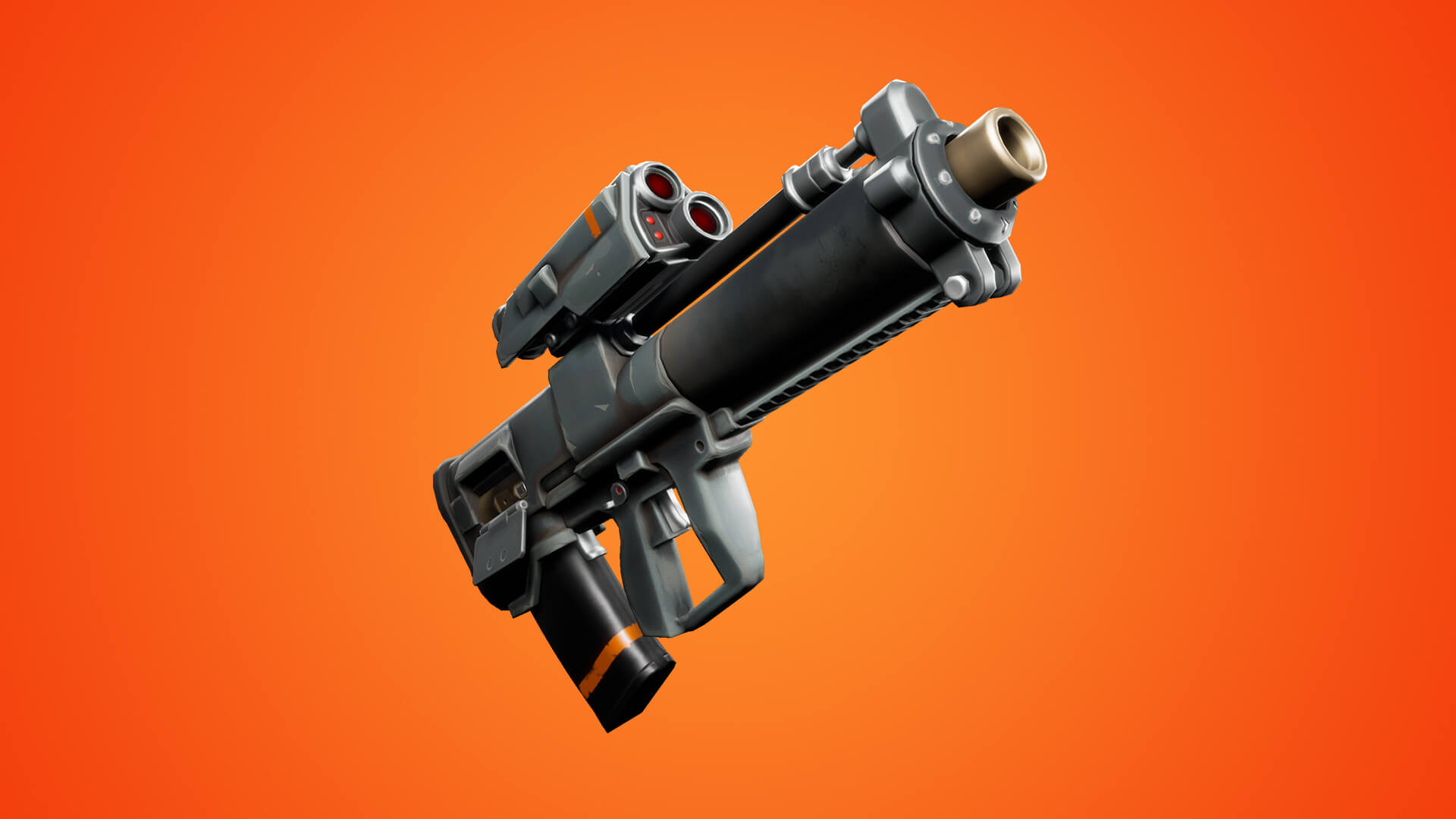 It's time for the Season 9, Week 6 weekly challenges in Fortnite, so let's look at how you can get your Battle Stars.
For this week's challenges, you'll be using vehicles, visiting several named locations and eliminating opponents with SMGs. As usual, there are a few staged challenges to complete in order to earn your Battle Stars.
Fortnite Season 9 Week 6 free challenges
Stage 1: land at Lucky Landing (0/1)
Deal damage with SMGs to opponents (0/500)
Fortnite Season 9 Week 6 Battle Pass challenges
Deal damage to a vehicle driven by an opponent (0/200)
Use a Storm Flip in different matches (0/3)
Use different vehicles in a single match (0/2)
Eliminate opponents in The Block or Fatal Fields (0/3)
For the named location free challenge, you'll need to land at Lucky Landing then Loot Lake, Shifty Shafts, Frosty Flights and Haunted Hills.
Fortnite Season 9 Weekly challenges
Here are all the Overtime Challenges, Birthday Challenges and Fortbyte locations