Fortnite: all the Slipstream locations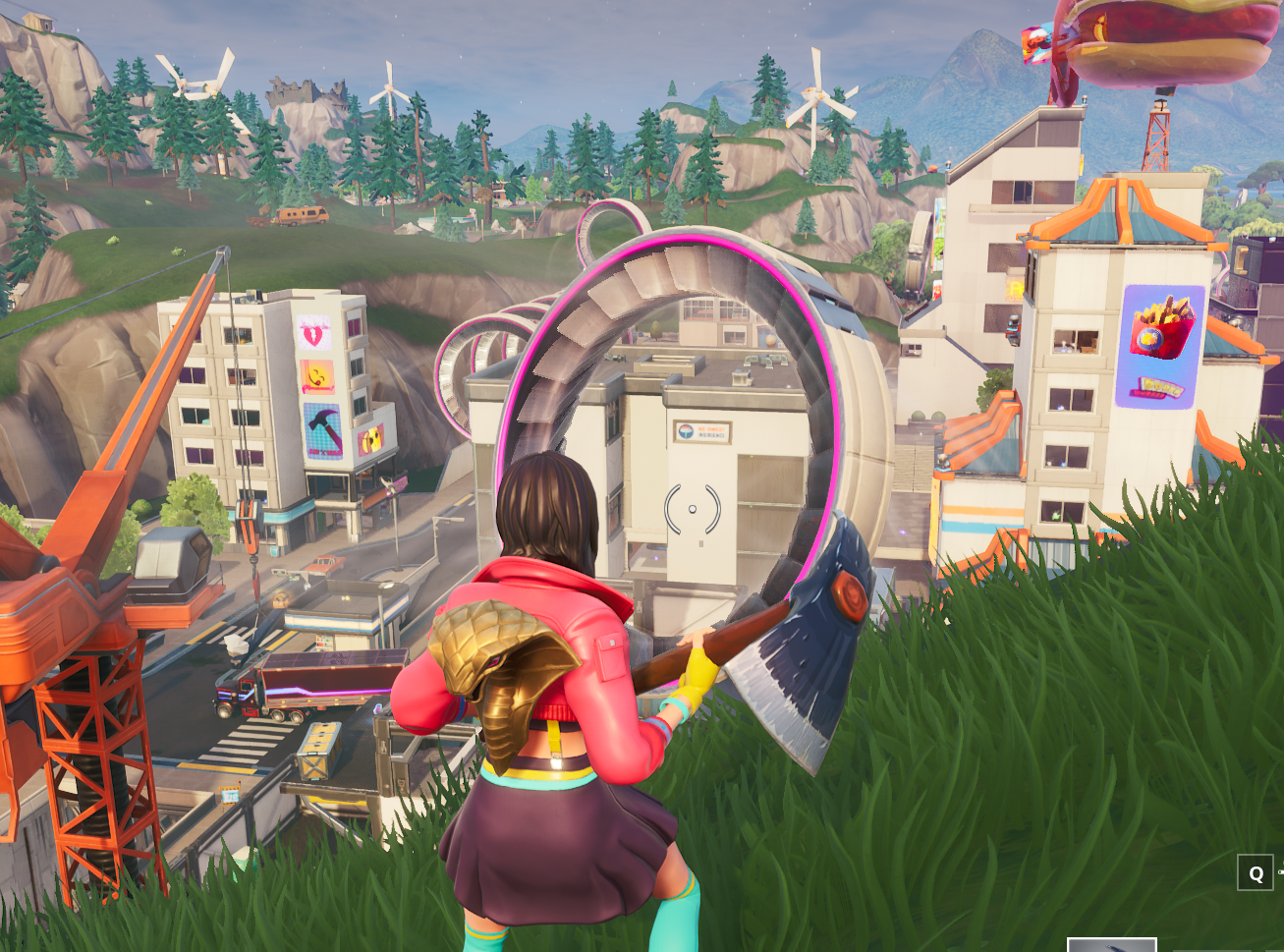 One of the Week 3 challenges involves eliminating your opponents while using the Slipstreams, so let's take a look at where to find them.
Slipstreams are one of the new additions to the Fortnite map in Season 9, and offer a new mode of transport to get around the map quickly. As part of the Week 3 challenges, you must eliminate three opponents within 10 seconds of using a Slipstream.
To make this challenge a little easier, we've found all the Slipstreams on the Fortnite map for you. Don't say we're not good to you.
Fortnite Slipstream locations
You'll find a ring of Slipstreams at the two new named locations, Neo Tilted and Mega Mall. There's also a much larger Slipstream loop that circles around Salty Springs, Dusty Divot and Loot Lake.
They're massive structures, so you can't miss them. Use any of them and kill opponents within 10 seconds of using one to earn your Battle Stars.
Fortnite Season 9 Weekly challenges
Here are all the Overtime Challenges, Birthday Challenges and Fortbyte locations