Fortnite: visit different clocks challenge - all clock locations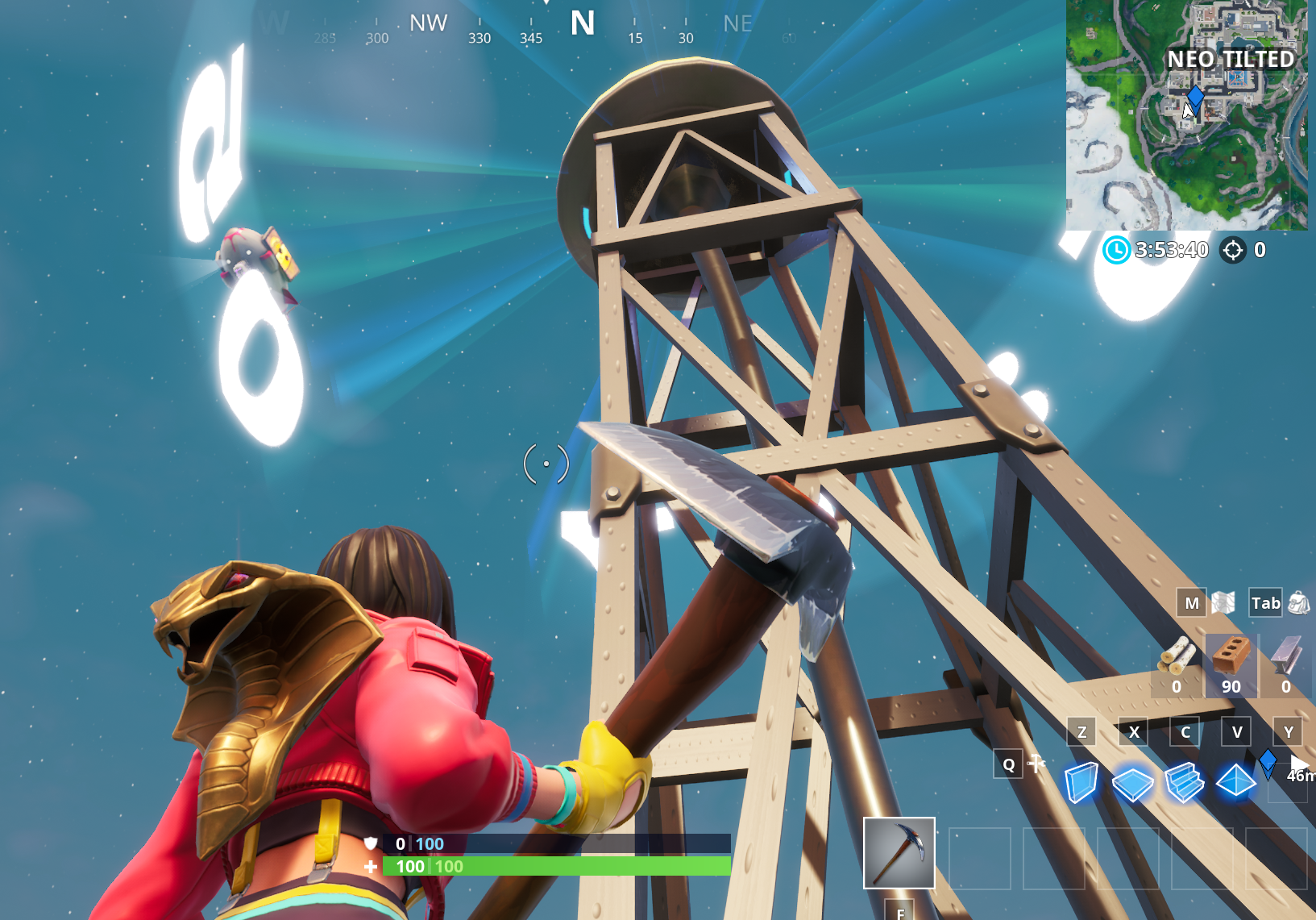 The Week 8 challenges are now live and you're on the hunt for some clocks hidden around the map.
There are three clocks to find in Fortnite's Battle Royale mode this week. Once you've found them, hang around for a few seconds until the notification pings then hurry along to the next one.
The area around the clocks is going to get very busy, so grab a weapon as quickly as you can and keep an eye out for opponents.
Fortnite: visit different clocks
You'll be able to find the three clocks in Neo Tilted, Junk Junction and Happy Hamlets.
The Neo Tilted clock is a large digital clock. The one in Junk Junction is a destroyed tower with an analogue clock face at the bottom, and the one in Happy Hamlets is an upright, traditional clock tower.
Stay close to the clock for a few moments until the notification pings before moving to the next one.
Fortnite Season 9 Weekly challenges
Here are all the Overtime Challenges, Birthday Challenges and Fortbyte locations