Fortnite: Season 9 Week 9 challenges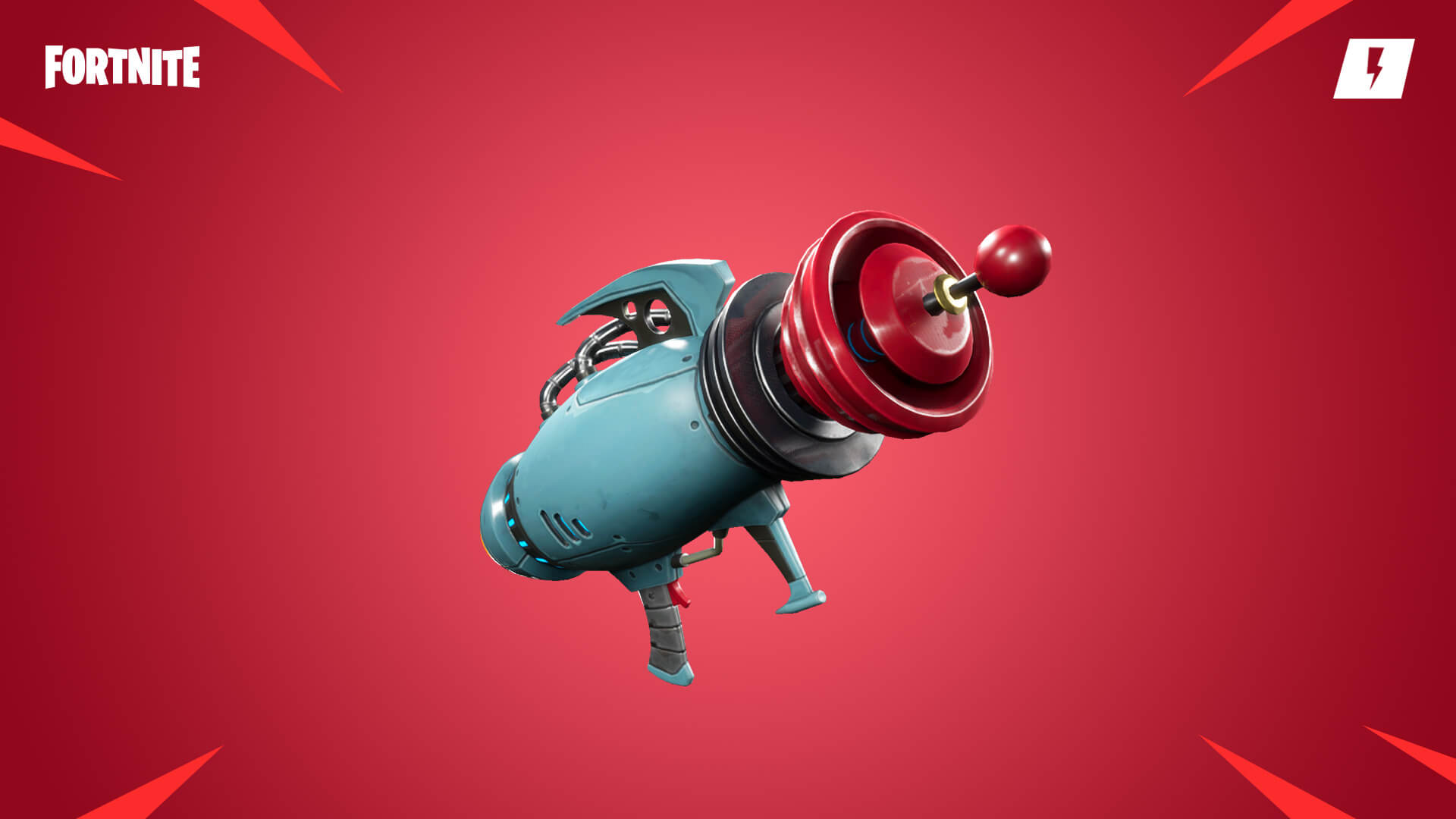 The Week 9 challenges are live, so let's take a look at what you'll be doing to earn your Battle Stars.
For this week's challenges, you'll be dealing a fair amount of damage to opponents using different rarities of weapons, as well as aiming for headshots and taking shots after using Volcano Vents.
You'll also be finding some solar arrays around the map and using healing items.
Fortnite free challenges
Use a Chug Jug or Chug Splash in different matches. (0/3)
Stage 1: Get an elimination with a Common rarity weapon. (0/1)
Fortnite Battle Pass challenges
Deal headshot damage. (0/500)
Search chests at Lazy Lagoon or Happy Hamlet. (0/7)
Eliminate opponents at different Named Locations. (0/5)
Deal damage to an opponent within 10s of landing from a Volcano Vent. (0/200)
For the staged challenge, you'll need to get eliminations with Common, Uncommon, Rare, Epic and Legendary weapons to earn your Battle Stars.
Fortnite Season 9 Weekly challenges
Here are all the Overtime Challenges, Birthday Challenges and Fortbyte locations