The Witcher 3: Va Fail, Elaine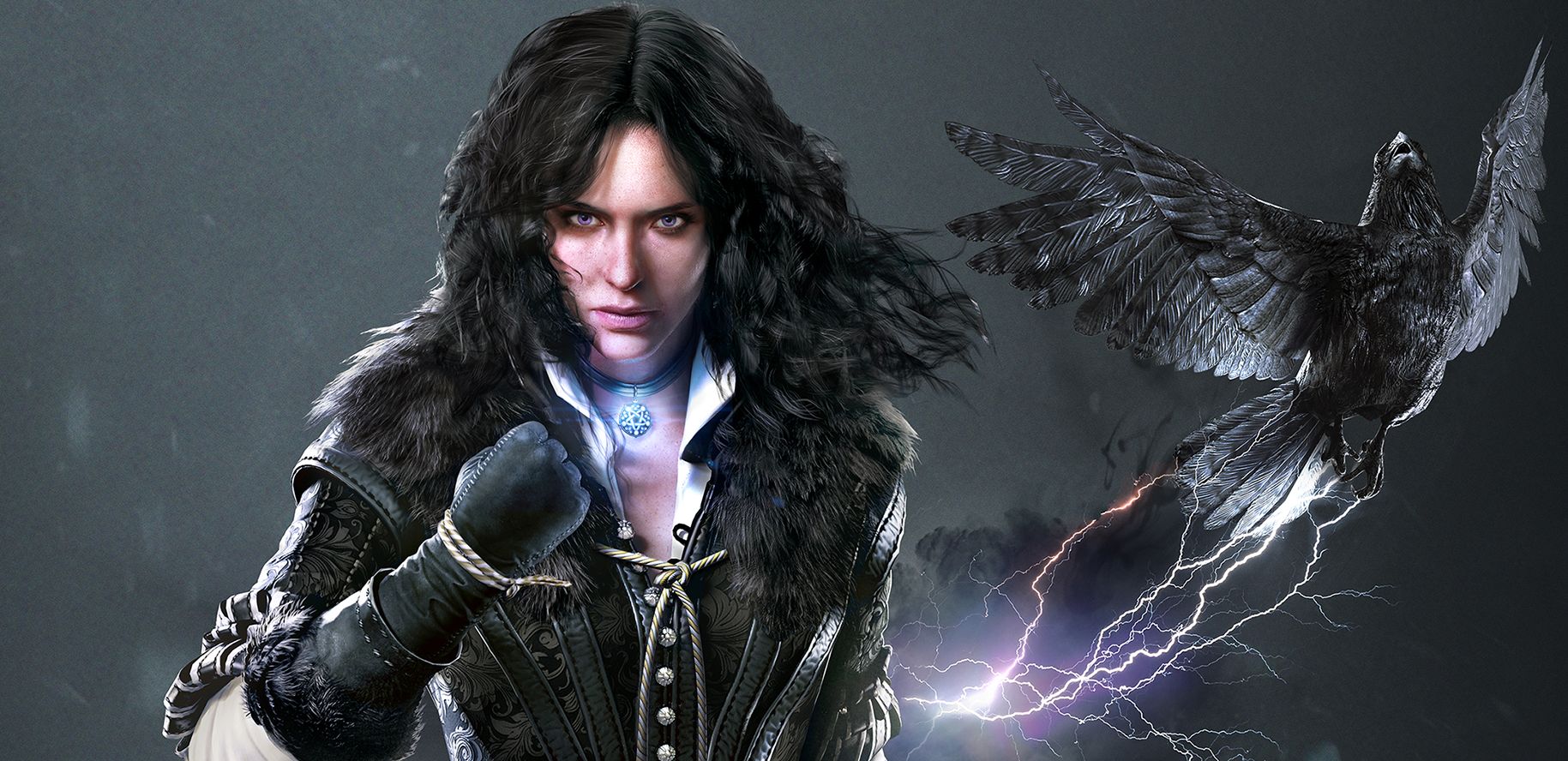 The witchers of Kaer Morhen assist Yennefer in a ritual designed to lift the curse from Uma, Geralt's last remaining lead on Ciri.
The Witcher 3: Va Fail, Elaine
Va Fail, Elaine is a pretty passive quest, much like No Place Like Home before it. There is even less to do in the way of activities outside chatting, and you can't even make any meaningful choices - the ritual goes on, whatever you say.
I guess the main difference is that this missions isn't very nice. At least it provides an answer - although not the one Geralt, Yennefer and the witchers were hoping for.
Your only real task during this mission is to open three valves. The order does not matter. Afterwards, you can show support for Yennefer and tell her a story.
There is one choice that is worth thinking about. When the ritual ends, you have a chance to sound like a major badass. Think carefully when Vesemir asks what you'll do when the Hunt comes for Ciri.
You now have the option to proceed directly to The Isle of Mists, but I strongly recommend pursuing the three Brothers in Arms quests, to gather allies for the battle ahead. You decision will affect the ending you see after Act Three.
Onwards to Brothers in Arms: Velen wakthrough, or Brothers in Arms: Novigrad, or Brothers in Arms: Skellige.
Onwards to The Isle of Mists, or back to The Witcher: Act Two.
Back to The Witcher 3 guide and walkthrough.