Fortnite: Birthday Challenges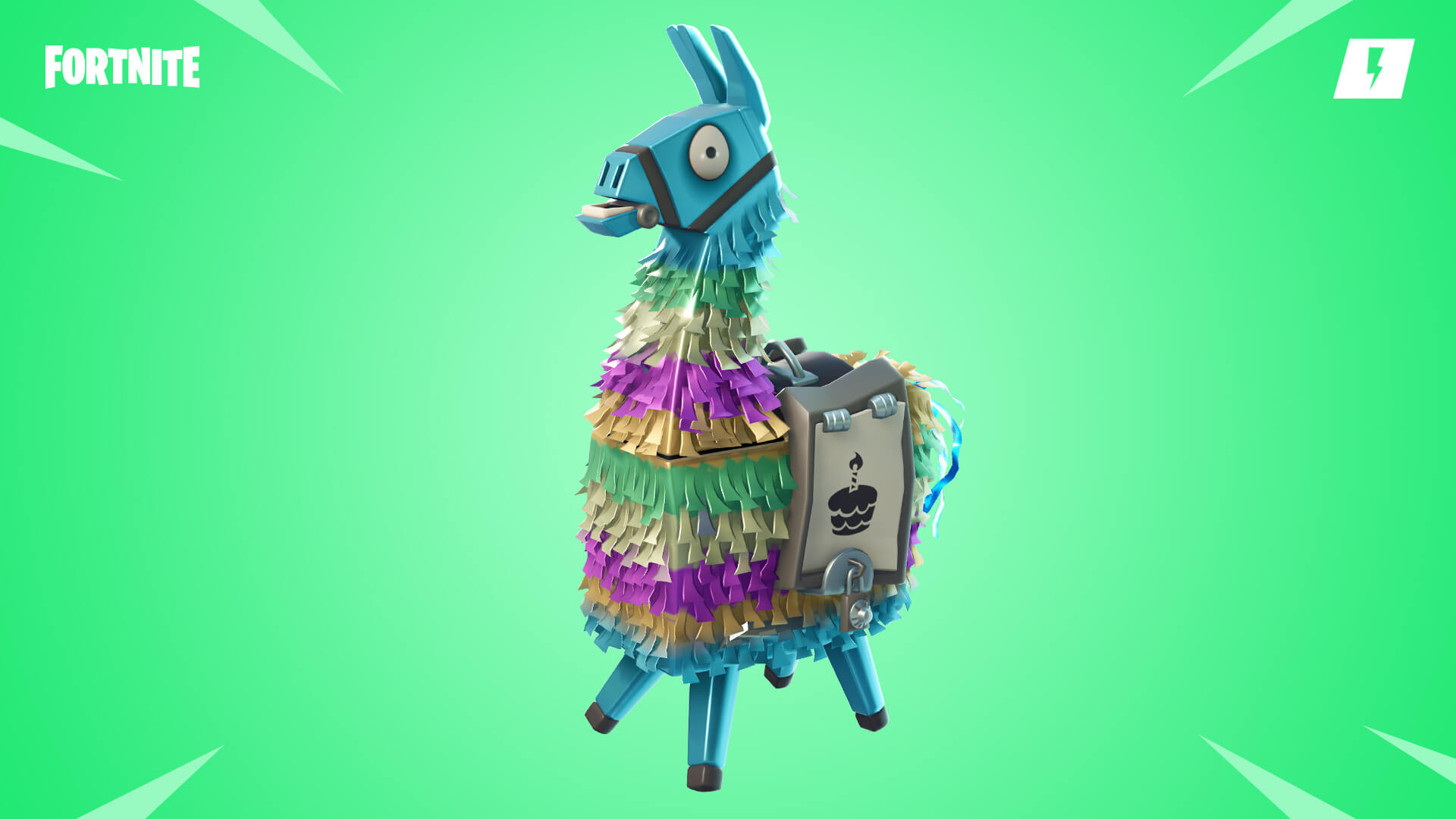 Fortnite turns two this summer, and there are some special celebratory challenges for you to complete.
Alongside the new Overtime Challenges, there are four Fortnite Birthday Challenges for you to complete. You'll get a birthday-themed reward for completing each challenge, like a wrap or new soundtrack.
If you manage to complete all four challenges, you'll receive a special birthday cake pickaxe for your troubles.
Save the World also has a new hero, Birthday Brigade Jonesy, and a special birthday mission to complete.
Season 10 begins later this week and you can check out the new teasers here, as well as all the latest rumours.
Fortnite Birthday Challenges
The Birthday Challenges will be available from July 25 until July 31. Here are all the ones we know about so far:
Play 10 matches (0/10)
Outlast opponents (0/500)
Gain health or shields from Birthday Cakes (0/50)
Fortnite Season 9 Weekly challenges
Here's where you can find all the Fortbyte locations.