Fortnite: how to complete challenges with Party Assist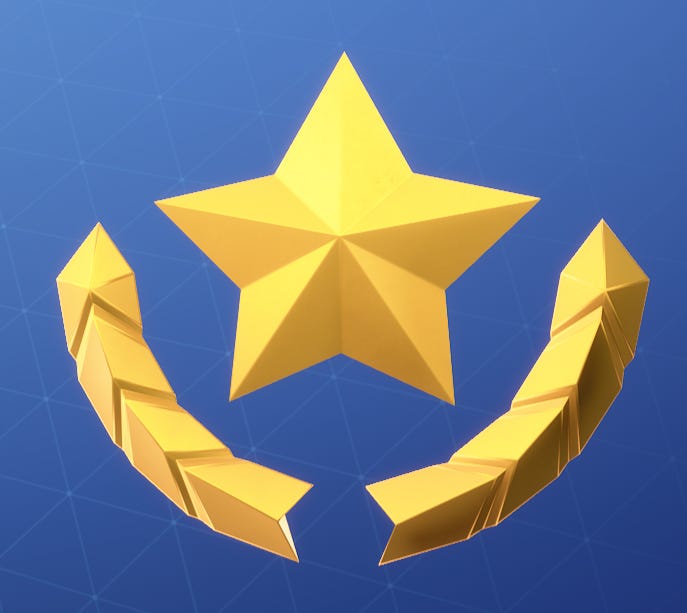 Season 8 is now live and a lot of things have changed in Fortnite. more
The map isn't the only thing that's changed in Fortnite with the arrival of Season 8. You might have noticed a new feature in the Weekly Challenge menu called Party Assist. But how does it work?
Party Assist has been designed with the aim of getting you to play as a Duos or in a Squad, so let's break it down.
Fortnite Party Assist
Some challenges can take a fair amount of time to complete or can be really difficult to pull off solo. If you're stuck on a challenge like finding specific locations around the map or particular elimination challenges, you can now call on your friends to help you.
First, you have to be a member of a party before joining a match - that is, you are teaming up with friends rather than using the fill option.
After that, you can go to the Challenge list and can enable Party Assist on a challenge if your choice.
Once you've done both of these steps, join a match and now your friend's progress will count towards your own and vice versa.
This should make challenges much easier and means you and your squad can work through them quickly so you can get back to winning that all-important Victory Royale.
Fortnite Season 8 Weekly challenges
You can also check out where to find the Fortnite Season 8 hidden Battle Stars and Banners here.