Fortnite: where to find The Baller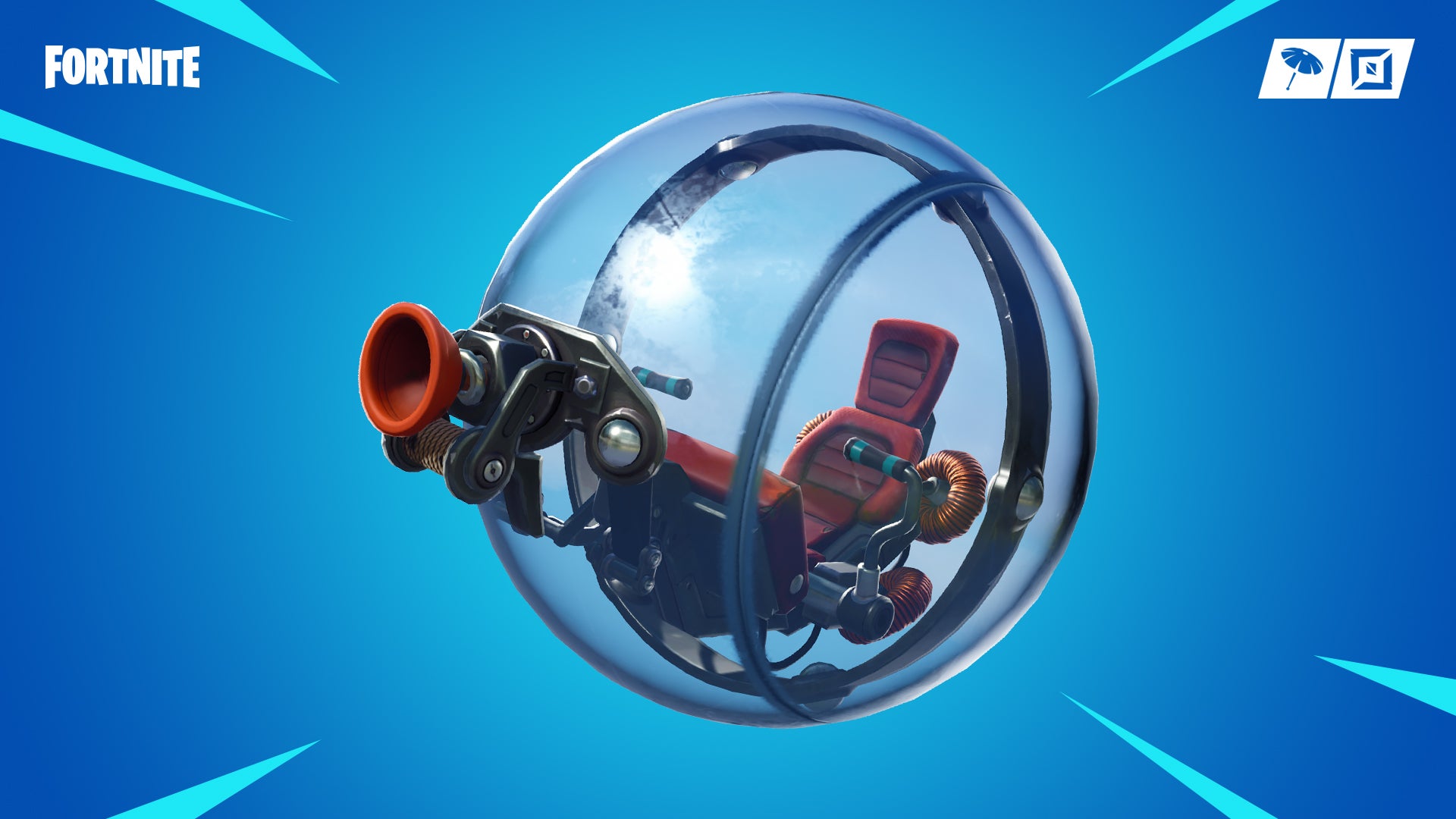 The Baller is the latest vehicle to be added to Fortnite, but where can you find it?
One of the Week 4 challenges asks you to use The Baller in different matches. It comes with both a grappling and booster function, allowing you to scale cliffs with ease or launch yourself halfway across the map.
You won't take any fall damage whilst in The Baller, though you might destroy structures and you can eliminate other players when in one.
You'll be able to find The Baller in several locations, but remember that other players will also be looking for one, so watch your six and have a weapon ready.
Fortnite: where to find The Baller
You'll be able to find The Baller in the following locations:
At Frosty Flights
Northeast of Frosty Flights
South of Snobby Shores
North of Happy Hamlet
Northwest of Shifty Shafts
Southwest of Pleasant Park
Northeast of Pleasant Park
Southwest of Salty Springs
West of Dusty Divot
Northwest of Lazy Lagoon
Southwest of the Volcano
North and Northwest of Sunny Steps
West and North of Lonely Lodge
Northwest of Paradise Palms
You'll also find The Baller near Expedition Outposts and near Pirate Camps.
Fortnite Season 8 Weekly challenges
You can also check out where to find the Fortnite Season 8 hidden Battle Stars and Banners here and the Endgame challenge list here.