Fortnite: Season 8 Week 6 challenges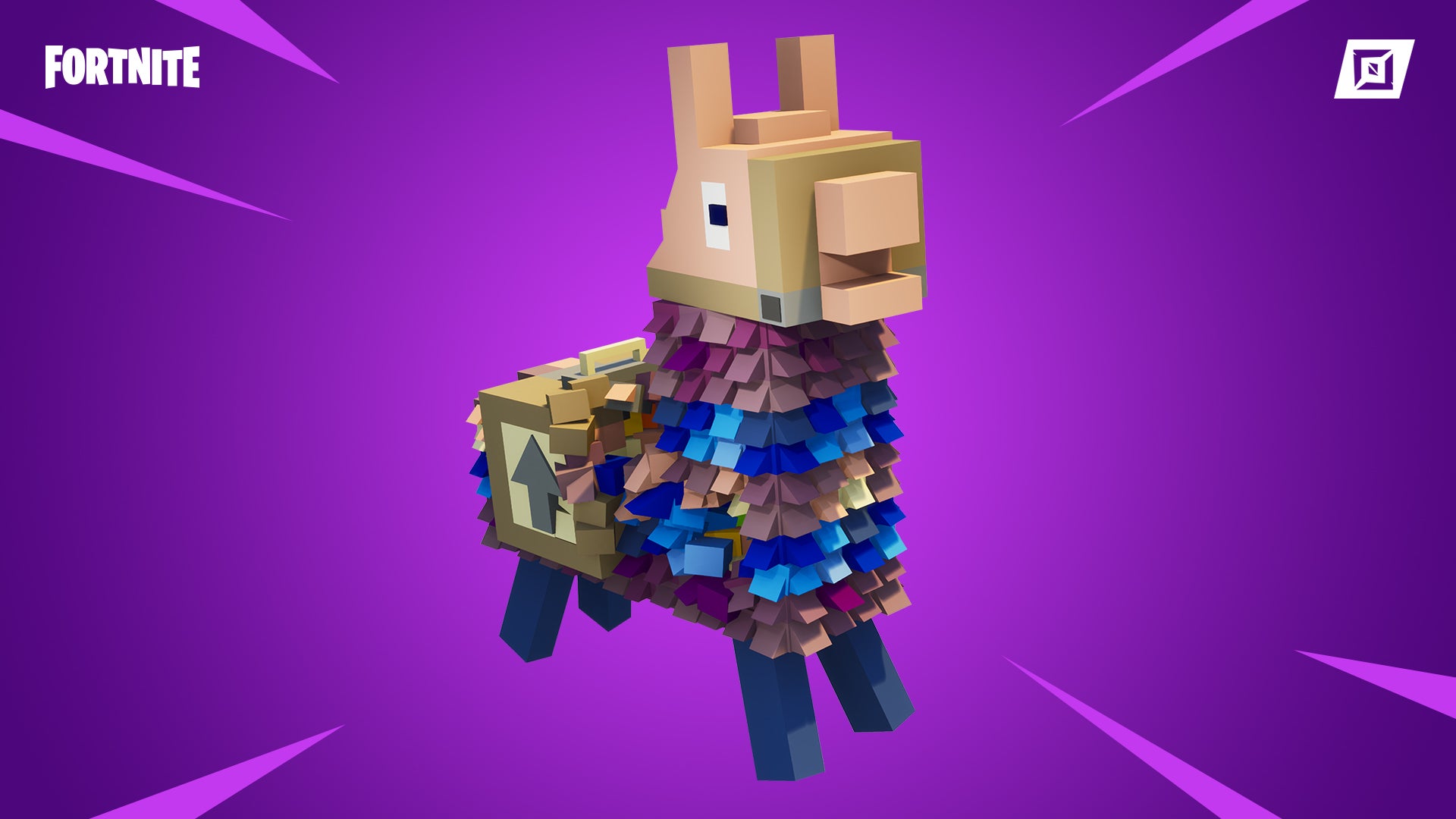 We're a little over halfway through Fortnite Season 8, so let's take a look at some new challenges.
The Week 6 challenges have you travelling to the highest points on the Fortnite map, as well as visiting a few giant animal structures and some named locations.
You'll also be using the newest weapon, the Boom Bow, against your opponents and searching for more buried treasure.
Fortnite Free Challenges
Eliminate opponents at Lazy Lagoon or Frosty Flights (0/3)
Fortnite Battle Pass Challenges
Stage 1: Land at Fatal Fields (0/1)
Get an elimination with a Flint-Knock Pistol or Boom Bow (0/1)
Use different throwable items in a single match (0/2)
For this week's staged challenge, you'll first need to land at Fatal Fields, then Lazy Lagoon, Shifty Shafts, Frosty Flights and Sunny Steps.
Fortnite Season 8 Weekly challenges
You can also check out where to find the Fortnite Season 8 hidden Battle Stars and Banners here and the Endgame challenge list here.