Fortnite: Season 8 Week 1 challenges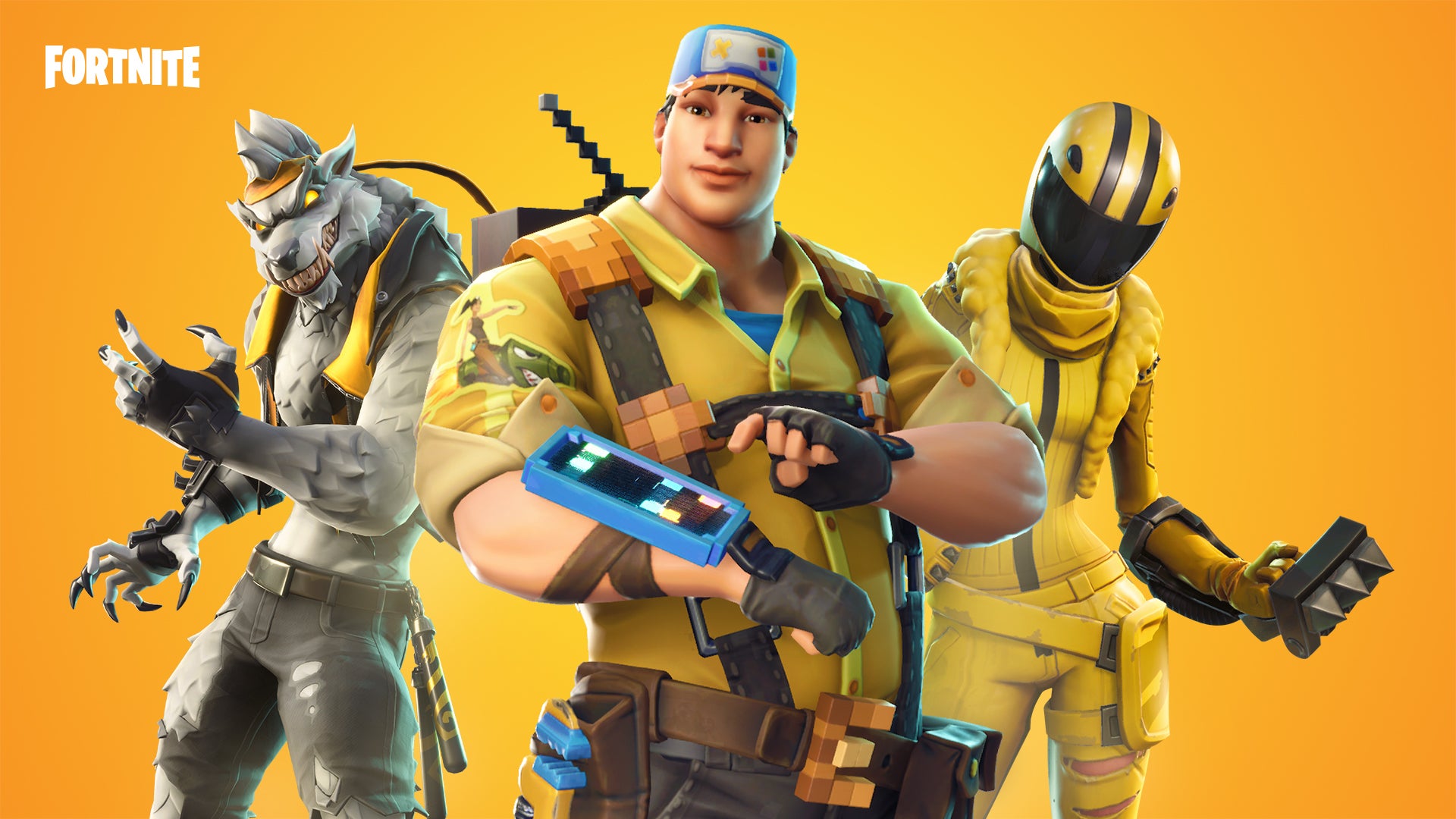 Season 8 is here at last and there are some new challenges to get stuck into.
It's time for some new weekly challenges! This week's challenges involve using Volcanic Vents, visiting Pirate Camps and finding some hidden faces all over the map.
There's also the usual mix of eliminations and weapon damage challenges, just to ease you into the new season.
Fortnite: Week 1 Free Challenges
Search Chests at Retail Row or Junk Junction (0/7)
Stage 1 of 3: Deal damage with a Shotgun and an Explosive Weapon in a single match (0/2)
Fortnite: Week 1 Battle Pass Challenges
Use a Volcano Vent in different matches (0/5)
Get an elimination with a Shotgun, Assault Rifle and Explosive Weapon (0/3)
Deal Damage to a vehicle driven by an opponent(0/200)
Two new locations have been revealed: Lazy Lagoon and Sunny Steps that emerged with the volcanic eruption. Lava and Volcanic Vents have appeared on the map, so watch out or you'll take some hefty damage.
Fortnite Season 8 Weekly challenges
You can also check out where to find the Fortnite Season 8 hidden Battle Stars and Banners here and the Endgame challenge list here.