Fortnite: where to find the buried treasure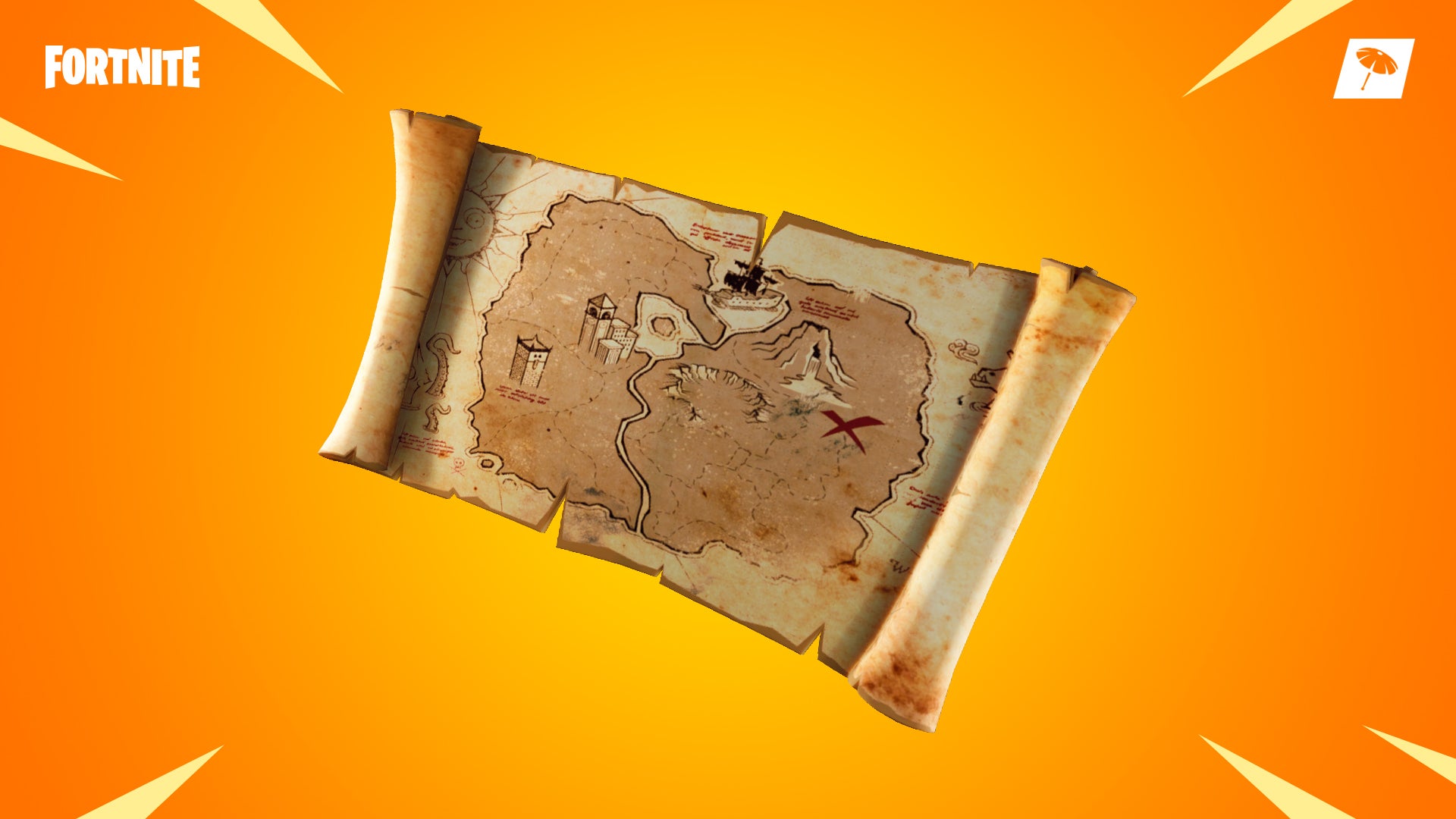 Grab a shovel and get digging, it's time to find some pirate loot in Fortnite.
In one of the Week 4 challenges, you'll need to find some buried treasure. You'll need to find some treasure maps that will give you a clue as to where you can find some pirate booty.
Once you've found a treasure map, equip it and look for the gold beam of light beaming up from the ground. You'll find the treasure at that location. Only you will be able to see where the buried treasure is, so as long as you don't die on the way.
Use your pickaxe to dig up the buried treasure. If you eliminate another player and they drop a map, you can go and find the buried treasure, if they haven't dug it up already.
Treasure maps can be found in chests and as floor loot, especially near Sunny Steps or Lazy Lagoon. Keep your eye out for your opponents, as these areas will likely get busy quite quickly.
Fortnite Season 8 Weekly challenges
You can also check out where to find the Fortnite Season 8 hidden Battle Stars and Banners here and the Endgame challenge list here.