Fortnite: Endgame LTM challenges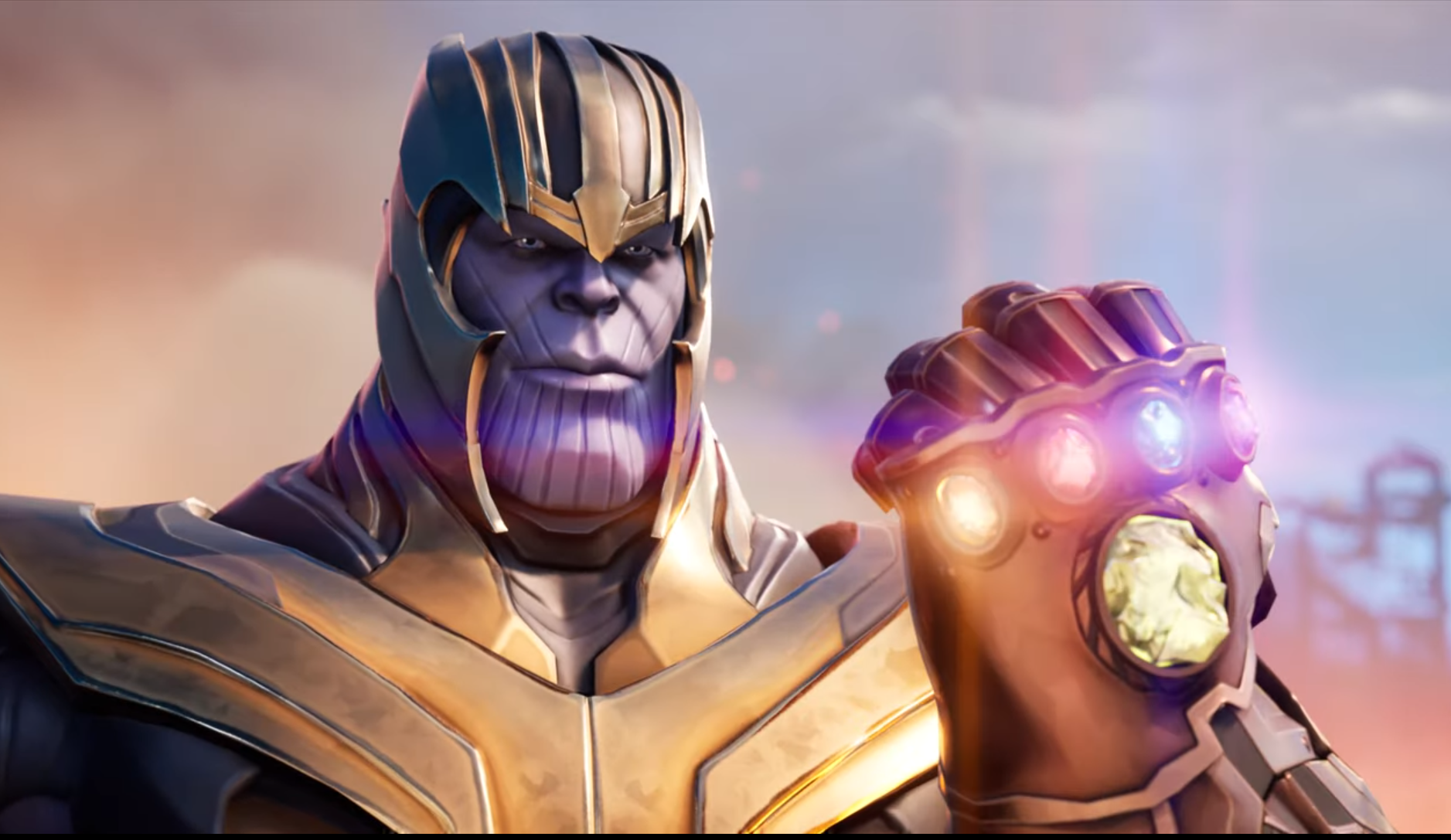 The Endgame LTM has launched to celebrate the release of the new Avengers movie and there are some new challenges to get stuck into.
In the Endgame LTM , two teams are pitted against one another. One group will be playing as Thanos and the Chitauri, and the other as Heroes wielding Avengers gear.
To make things a little more interesting, there are also some challenges you can complete.
Fortnite: Endgame challenges
If you manage to complete 10 of the Endgame Challenges, you'll be able to get the Quinjet Glider for your troubles.
Deal damage while hovering with Iron Man's Repulsors (0/1000)
Collect Infinity Stones (0/3)
Play matches of Endgame (0/7)
Deal damage by throwing Thor's Stormbreaker Axe (0/1000)
Deal damage while flying with the Chitauri Jetpack (0/100)
Get eliminations in different matches (0/5)
Deal damage with Captain America's Shield (0/1000)
Deal damage with the Chitauri Laser Rifle (0/500)
Win matches of Endgame as Chitauri or Thanos (0/3)
Deal damage within 10s of grappling with Hawkeye's Bow (0/500)
Deal damage with the Chitauri Energy Launcher (0/500)
Win matches of Endgame as the Hero Team (0/3)
Fortnite Season 8 Weekly challenges
You can also check out where to find the Fortnite Season 8 hidden Battle Stars and Banners here and the Endgame challenge list here.