Fortnite Season 8 Week 3 challenges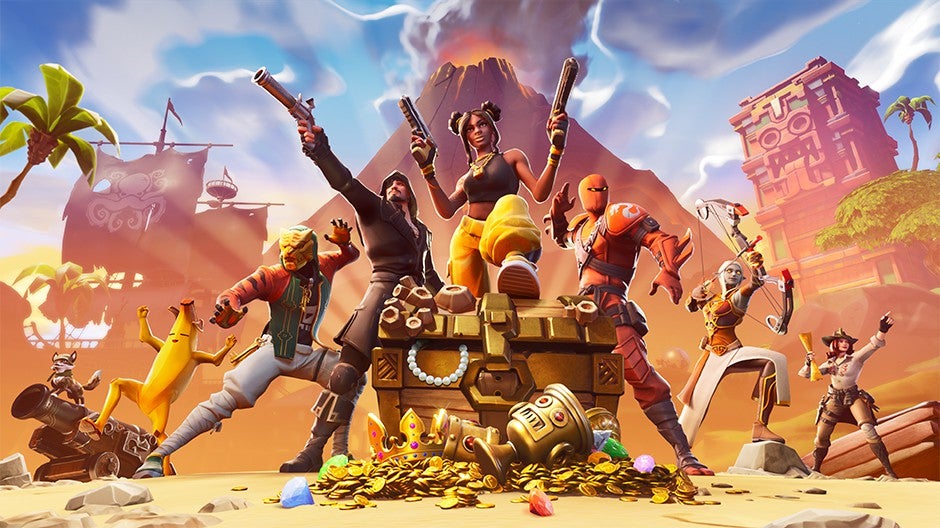 It's Week 3 of Fortnite Season 8, so it's time to take a look at the new weekly challenges.
For this week's challenges, you'll need to visit several named locations and destroy some Cacti, as well as look for some hidden treasure.
If you manage to complete all of the challenges, you'll be able to find this week's hidden Battle Star.
Fortnite free challenges
Stage 1: Visit Fatal Fields and Salty Springs in a single match (0/2)
Destroy Cacti in the Desert (0/30)
Place different Trap Slot items in a single match (0/2)
Fortnite Battle Pass challenges
Search where the magnifying glass sits on the Treasure Map loading screen (0/1)
Search chests at Sunny Steps or Fatal Fields (0/7)
Eliminate opponents with an SMG, Pistol and a Sniper Rifle(0/500)
Deal Headshot damage to opponents (0/3)
Fortnite staged challenges
To complete the next four stages in the Battle Pass staged challenge, you'll need to visit Haunted Hills and Tilted Towers, then Frosty Flights and Loot Lake, Lucky Landing and Retail Row, and finally Snobby Shores and Tomato Temple.
You must visit both locations in the same match for it to count.
Fortnite Season 8 Weekly challenges
You can also check out where to find the Fortnite Season 8 hidden Battle Stars and Banners here and the Endgame challenge list here.