Fortnite: Season 8 Week 8 challenges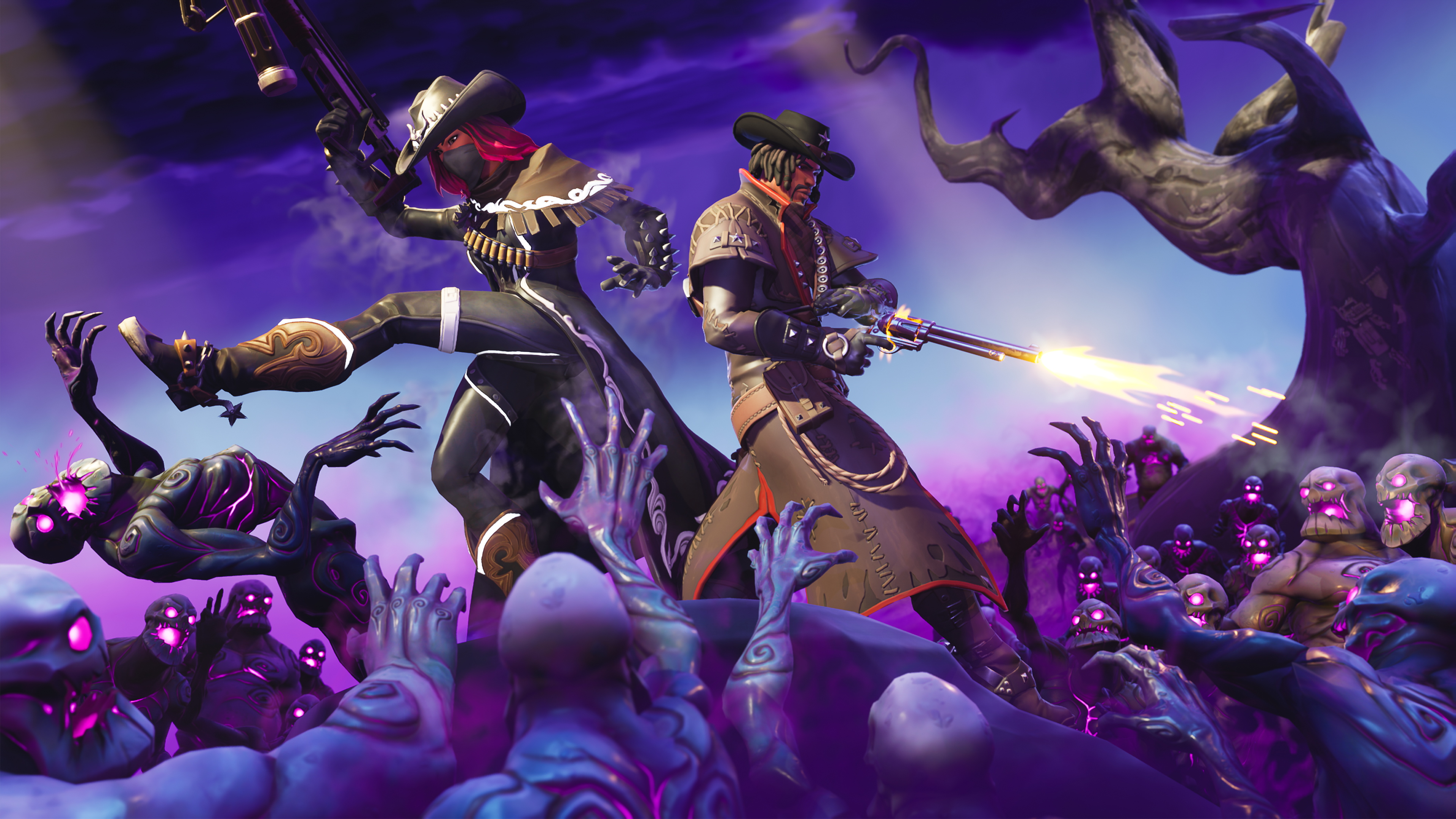 We're almost at the end of Fortnite Season 8, but that doesn't mean we've run out of challenges for you.
For this week's challenges, you'll be making some telephone calls on giant phones, dealing damage while using balloons and searching for more buried treasure. There are two staged challenges this week, but they won't take too long to complete.
Grab a weapon, watch your six and get your battle stars.
Fortnite free challenges
Use Vending Machines in different matches (0/3)
Deal damage to opponents while using at least one balloon (0/100)
Fortnite Battle Pass challenges
Search Jigsaw Puzzle Pieces under bridges and in caves (0/7)
Eliminate opponents at Dusty Divot or Lucky Landing (0/7)
Eliminate an opponent from at least 50m away (0/2)
Fortnite Season 8 Weekly challenges
You can also check out where to find the Fortnite Season 8 hidden Battle Stars and Banners here and the Endgame challenge list here.