Fortnite Pirate Camps: Visit Pirate Camps in a single match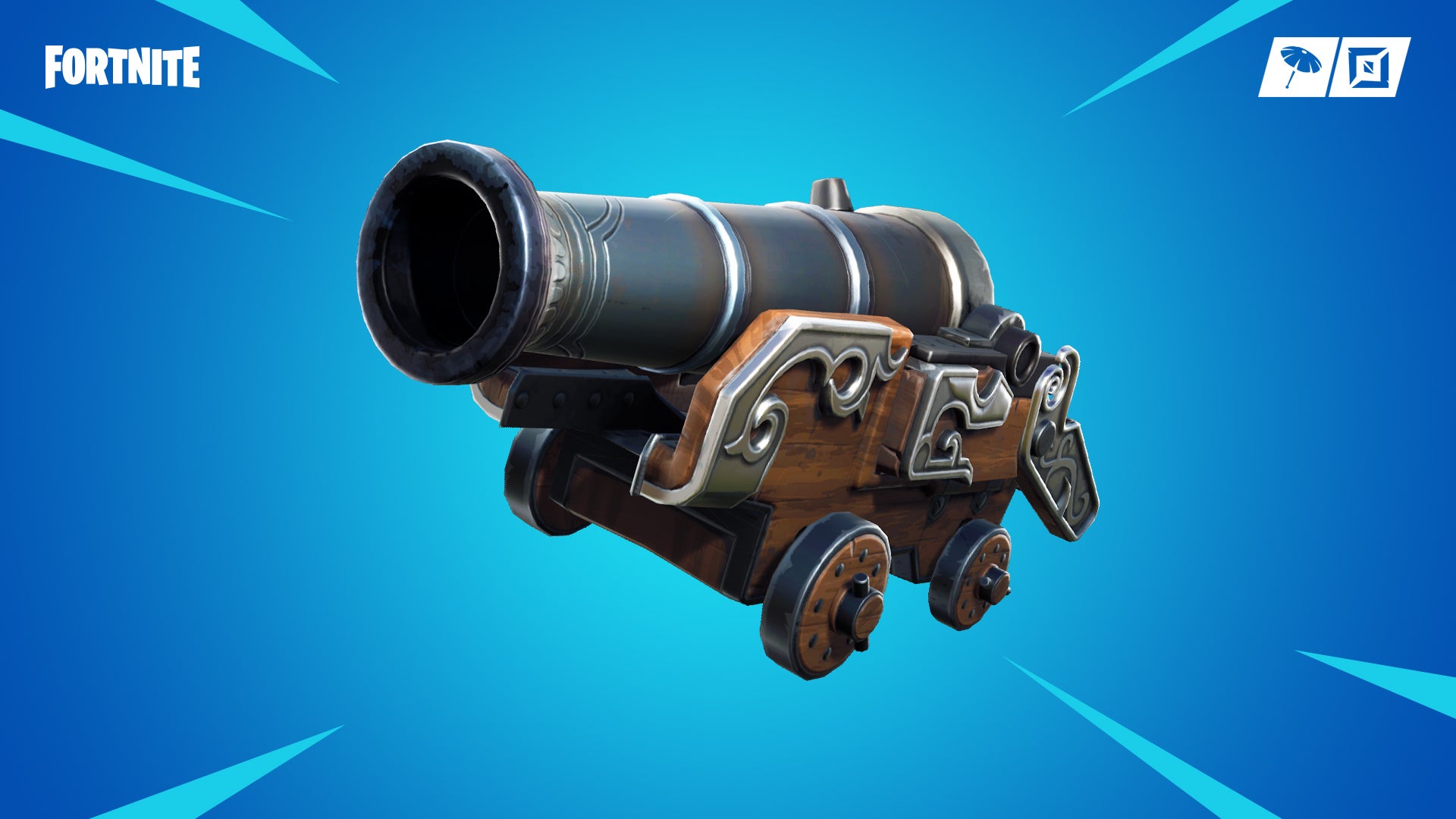 Ready for another challenge that'll have you singing shantys around the campfire? Across the challenges of Season 8, you'll need to visit seven Pirate Camps around the Fortnite map, as well as a few in a single match!
Here's where you can track down the buccaneer encampments for yourself:
Lazy Lagoon and Sunny Steps are the new map locations and a volcano has appeared, so watch out for lava. Being new locations, it makes sense that there are a couple of pirate huts nearby - but there are plenty elsewhere too.
At a distance, the Pirate Camps have a skull and crossbones flag flying which make them easier to spot. You'll receive a notification to show that the visit has been registered and keep your eye out for Chests and, of course, your opponents.
Fortnite: where to find Pirate Camps
The camps are quite large so will be difficult to miss. You can find the Pirate Camps at the following locations:
On the hill Northwest of Fatal Fields
Near the bridge leaving Paradise Palms
Northwest of Shift Shafts
Southwest of Pleasant Park
Northwest of Lazy Lagoon
North of the Lava Pool
West of Dusty Divot
Visit Pirate Camps in a single match
In Week 7 of Season 8, you have to visit multiple camps in one game. A good place to start is the camp just to the south of the volcano, because you can use steam vents to get over to the one in the west of Lazy Lagoon - or the one to the west of Dusty Divot - quickly.
Alternatively if you want to try and go between camps that are a little less popular, try starting at the Pirate Camp to the northwest of Paradise Palms and fire yourself out of the canon towards the camp south of Salty Springs.
Both of those runs can be most easily finished by heading to the last Pirate Camp to the west of Dusty Divot.
For help with the rest of this week's challenges, check out our full page.
Fortnite Season 8 Weekly challenges
You can also check out where to find the Fortnite Season 8 hidden Battle Stars and Banners here and the Endgame challenge list here.