Fortnite Season 8 map changes: Lazy Lagoon, Sunny Steps, volcanic vents and more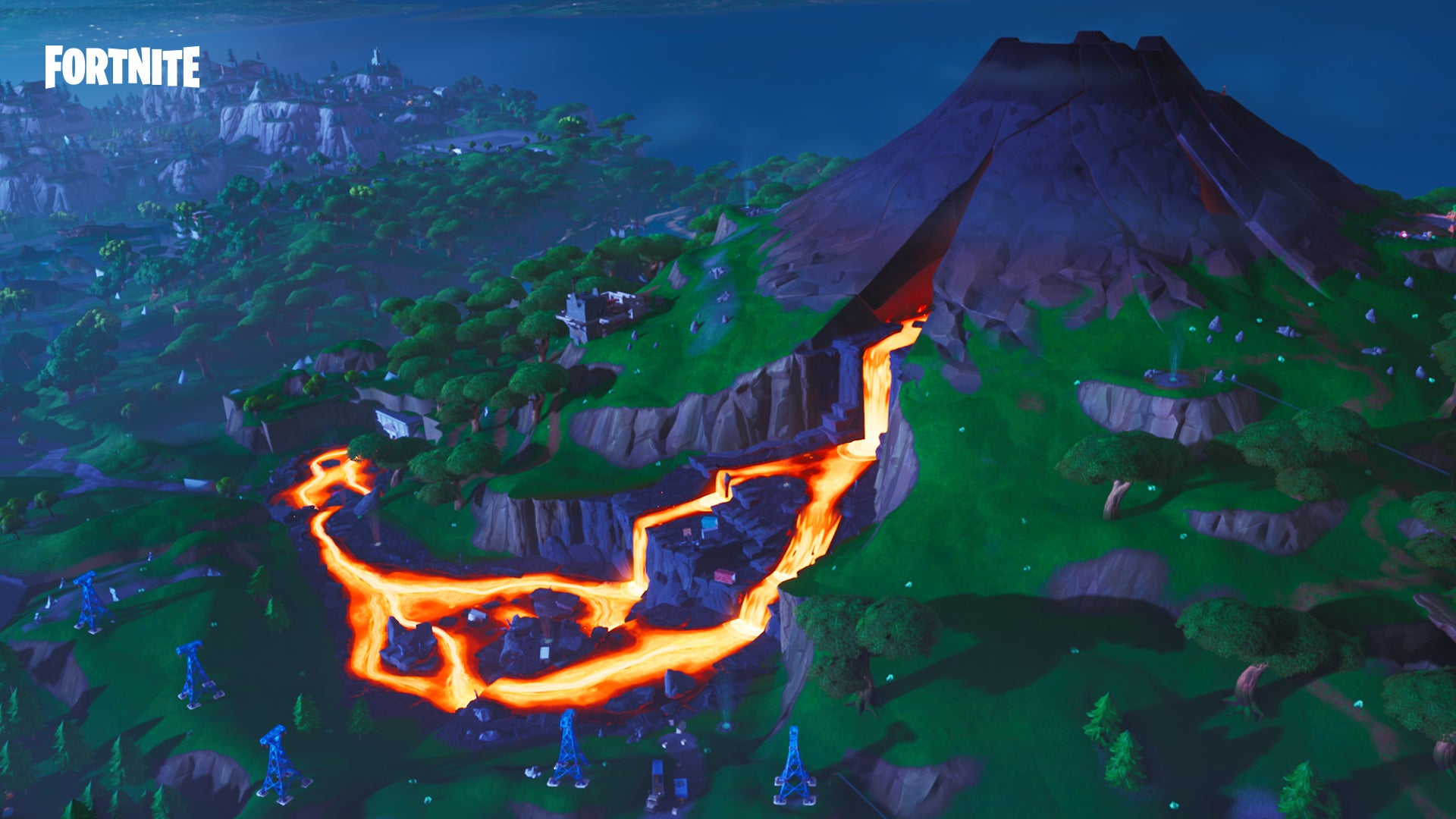 Fortnite Season 8 has started at last and the map has undergone some radical changes.
Cracks started appearing all around the map over the last few weeks, and there's now a massive volcano that has erupted at the top of the map.
There are at least two new named locations in Fortnite Season 8; Lazy Lagoon and Sunny Steps.
Lazy Lagoon is in the middle top of the map and features a pirate ship as well as a small port with plenty of buildings on the waterside.
Sunny Steps is to the right of Lazy Lagoon, taking the place of wailing woods, and is an Aztec city with big pyramids and cozy campfires dotted around the buildings.
You'll see streams of lava pouring from the volcano too - touch it and you'll take damage and bounce off it.
And keep an eye out for volcanic vents, as these will boost players and vehicles into the sky with a gust of volcanic air.
You can also check out the opening cinematic for Fortnite Season 8 and the first gameplay and Battle Pass video. And here's your first look at all the Season 8 Battle Pass skins.
If you're looking for the Season 8 weekly challenges we have a full guide, as well as where to find all seven pirate camps.