Fortnite Season 8 New Skins: Walk the plank with new pirate, banana and fire demon skins

You won't need a pirate's spyglass to get an eyeful of Fortnite Season 8's new skins.
This latest addition to the Fortnite skin roster brings with it some of the most fun and interesting Battle Pass skins we've seen in the game to date.
If you managed to complete the Overtime Challenges at the end of Fortnite Season 7, then you'll have access to a couple of the skins already - without having to part with any of your precious booty.
The Season 8 Battle Pass is now available for a cool 960 V-Bucks and some new skins have just been revealed including fire demons, a banana suit and pirate themed pets.
Progressive skins are rumoured to be a big feature in Season 8, so we'll update you once we know more.
Fortnite Season 8 skins
There are a few pirate skins for you to collect in Season 8, as well as a cute little pirate dog to match in.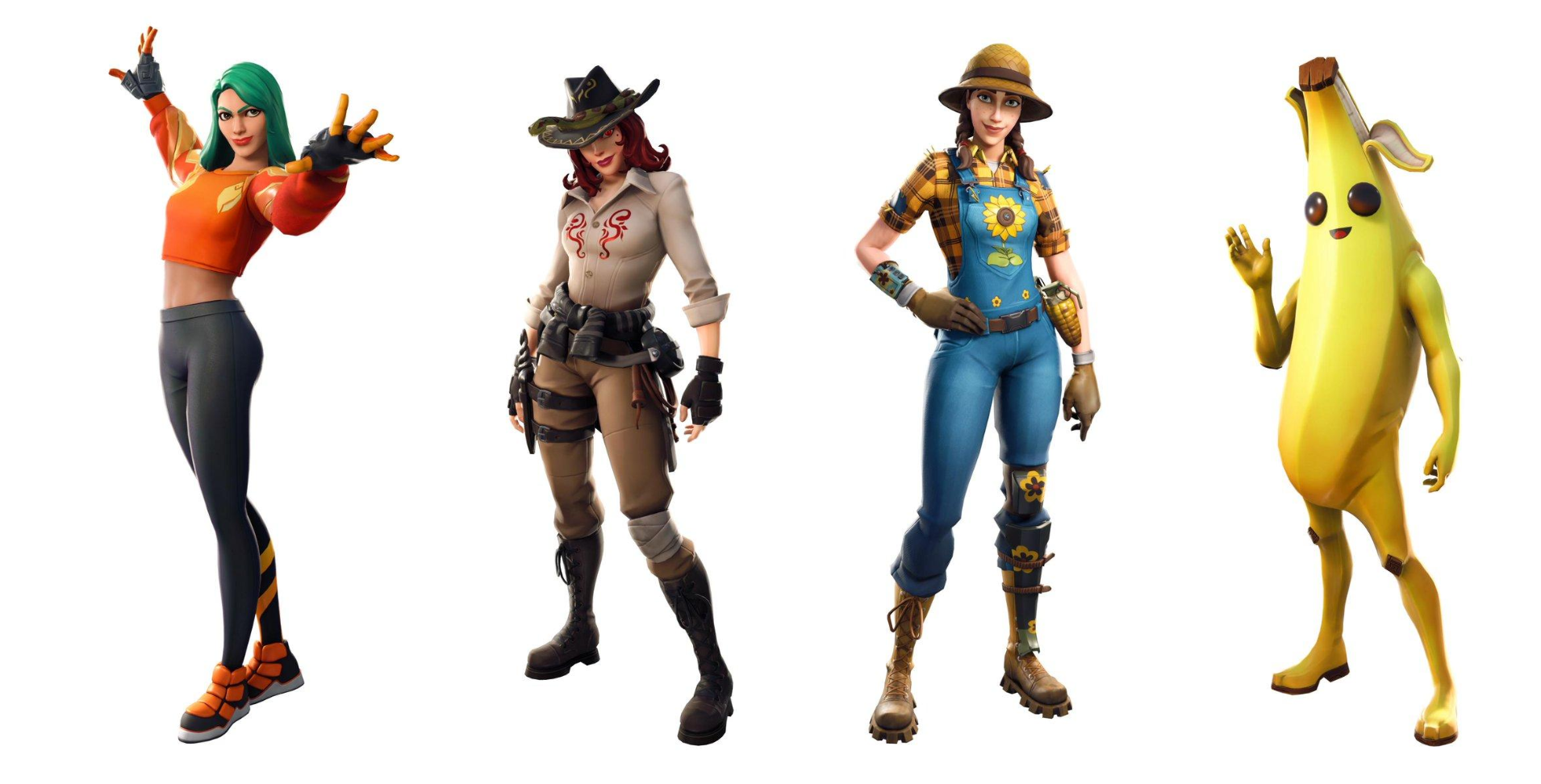 We also got a better look at the fire demon skins now that the volcano is about to decimate the map, as well as the funky banana skin that we saw in the final teaser.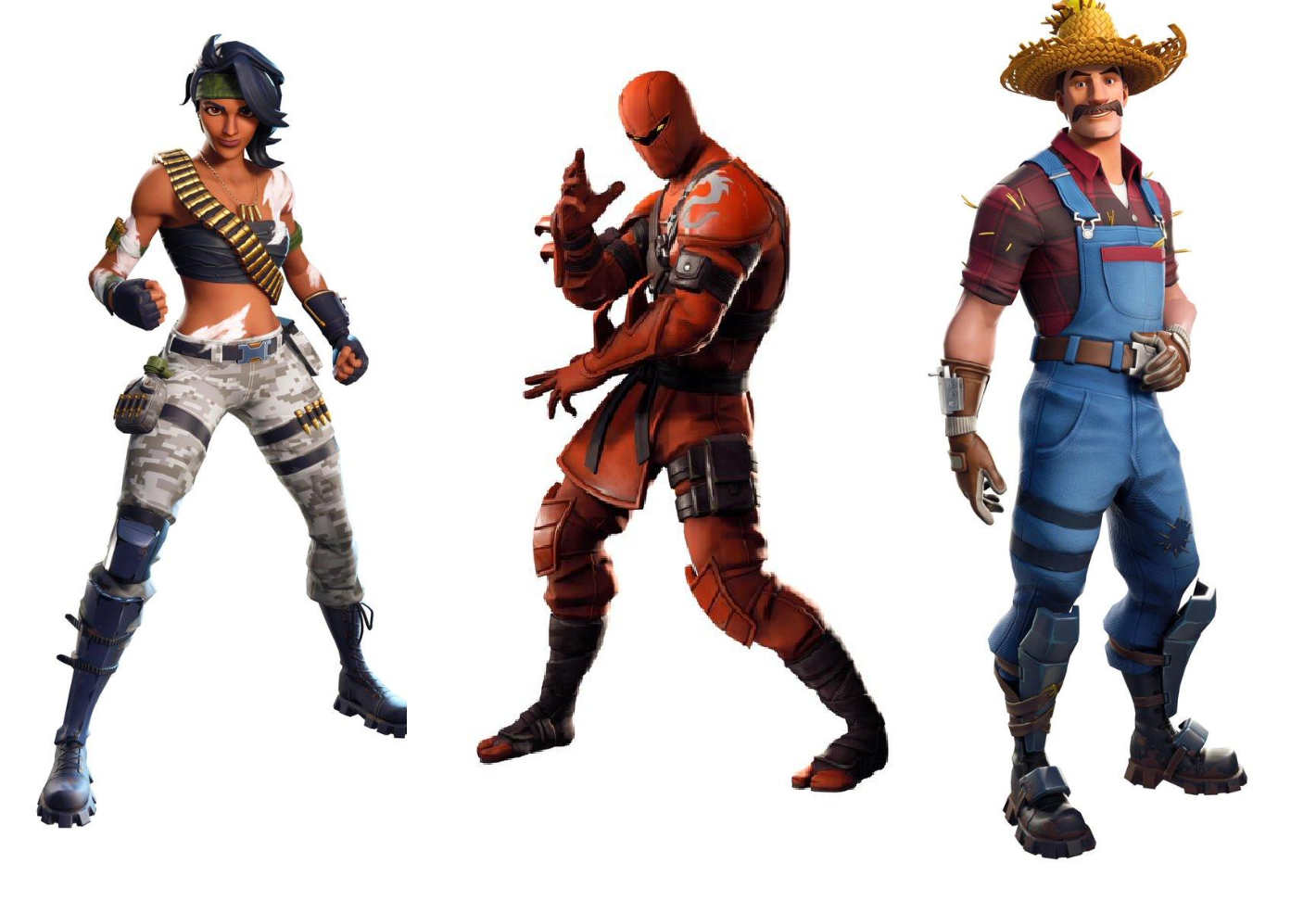 Fortnite Season 8 backbling
There are all new backbling items to go with those new skins including wings, a ship's wheel, an oscilloscope and a happy sunflower.
Fortnite Season 6 gliders
We've got two gliders for you this, including a cool skull bird hybrid. Get to the choppa!
Fortnite Season 8 pickaxes
It wouldn't be a skin without a pickaxe, and there's one for each of the new skins we've seen today
Fortnite Season 8 emotes
And finally, we have the emotes. Give your enemies the fear with these new emotes in Season 8.
That's not everything though! The Fortnite map has changed to include new locations like Lazy Lagoon and Sunny Steps, the floor is now lava and you can shoot a projectile or yourself from the new Pirate Cannon.
For everything new, check out the official v8.00 patch notes, and if you're stuck on where to go for the new weekly challenges, take a look at our guides.
See how these skins stack up with the best ever and take a look at our favourite skins and skin combos.
Fortnite Season 8 Weekly challenges