Fortnite: get 15 bounces in a single throw with a Bouncy Ball toy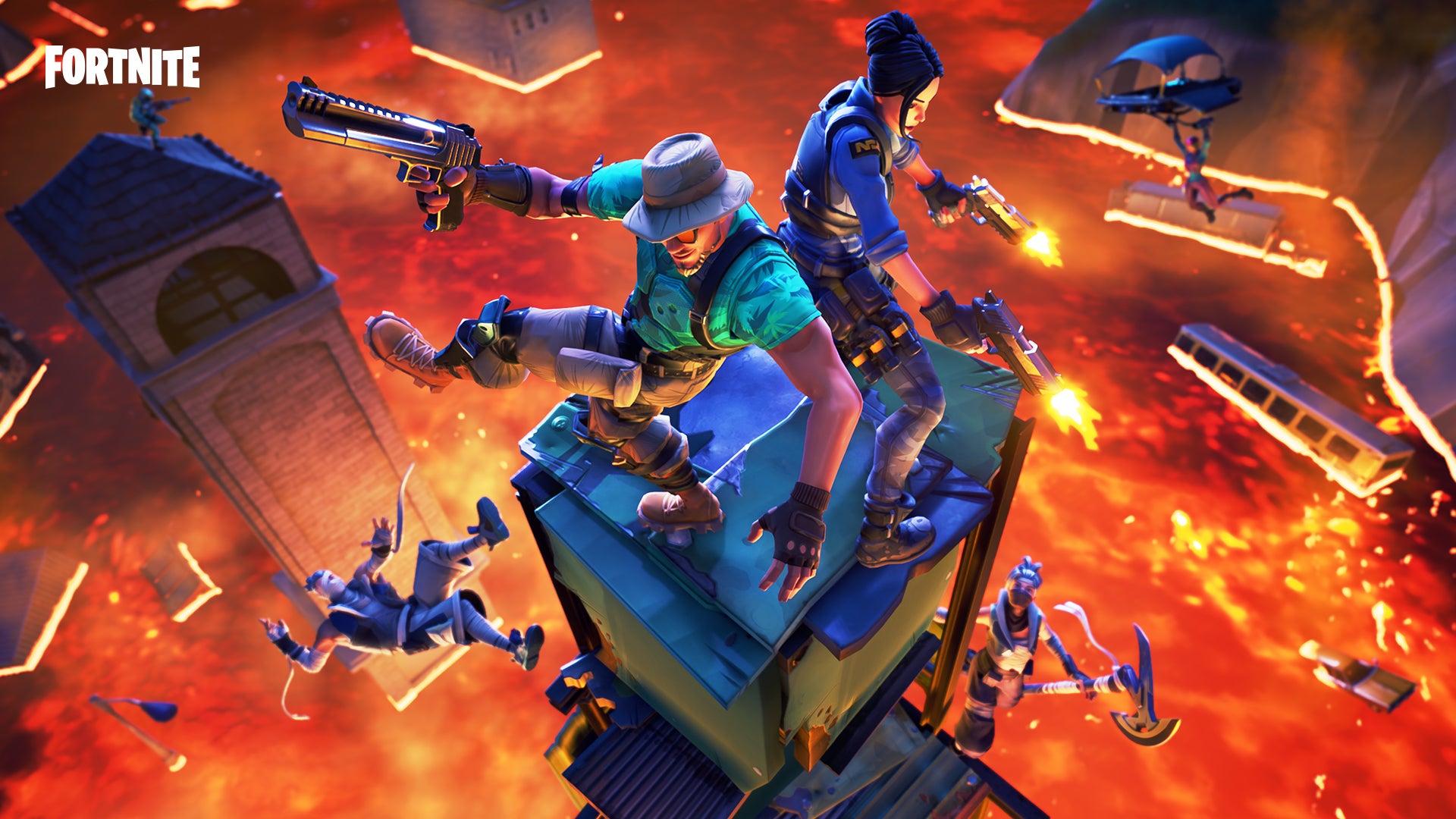 You'll need to chuck a Bouncy Ball about to earn your Battle Star this week.
One of the challenges this week involves throwing a Bouncy Balls and getting it to bounce 15 times. You'll unlock the Bouncing Ball when you reach Tier 26 of the Season 8 Battle Pass.
Equip it then locate it in the Emotes menu to use it.
There are a few ways you can go about this challenge. One would be to go to a high enough point and see if the ball gets enough bounces, or go into a smaller, more enclosed space and throw the ball so that it bounces off the walls and floor several times.
Either way, make sure you keep an eye out for other ball-throwing players.
Fortnite Season 8 Weekly challenges
You can also check out where to find the Fortnite Season 8 hidden Battle Stars and Banners here and the Endgame challenge list here.