Bloodborne guide: conquer Yharnam with our spoiler-free walkthrough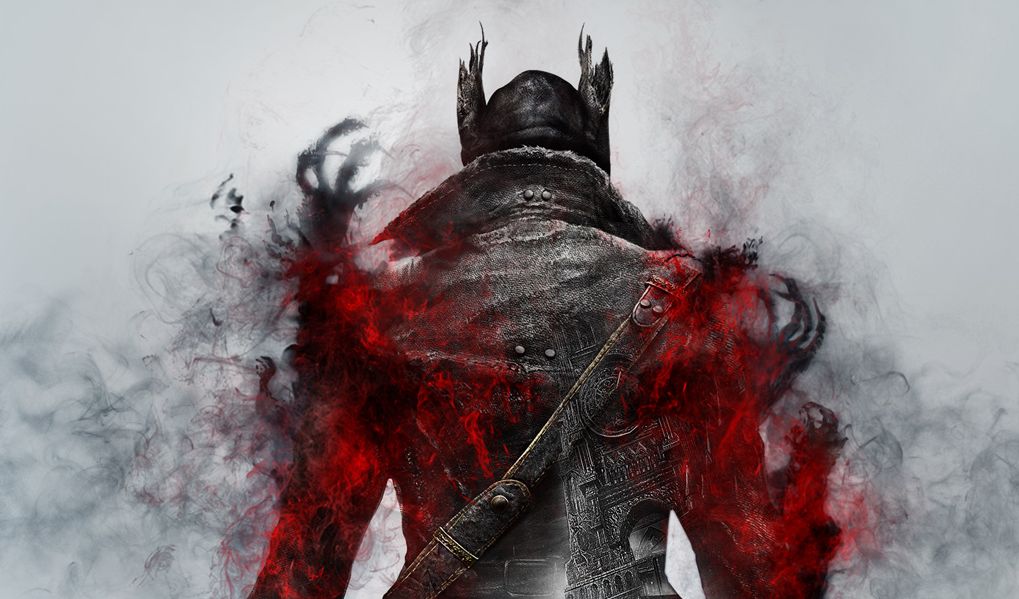 Bloodborne is here. Let's have at it with a full guide and walkthrough.
New to PS Plus this month, Bloodborne is one of the defining games of the PS4 era. It follows in the footsteps of Demon's Souls and Dark Souls, but for this new PS4-exclusive franchise, director Hidetaka Miyazaki has turned it up to 11.
"Oh, so Dark Souls was too easy," I imagine him chuckling into his morning cup of gamer's blood, sweat and tears. "Well, how about we just - get rid of shields? Huh?"
As a result, the mean streets of Yharnam present a new kind of challenge, even to veteran Souls fans. I think we'd better tackle this together, don't you?
Bloodborne: best weapons, level up fast, PvP and more
Even if you already know how to play a Souls game, there are things you should know if you want to make the best of Bloodborne.
Bloodborne: spoiler-free walkthrough and boss guides
If you just want to know where to go and when in order to have the chance to see and do everything, without all the spoilers and handholding, then what you want is our spoiler-free Bloodborne guide and walkthrough, which contains location names and carefully vague suggestions of what to do in each area to avoid missing important developments.
You should also take a look at this before following our walkthrough if you're looking to skip some of the optional bosses; it outlines what is and isn't required to progress.
Don't read any further if you want to avoid learning the names of bosses!
The world of Bloodborne isn't strictly linear. You can often make use of hidden shortcuts - sometimes one way! - to circumvent certain obstacles and bosses. Doing so may mean you miss key treasures, though. Our walkthrough tries to get everything, if possible, but feel free to get creative if you spot a new path you'd like to explore.
For the record, here's the order we came across the bosses and the boss order you'll find if you follow this guide:
Bloodborne boss order
Cleric Beast
Father Gascoigne
Blood-starved beast
Vicar Amelia
The Witch of Hemwick
Shadow of Yharnam
Rom, The Vacuous Spider
The One Reborn
The Darkbeast Paarl
Amygdala
Micolash, Host of the Nightmare
Mergo's Wet Nurse
Martyr Logarius
Celestial Emissary
Ebrietas
Gerhman, The First Hunter
Moon Presence
Bloodborne walkthrough
This is it. Your path through Yharnam.