Bloodborne guide: how to unlock the "true" ending and final boss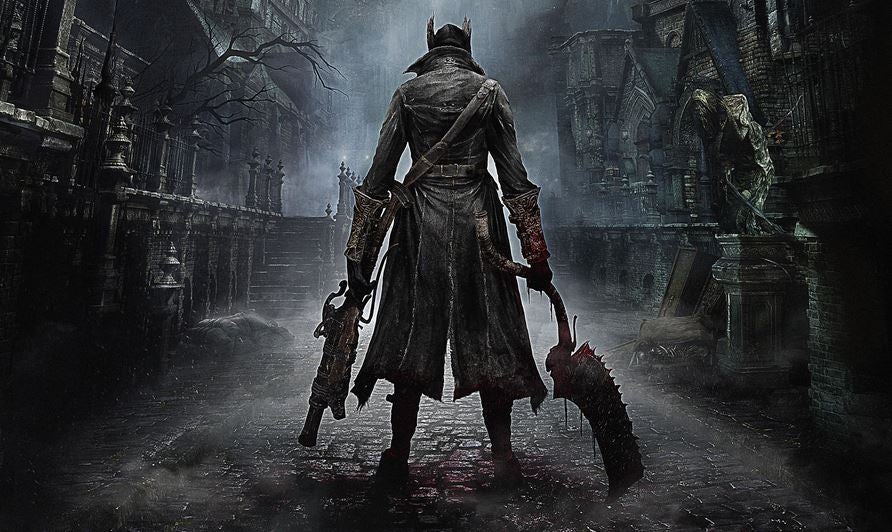 Bloodborne actually has three endings, not two.
Bloodborne offers players a choice at the end of the game, like the Souls games before it. Choosing to accept the final boss's offer leads to one ending, while refusing allows you to fight him and see the second ending.
But: there's a third ending. If you complete certain actions during the game, you can play on, defeating a second final boss and viewing a new ending.
This article is full of spoilers, by the way, so stop reading now if you want to find this out on your own.
To see the third ending, you need to collect three of four possible Third Umbilical Cord items. You can obtain these in the following ways:
Make sure you speak to the NPC in the Cathedral Ward who asks you to send people to shelter with them; don't kill this NPC, as he's harmless and friendly. Before battling Rom, the Vacuous Spider, visit the NPC window in the Cathedral Ward and speak to the lady of negotiable affection there; her name is Arianna. Tell her the Cathedral is safe so she goes there. Do not send the NPC from the Forbidden Woods to the Cathedral, or he'll kill Arianna and everyone else. Later in the game Arianna will give birth, and you can (and should) kill the resulting creature to harvest one Third Umbilical Cord. Warning: the NPC you can rescue from Yahar'gul, Unseen Village will sometimes go crazy and kill off Arianna. Nobody knows why yet. Refusing blood from both of them may prevent this.
Ensure you do not kill off Iosefka or turn her hostile (by entering her inner sanctum or attacking her front door) before you complete the Rom, the Vacuous Spider boss battle. Return to the clinic after Rom is dead and the Blood Moon has risen to find Iosefka passive and defenceless on a gurney. Kill her now to take a Third Umbilical Cord.
Visit the Abandoned Old Workshop. This secret area is found via the Cathedral Ward after defeating the Blood Starved Beast and speaking to Gheram in Hunter's Dream. You can find a piece of Third Umbilical Cord here, along with many other treasures and some amazing backstory hints. Here's a guide detailing the path to the Abandoned Old Workshop.
You will also receive one piece of Third Umbilical Cord by defeating Mergo's Wet Nurse, a mandatory boss.
Consume at least three of these four items before facing the final boss. Refuse his offer, beat him up, and you'll go on to the real final boss. We'll have details on that battle shortly, hopefully.
If you want to go back out in the world and do some treasure hunting and so on before New Game Plus, use a Bold Hunter's Mark to get out of this boss arena.
Back to Bloodborne guide and walkthrough.