Destiny 2: Forsaken ultimate guide: tips, hints and walkthroughs for your adventures in space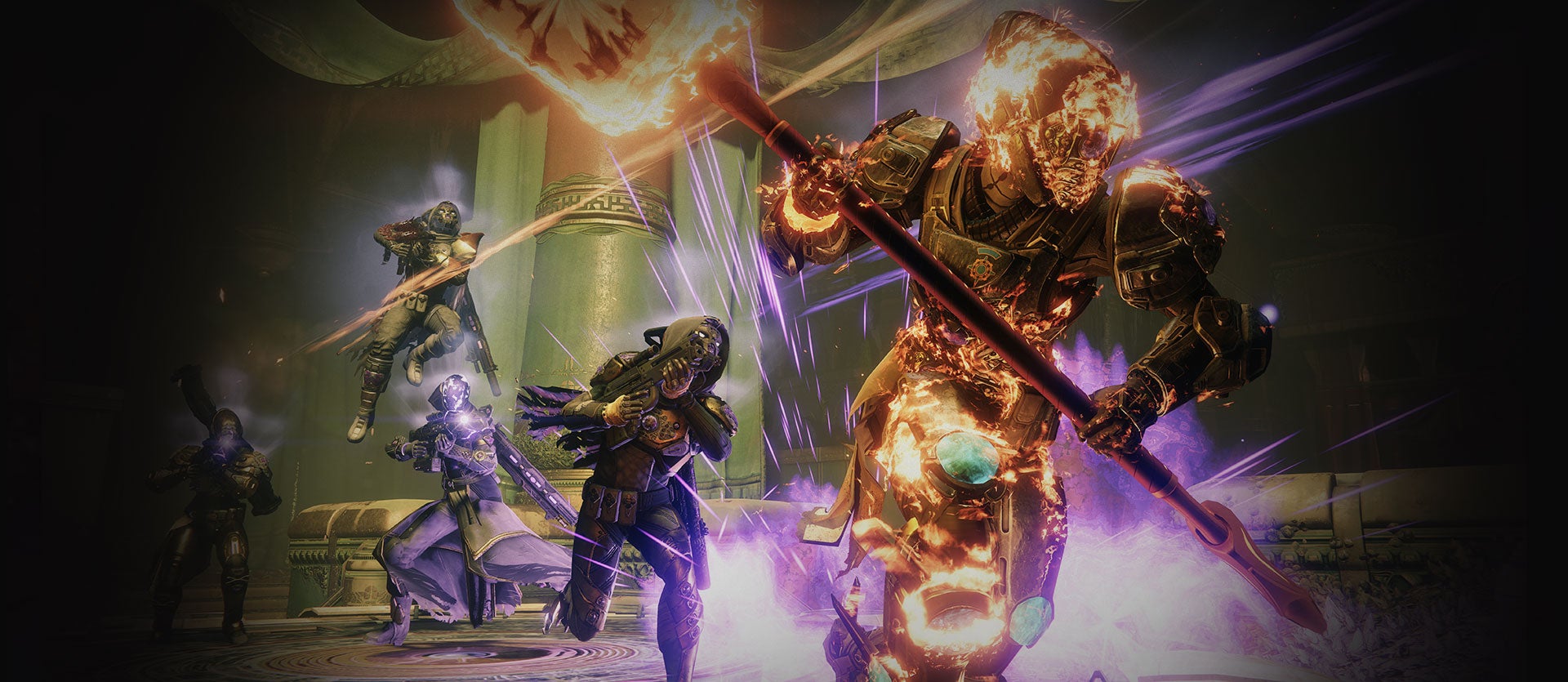 Destiny 2: Forsaken has made the franchise bigger and better than ever before, with more to come in the year ahead.
Whether you're new to Destiny or a veteran Guardian, this guide will cover any and all things Forsaken and beyond as we follow the Destiny 2 roadmap.
Here you'll find guides and walkthroughs for specific missions, how to find Exotic weapons and how to really boost those Power level numbers. We've tried to avoid spoilers for the main campaign for the most part and will be sure to flag any pages that might ruin your immersion.
If you're still unsure if Destiny 2 is the game for you, then check out our Destiny 2: Forsaken review.
Destiny 2: Season of Opulence
The seventh season is here to wrap up Year 2 nicely in Destiny 2.
Exotic weapons
Desiny 2: Forsaken - Increase your Power and unlock new Subclass paths
Ascdendant Challenge
The weekly Ascendant Challenge can be acquired from Petra Venj in the Dreaming City. Each week she moves to a different location around the map and so far the challenges work in a six-week rotation, so week one and week seven's challenges are the same, and so on. This is likely to continue for the foreseeable future.
The Dreaming City
Dungeons
Challenges, triumphs and public events
The Last Wish raid
Destiny 2: Season of the Drifter
Now that the Garden of Salvation raid is complete, it's time to tackle the Eyes on the Moon quest and unlock the Vex Offensive. For more Shadowkeep guides, check out our pages on how to get the Deathbringer Exotic Rocket Launcher and Divinity Exotic Trace Rifle, how to complete the Nightmare Essence Cleansing and how to get Phantasmal Fragments, Cores, and access Nightmare Hunts.
You can also check out where to find the hidden Jade Rabbits and all the dead Ghosts and how to complete the Lunar Spelunker Bounty.
If you're new to Destiny 2, you can check out our Forsaken guide here as well as how to find Lost Sectors and cache codes.