Destiny 2: Season of Opulence - Exotic gear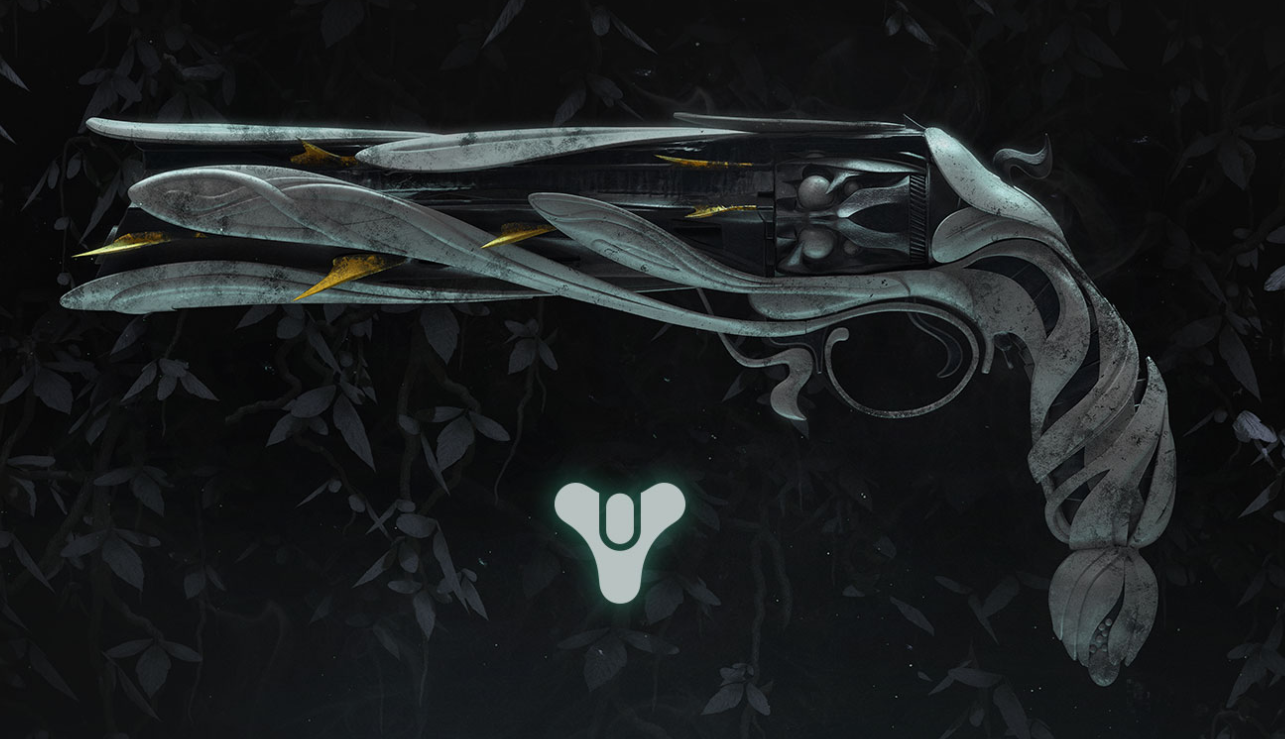 As always, there are new Exotic items up for grabs in Season of Opulence, one of which is tied to the latest Destiny 2 raid.
The Tarrabah Exotic SMG is the latest addition to the Destiny 2 Exotic list, which is exclusive to the Crown of Sorrows raid. Two other Exotics, Truth and Lumina, will come later in the season with their own unique quests.
There are also some new Exotic armour pieces which are upgrades of Destiny Exotics and are all random rolls. With that in mind, let's take a look at the new Exotic gear in the Season of Opulence.
Destiny 2: Season of Opulence - Exotic weapons
Tarrabah Exotic SMG
Tarrabah comes with the intrinsic perk Ravenous Beast, where it stores power when dealing or receiving damage. Once gull, hold in the fire button to unleash hell on your enemies.
It has another perk, Bottomless Appetite, where dealing continuous damage extends the duration of Ravenous Beast, making it a powerful and deadly ally in the likes of Crucible matches.
Truth Exotic Rocket Launcher
The quest for the Truth Exotic Rocket Launcher begins on June 11, and we'll have a guide for it soon. Its intrinsic perk is Prototype Trueseeker, which means that your projectiles have trackers and you can lock on to enemies when aiming down sights. It also comes with Grenades and Horseshoes perk, where projectiles will explode when in close proximity to targets.
The quest for Truth is tied to the Menagerie which, if you've played through it, you'll know that a good rocket launcher can go a long way.
Lumina Exotic Hand Cannon
The quest for Lumina begins on July 2 and it looks like it's tied to Rose, a hand cannon closely related to Thorn. We don't know much else about it right now, so check back soon. There are also rumours of the Destiny 2 Reddit that the Hawkmoon Hand Cannon from Destiny might be making a return, as there's a gun in the trailer that looks quite like it.
Destiny 2: Season of Opulence - Exotic armour
All of the armour pieces so far are random drops, but we'll update this page if we can find more reliable means of obtaining them. There's a new item for each class and more will surely be added as the season progresses.
Peregrine Greaves - Titans
These Titan legs come with the intrinsic perk Peregrine Strike, where all shoulder charge abilities deal bonus damage when activated in the air.
Khepri's Sting
These Hunter arms come with the Touch of Venom perk, where punching someone with full melee energy will instantly cast Smoke Bomb, and you'll get Truesight while in your own Smoke Bomb effect.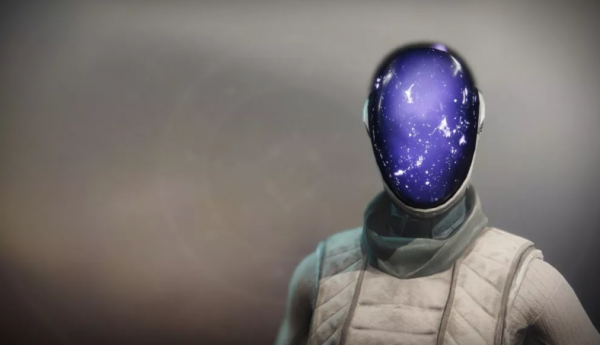 Astrocyte Verse
Finally, we have a Warlock helmet. Move to Survive is the main perk here, where you can Blink more frequently and further away. You'll also be able to ready your weapon quickly out of Blink and the Radar will remain onscreen.
In the meantime, check out our Destiny 2: Forsaken guide for more on the Season of Opulence, how to succeed in the Menagerie , what Pinnacle weapons are available and how to reach 690 Power.