Destiny 2: Forsaken : How to unlock new subclass paths and supers with Seeds of Light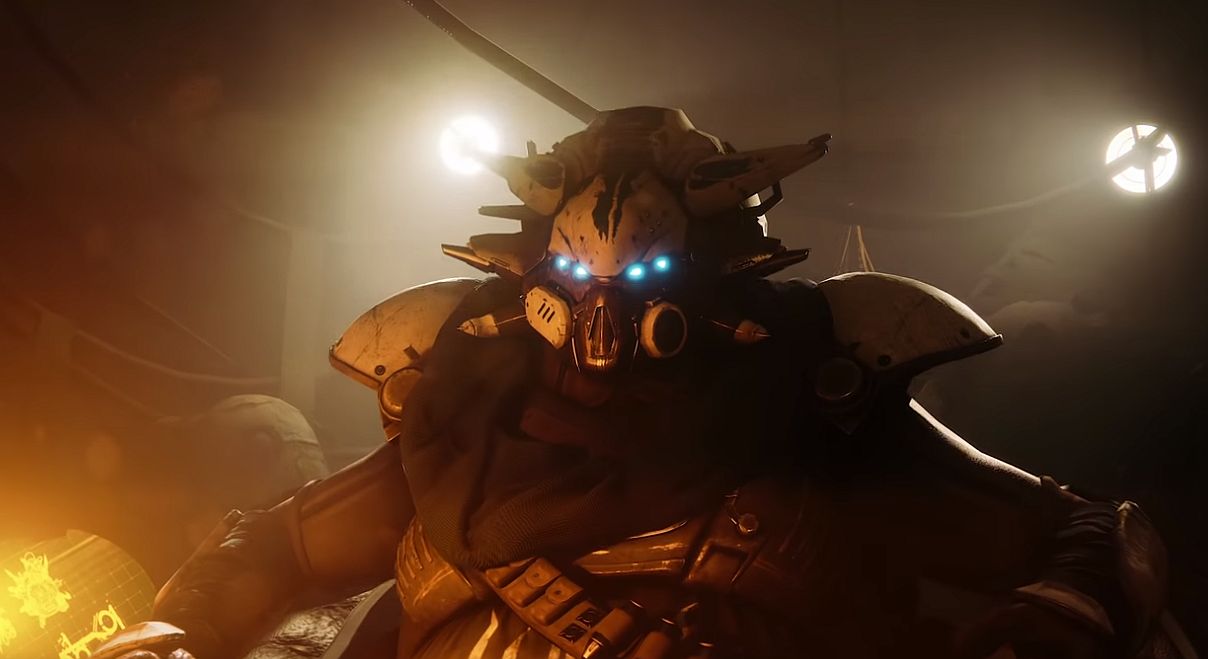 Destiny 2: Forsaken has started Year 2 with a bang with its new campaign, Gambit and a tonne of new loot.
Best of all, however, is the addition of nine new super abilities for each subclass available, though players will have to complete some quests and collect Seeds of Light in order to unlock new paths and powers.
Here's a quick walkthrough on how to obtain these new skills and our guide on the nine new supers available.
How to unlock the first path and super
After completing the first mission in Forsaken, you'll receive a new milestone called New Powers which instructs you to collect Visions of Light; these appear to only come from enemies who have a yellow health bar.
On the ground, they look like bright blue feathers and a pop up will appear each time you collect one. You must collect 100 of these feathers and can track your progress from the Director. It is surprisingly easy to collect them all quite quickly so keep your eye on your tally.
You'll then receive a new milestone, Visions of Light, which instructs you to journey to Io. On Io, you now have to defeat a bunch of Taken before receiving a message from the Traveller and receive a Seed of Light which unlocks the new paths and supers. Like many of the other subclass-attaining stories, you are then left to take down a horde of enemies with your shiny new power.
A message will appear stating that these items are very rare so players shouldn't rush the decision about which new path and power to choose. Over the next few weeks it should become clear just how rare they are so for now we advise caution.
How to unlock the second and third paths and supers
There is no specific mission to unlock the second and third paths and supers; instead, players must find ways to generate a Seed of Light in order to unlock more.
If you head over to The Dreaming City there is an area called The Blind Well, which is Forsaken's version of Escalation Protocol. This is a public event area were tokens, called Charges of Light, are exchanged in order to take part in this tiered event, name Tier One, Two and Three. It is worth noting that not every player needs to offer up a token in order to play or indeed collect the loot, or even a Seed of Light, which is good news for Fireteams.
Tier One offers up some interesting and new loot, but Tier Two is sporadically offering a Seed of Light as part of the loot. This is not guaranteed every time or indeed for every player, so you may need to grind this section for a while before - if at all - you receive a Seed of Light.
Once obtained, a Seed of Light can be used to unlock further supers and paths. It can be assumed that Tier Three will offer up similar rewards, though few players have enough power to currently play at this level. Until more information is released about the generation of these Seeds, your best bet is to head to The Blind Well and grind it out.
You can also find more tips and guides for Destiny 2: Forsaken on our ultimate guide page. Bungie has released more details about its upcoming Festival of the Lost which will feature a Haunted Forest, a quest to find Master Ives and a costume party!
Destiny 2: Forsaken is available for PS4, Xbox One and PC now.