Destiny 2: Forsaken - Where to find the Gravetide Summoner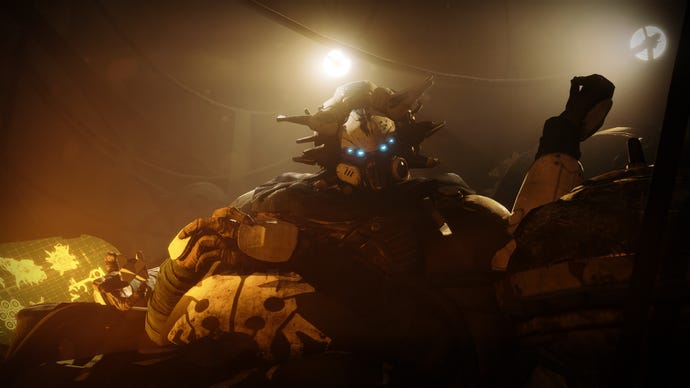 Season of the Drifter is coming to a close, but there's still plenty of bounties to be getting on with.
This week, Spider has the Wanted: Gravetide Summoner bounty available for all Guardians at a cost of five Ghost Shells.
This unlocks an Adventure on Titan and is located in one of its Lost Sectors near Siren's Watch. You can find it in the Methane Flush Lost Sector close to the spawn point. This Bounty moves every time it is available, but the way to defeat the Gravetide Summoner remains the same.
Work your way through Siren's Watch until you reach the Gravetide Summoner at the end. You'll quickly release that he's immune to damage, so target the nearby Ogre in order to make him vulnerable.
More adds and yellow-bar enemies will spawn and upon killing them you'll receive the buff Ogre's Fear, which causes you to deal more damage to the Ogre and make short work of him.
Once the Ogre is down, defeat the Gravetide Summoner to complete the bounty to bag yourself some Powerful gear.
Want more? Then check out our Destiny 2: Forsaken guide for walkthroughs for succeeding in Gambit Prime, how to get Thorn and see what's coming in the Season of Opulence.