Destiny 2: Forsaken: How to reach 600 Power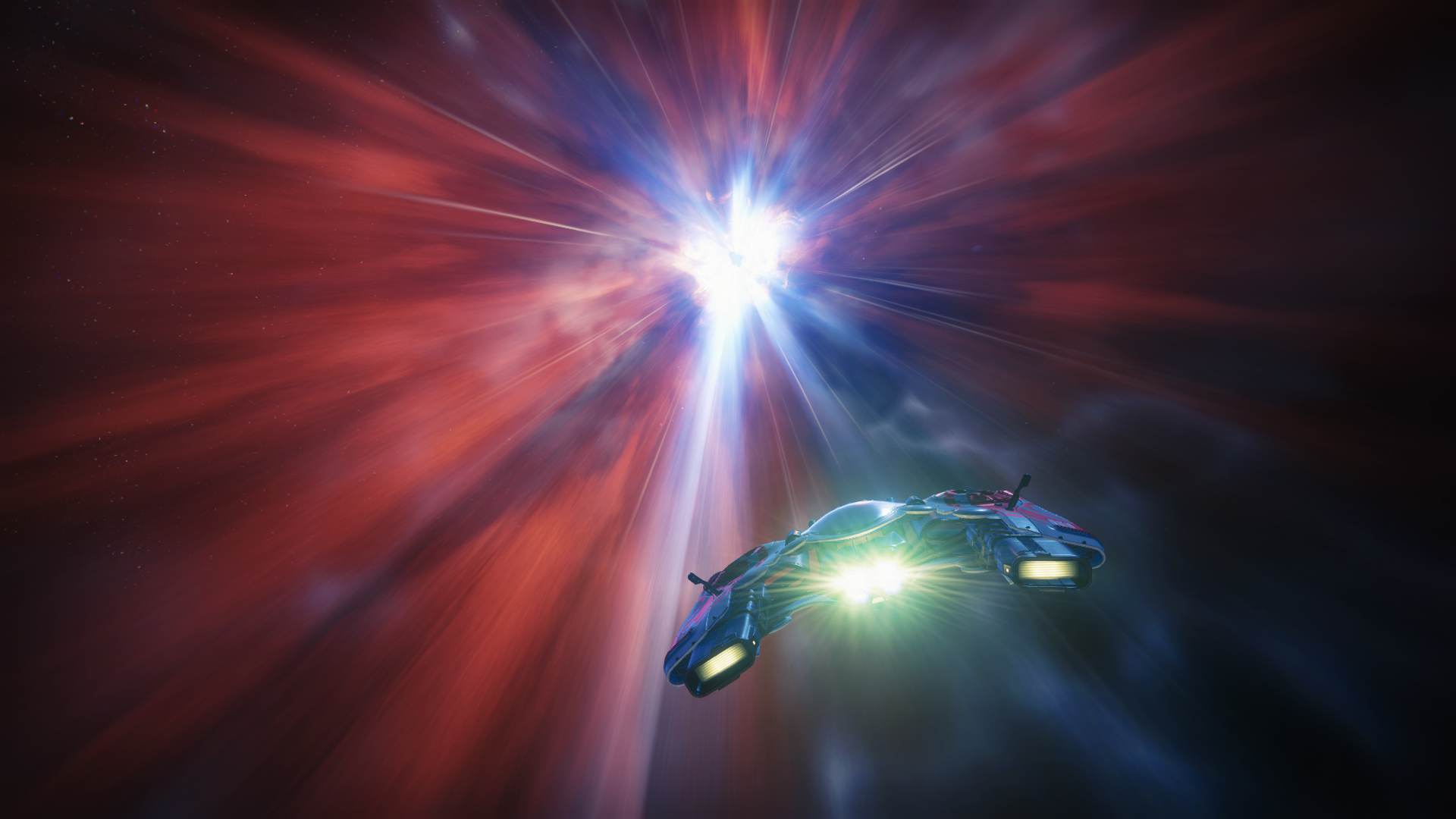 Levelling up has been given a makeover in the new Destiny 2: Forsaken DLC and players are struggling to increase their Power with this new system.
In this guide, we'll detail how to surpass the 500 soft cap, the sources of powerful gear and the order that you should do your weeklies in to maximise Power gain. Gotta pump those numbers up!
The way you obtain powerful gear has changed. There are now daily challenges, weekly challenges and Prime Engrams to be had. The main changes to the way you accrue Power is that it's relevant to the number of days or weeks you put into Destiny 2, not the hours. You could stand to gain more playing for a few hours every day and completing a host of challenges and bounties rather than marathoning for 24 hours.
The soft cap threshold for your Power Level 500, however, it is possible to reach the new maximum of 600. The majority of loot drops are still scaled to your level but you can obtain much greater rewards by participating in events for which you are underleveled for. Whilst it may not boost your overall Power level, unlocking new Subclasses will help you when fighting challenging enemies to get those sweet Engrams.
Beyond the main campaign, the best gear can be found by playing the Crucible, Gambit, Strikes and Raids, or farming public events - there's always a chance you'll trigger an Heroic event which means an even better loot cache.
Infusion is another element which can bump your Power level up substantially and you can find more information in our Infusion guide.
Getting to 500 is quite straightforward, mainly by gaining XP, completing campaign missions and equipping the right gear. Getting past 500 is more of a challenge.
Powerful Engrams are a good source of powerful gear that will boost your numbers. They roll relative to your Power level meaning that you will seldom come up short with the items you receive. In Forsaken, you can source these Engrams through daily and weekly challenges, meaning that your Power level can increase quite rapidly.
Challenges, a revamp of Milestones, are highlighted in the Director with little gold circles. They typically reward with high-level gear so it is worthwhile checking out which challenges are available each day or week.
The Vanguard has a daily Heroic story mission, strikes and the Nightfall strikes available. The story missions and Strikes have two challenges, a daily and a weekly version. It doesn't matter what level you are, you just need to complete the challenge and you will be rewarded with Powerful Engrams. The Nightfall, due to its higher Power level requirement, has two weekly challenges available, one for completion and one for achieving a score of 100,000 or more. So, in a week, you can pick up six Power Engrams from the Vanguard alone.
The daily challenge system works in a slightly different way than you would expect. It works around a four day reset, meaning that there is a new challenge each day and on the fourth day the first challenge will reset so that you have something new to do each day.
In the Crucible, you can find two Powerful Engrams - one for daily completion and one for weekly completion - despite there being several modes available. There are also two available from Gambit again through a daily and a weekly challenge.
Outside of that you also have the Flashpoints challenges which change location weekly. Completing activities in that area will wrap this up for you and you'll be rewarded with another Powerful Engram. There's also a daily Heroic Adventure which will reward you with the same.
You also have weekly bounties, such as those from Ikora and the Clan Challenges which can be found on the Traveler. Completing these will give you another two Powerful Engrams so already that's quite a lot to start with on your path to greatness.
There are weekly bounties available, such as the Wanted bounties from Spider and Ascendant challenges from Petra Venj. There are also some one-time quest completions like completing a certain number of Crucible matches or strikes wearing the full gear set for that particular activity. As these are quests they are unlikely to be recurring, they're less reliable for steady Power increases.
It is easy to lose track of what you need to do so remember to check the Director often. It also helps to do these challenges in a particular order. Not all of these Powerful Engrams are the same and as previously mentioned, the hidden "soft cap" is 500, so some are only really useful until a certain point. Unlike the first Destiny, don't hoard all your Engrams to the last minute - use them right away to get the best loot you can.
To simplify things, here's a quick outline of what you should be doing first:
Heroic events (daily/weekly)
Strikes (daily/weekly)
Crucible (daily/weekly)
Gambit (daily/weekly)
Flashpoint and Heroic Adventure
Ikora (Vendor)
Clans
Completing these challenges will give you a five point Power boost on average whilst you're below 520. Once you exceed this you'll only get a one point boost so it slows things down.
After that, the two Nightfall challenges should be completed. These will give you good gains up until the 540 mark where it slows down from a boost of five Power to one.
Once this is done, it's time to complete the challenges from Petra Venj as it is an endgame destination. Completing her bounties and anything else she has will go a long way to boosting your Power level before The Last Wish raid this week. You'll get a five point boost up until the 560 mark where again it will slow down, but it does mean you'll probably pick up a hefty boost during the raid.
There are also daily Prime Engrams. When you look at your character you will see Prime Attunement which means you'll have a chance to gain a Prime Engram from defeating challenging enemies or completing a Crucible challenge.
They are similar to Powerful Engrams and can boost your levels considerably. They drop randomly so it could take five minutes or five hours before one appears but they are a welcome bonus.
Crucible and Gambit rank ups and fame are another way to boost your numbers. It requires a bit of a time sink but is a reliable way of getting good gear.
Powerful Engrams are available on a per character basis provided you have one of each class. If you don't have one of each class then you won't benefit from the Engrams, so if you're planning on creating a new character then make sure they're a different class.
And that's how a standard week in Destiny 2 should flow if you want to git gud! You can also find more tips and guides for Destiny 2: Forsaken on our ultimate guide page.
Bungie has released more details about its upcoming Festival of the Lost which will feature a Haunted Forest, a quest to find Master Ives and a costume party!