Destiny: The Taken King guide and walkthrough - everything you need to know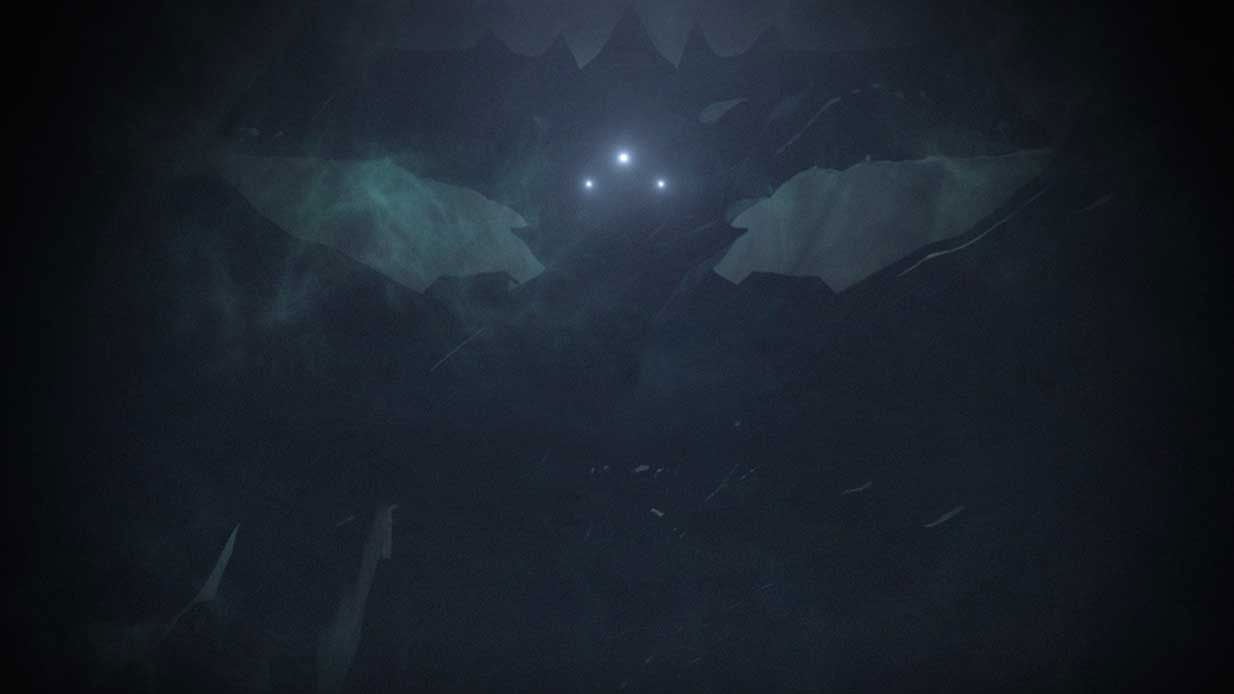 Destiny's second year contains fundamental changes to the original game, including a new raid, new sub-classes, new strikes and much more. Are you ready, Guardian? You will be if you bookmark our evolving guide.
Destiny: The Taken King guide and walkthrough
The Taken King, Destiny's third expansion and the beginning of Bungie's shooter-RPG's second year, is upon us. This update is by far the largest addition to the original game, featuring new story missions, four new strikes, three re-worked strikes and a new raid, Destiny's longest yet. The Taken King forms the basis for another full year of play. There's a lot to consider. You should bookmark this page right now.
This is our complete guide to The Taken King, the next part of our exhaustive Destiny guide and practically a full game in itself. Bungie made some huge changes to Destiny with this expansion, including updates on levelling, exotics and much more. Below, you'll find everything you need to know to hit the level cap, beat the content and, when it appears, smash the raid. Good luck, Guardian. Quite frankly, you're going to need it.
Start here. You'll find everything in the links below to push you through to the level cap as quickly as possible. The Light levelling system is also explained here, as are methods on how to boost your Light and tips for getting into The Taken King's tougher challenges. Also, importantly, you'll find information on the Taken enemies, how each differs from its vanilla counterpart and how to fight them. Essential stuff.
Destiny, despite all the shooting, is an RPG. It's a sharpg. And that means levelling. The Taken King has two levelling systems, both a normal level and a Light level. The former is earned via traditional means (shooting stuff and completing mission for XP), while the latter is an average of the Attack and Defense levels of your gear and is the more important stat when tackling the end-game. You'll find everything you need here to push both to the cap.
One of The Taken King's most important changes is the addition of three new sub-classes, taking the total for each class to three. Titans get hammer-tastic with Sunbreaker; hunters finally take on a support role with Nightstalker; and warlocks go full Palpatine with the amazing Stormcaller. Get everything you need to know through the link.
Every subclass in Destiny now has its own specific quest, a multi-step mission granted by the Tower's Vanguards which ends with the gifting of a level 40, 220 defense class item. Warlocks, Titans and Hunters will all want to clear both their quests and grab the items as quickly as possible in the early stages of their journey into The Taken King as they provide instant light-levelling. Here's how to beat each one.
Story missions
Destiny's second year begins with the Vanguard intercepting a Cabal distress signal on Phobos and dispatching guardians to investigate. They discover that Oryx has assembled an army called the Taken in an effort to take revenge for the killing of his son, Crota.
Get everything you need to know about the new story missions below.
Destiny: The Taken King tells a story worth hearing - Brenna's appraisal of The Taken King's story.
The Taken King quest

This will be your first major quest, and constitutes the main part of The Taken King's story. You'll pick up this quest as soon as you start playing from a flashing red marker on your map. Here's how to beat the entire thing.

Step 2: Talk to Cayde 6
Step 5: Talk to Cayde-6
Step 6: Talk to Zavada
Step 8: Talk to Eris Morn
Step 10: Talk to Eris Morn
Step 11: Speak to Cayde-6
Step 15: Talk to Eris Morn
Step 16: Talk to Cayde-6
Step 17: Talk to Zavala
Strikes
The Taken King includes four brand new Strikes, as well as three existing strikes reworked with Taken enemies. Keep this page bookmarked for full walkthroughs and tips on how to beat all the new Strike content.
Revised strikes

Dust Palace
Cerberus III
Undying Mind
The new Raid
The Taken King's new raid, King's Fall, was, without question, the most anticipated aspect of the entire update. It wasn't included on day one, instead launching on September 18. You'll find everything on Destiny's third raid, its loot and various foibles, in our evolving guide through the link below.
The Taken King includes a completely new patrol activity named The Court of Oryx, a system that allows you to spawn your own public events which grant loot upon boss-kill. A new consumable, the Rune, is used to trigger events within the Court. Hit the link above for everything you need to know about the Runes, the various tiers of event and the varied bosses you're going to be fighting.
How-tos - Quests, Bounties and other non-story pursuits
There's loads of mission content in The Taken King that doesn't come under the regular headings of story mission, strikes and raids. We'll be collating details of that content here.
The Taken King will make sweeping changes to the exotics you'll be using. Some year-one exotics will be upgraded to the new defense and damage levels and some won't. Included on the list of the guns not making the cut are, almost incredibly, Ice Breaker and Gjallarhorn, while SUROS Regime, Red Death and The Last Word will all be brought forward.
You'll find the full list of all known exotics changes through the link. We'll upgrade this to a definitive version once The Taken King launches on September 15.
You should also watch the video above to get up to speed on the new exotic blueprints system, which will allow you to grab a new exotic weapon or piece of armour at any time after you've discovered it in-game.
You won't be able to play The Taken King unless you've already installed the previous two expansions, The Dark Below and House of Wolves. There are four different options, and prices, to getting up and running with Destiny's latest content. Be sure to think carefully about how you're going to enter The Taken King: the various editions contain unique digital and physical items, some of which will only be available with pre-orders. If you're reading this after September 15, you may well have missed out on those emotes. Sorry about that.
Destiny patch 2.0
Bungie dropped Destiny's biggest ever upgrade on September 8, 2015, in preparation for The Taken King. Patch 2.0 brought with it a huge amount of changes for Destiny's second year, altering the progression system, weapons upgrades, vault storage and much more. You'll find everything you need to know about the transition from vanilla Destiny to The Taken King through the links below.
This guide is part of our complete Destiny guide. Be sure to check it out for everything you need to know about Destiny's year-one content.