Destiny: The Taken King - King's Fall Raid guide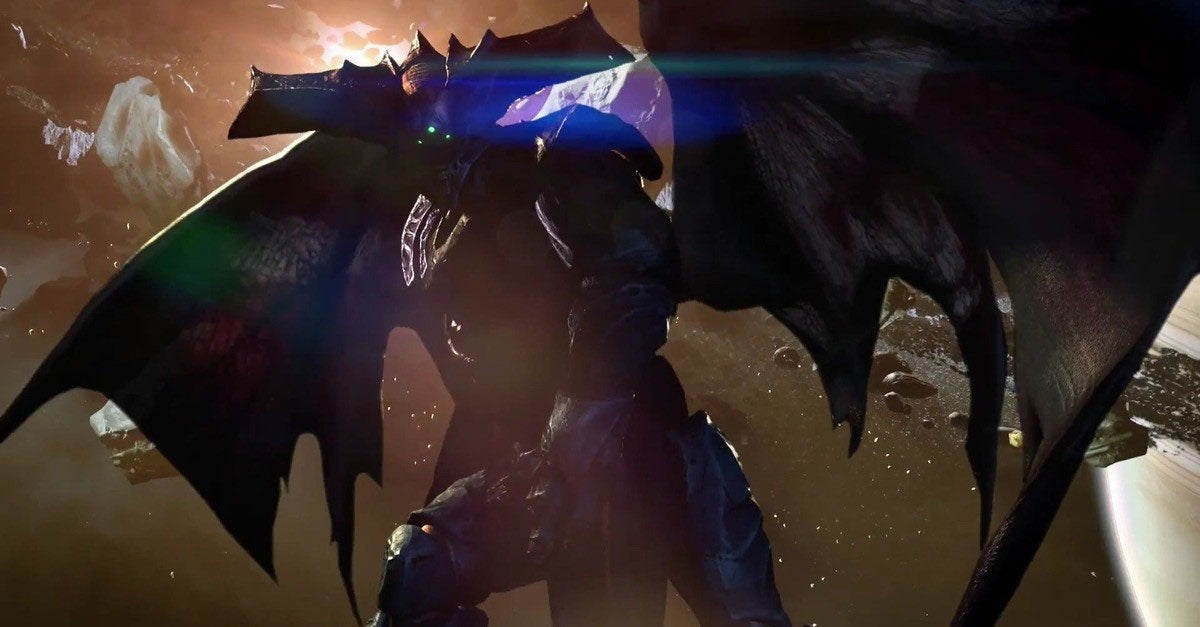 This is everything you've worked for, Guardian. You'd better be ready.
Destiny: The Taken King - King's Fall Raid guide
Destiny's King's Fall Raid, added by the Taken King expansion, is the biggest of the shooter's three major tests. Fitted with serious puzzling and spectacle, this is the daddy of the current game. If you're approaching it cold, you're going to need help to avoid a ten-hour slog. Bookmark this page now.
Already being dubbed as a spiritual successor to the Vault of Glass's classic Raid design, King's Fall packs a recommended normal Light rating of 290, and you'd be better advised to wait until you were a few levels above that before tackling it seriously. Some of these sections are tough by any standard.
You'll going to need a mix of weapons for this. A good primary is a scout rifle. Also make sure you have a powerful sniper rifle and either a dependable shotgun or fusion rifle (and preferably both). The sword added by The Taken King is a decent choice for your heavy, but be sure to be carrying your most rocking rocket launcher. Bring everything, basically. If you don't have the right gear you're going to struggle. You're going to need to drop very heavy targets, both up close and from distance.
As for team-size, you'll need six. As time goes on the numbers will drop with people finding shortcuts and glitches, but at the start of King's Fall's life it's six or bust. We really do mean the "bust" bit.
Haven't been put off yet? Good for you. Welcome to Destiny's future, Guardian. Destroy it with impunity.
Head back to our guide to Destiny: The Taken King.