Destiny: The Taken King - where are the Taken Champions?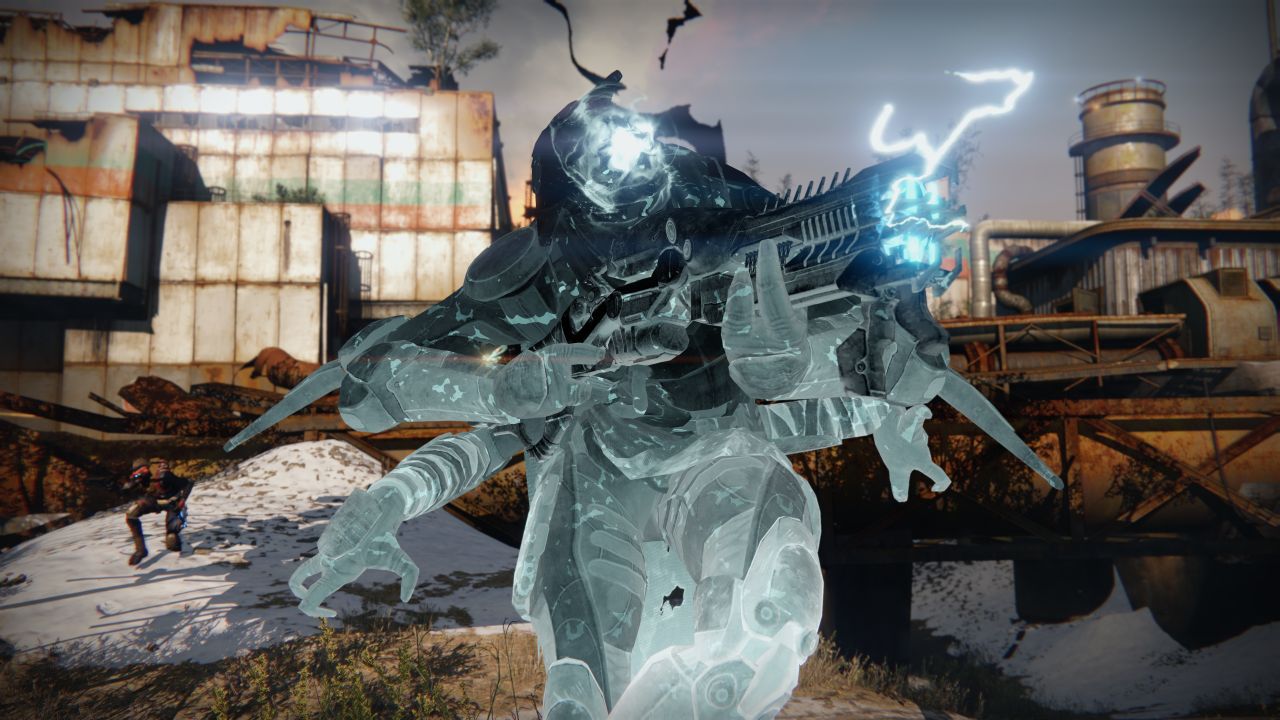 Spawn Taken Champions from public events to complete quests such as The Taken War.
Destiny: The Taken King - where are the Taken Champions?
There are a number of quests in The Taken King that ask you to hunt down Taken Champions. Some list specific locations, while others just ask you to take down a couple across a Destination.
In this article we'll explain how to spawn a Taken Champion, start listing the locations where you can find them, and eventually compile some details of each of the Champions you'll face.
Spawning a Taken Champion
Taken Champions spawn in response to player actions during a new kind kind of public event. Keep an eye out for Taken forces during Patrols, and watch for a log update announcing that the Taken are corrupting an area.
Sometime after launch, it's likely that the various Destiny Timer apps and websites will begin tracking these events as they did the Blades of Crota invasions and probling Wolves. For now, sit your ass down and wait (or do some nearby Patrol missions and Bounties).
The Taken will spawn in several locations around the area. Ggive them a smacking while you wait for another log update informing you that a Taken Lieutenant is in the area. Search the area widely until you find the Lieutenant - he won't be labelled as such, but you'll know him, because he'll be a tougher foe - a Captain, for example - with the yellow name indicating a Major unit.
You need to beat down tow Taken lieutenants as quickly as possible in order to spawn a Taken Champion - you can't miss it, it's a giant unit. You then have a limited time to defeat this boss-level enemy before the event closes.
Check this article for images and more information about the encounters themselves.
Known Taken Champion Locations