Battlefield 2042 drops single-player campaign in favour of evolving multiplayer narrative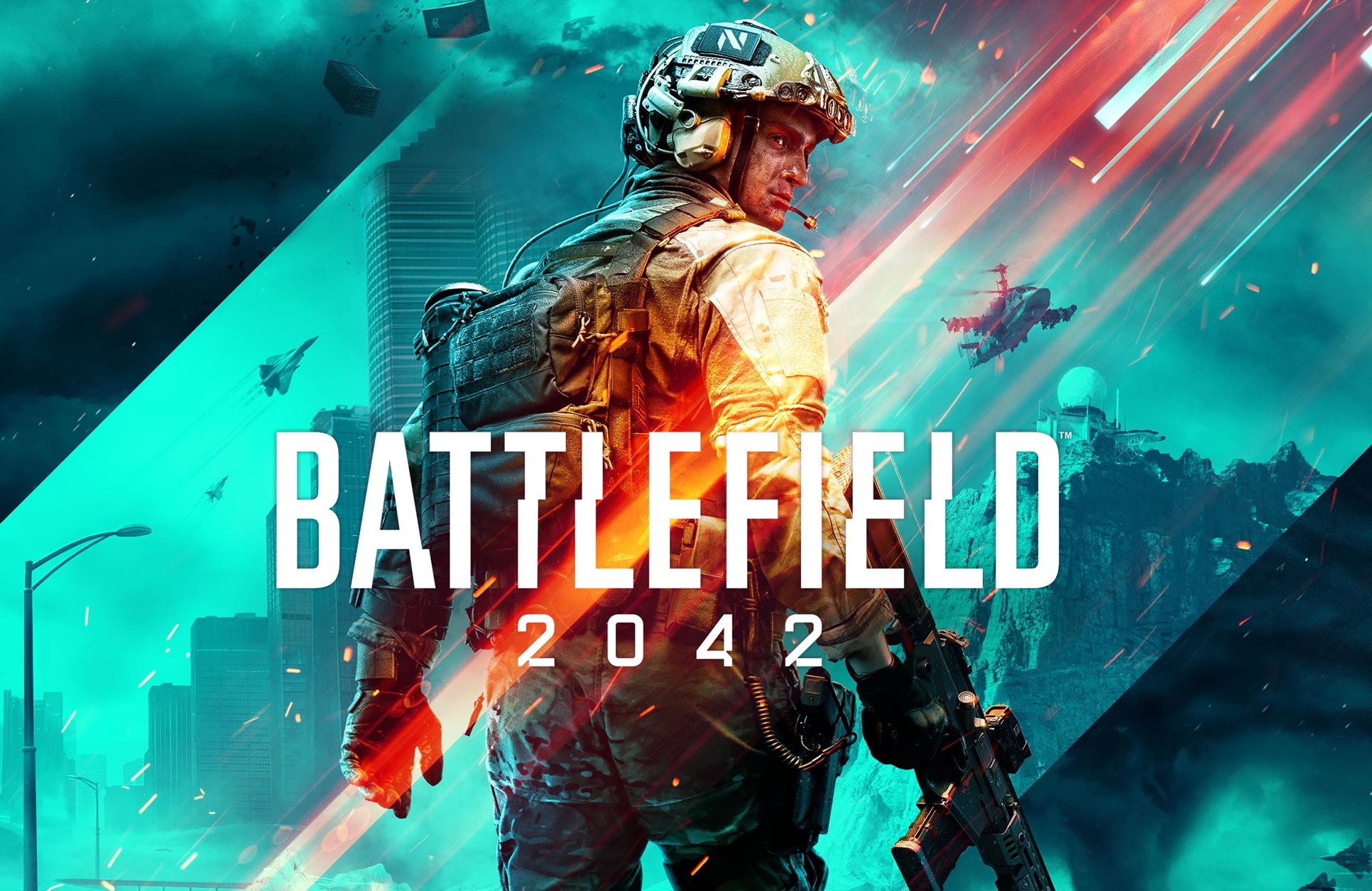 Since the original Bad Company, every Battlefield shipped with a single-player campaign - but not Battlefield 2042.
Ahead of today's Battlefield 2042 reveal, DICE invited VG247 and members of the press to a private event where we got to learn so much about DICE's vision for the upcoming game.
One of the earliest revelations the developer made at the event was confirming that Battlefield 2042 will not have a traditional single-player campaign. The game is instead going to infuse narrative into its various multiplayer modes.
Specifics about how this is going to manifest weren't shared, but the developer said the story of the game's world will evolve with every new season.
Since the original Bad Company, DICE has included a single-player campaign with every mainline Battlefield. Over the years, the developer switched the format of those campaigns - from a core narrative following set characters, to an anthology of separate tales whose events and characters rarely intersect.
Battlefield 2042 will be the first mainline entry since then to eschew that mode altogether, but this won't necessarily make it a smaller game. DICE also revealed that Battlefield 2042 has three separate multiplayer experiences.
For a recap of everything else we learned about Battlefield 2042, read on below for the rest of our coverage:
Battlefield 2042 is out October 22 on PC, PS4, PS5, Xbox One, and Xbox Series X/S. Here's where you can place a Battlefield 2042 pre-order.